Penguin Pudding Cups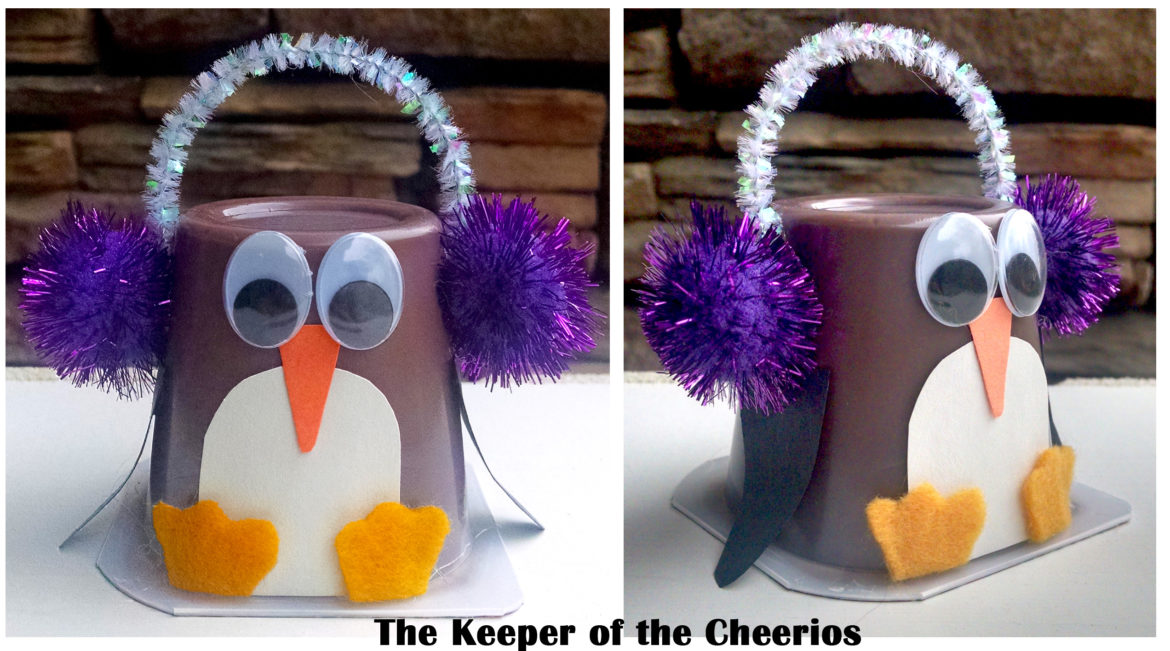 MATERIALS:
Glue
Scissors
DIRECTIONS:
Start off by gluing your tinsel stem to each side of your pudding cup, next glue over top of the tinsel stem your pom poms. While those are drying begin cutting out your construction paper pieces (cut a belly from the white, 2 wings from the black, yellow feet (I used felt for the feet since that is what I had on hand) and an orange beak). Next glue on each piece of your construction paper cutouts, and lastly glue on your eyes.
These where just a fun simple Christmas treat I whipped up for the kids to take to their holiday parties.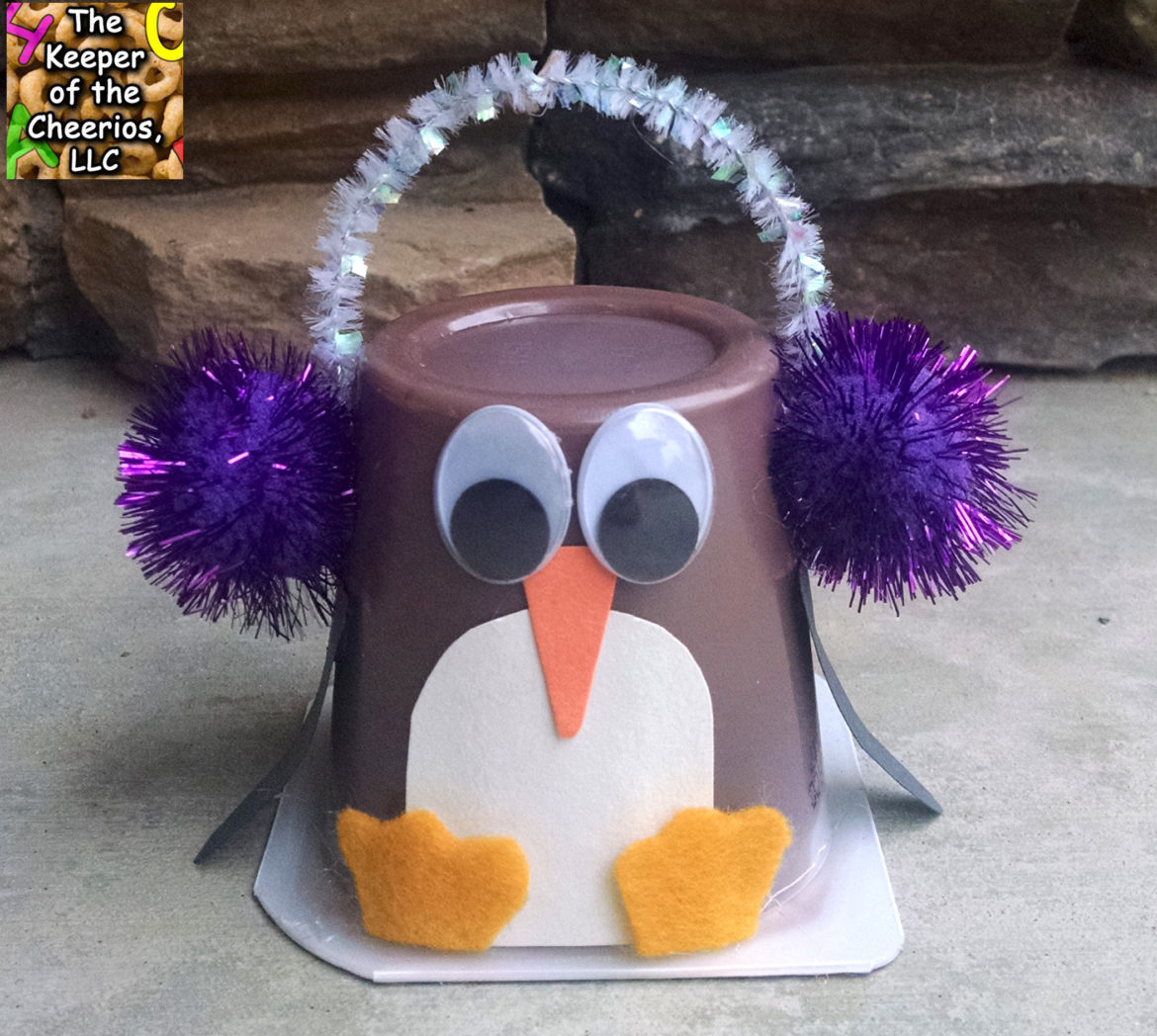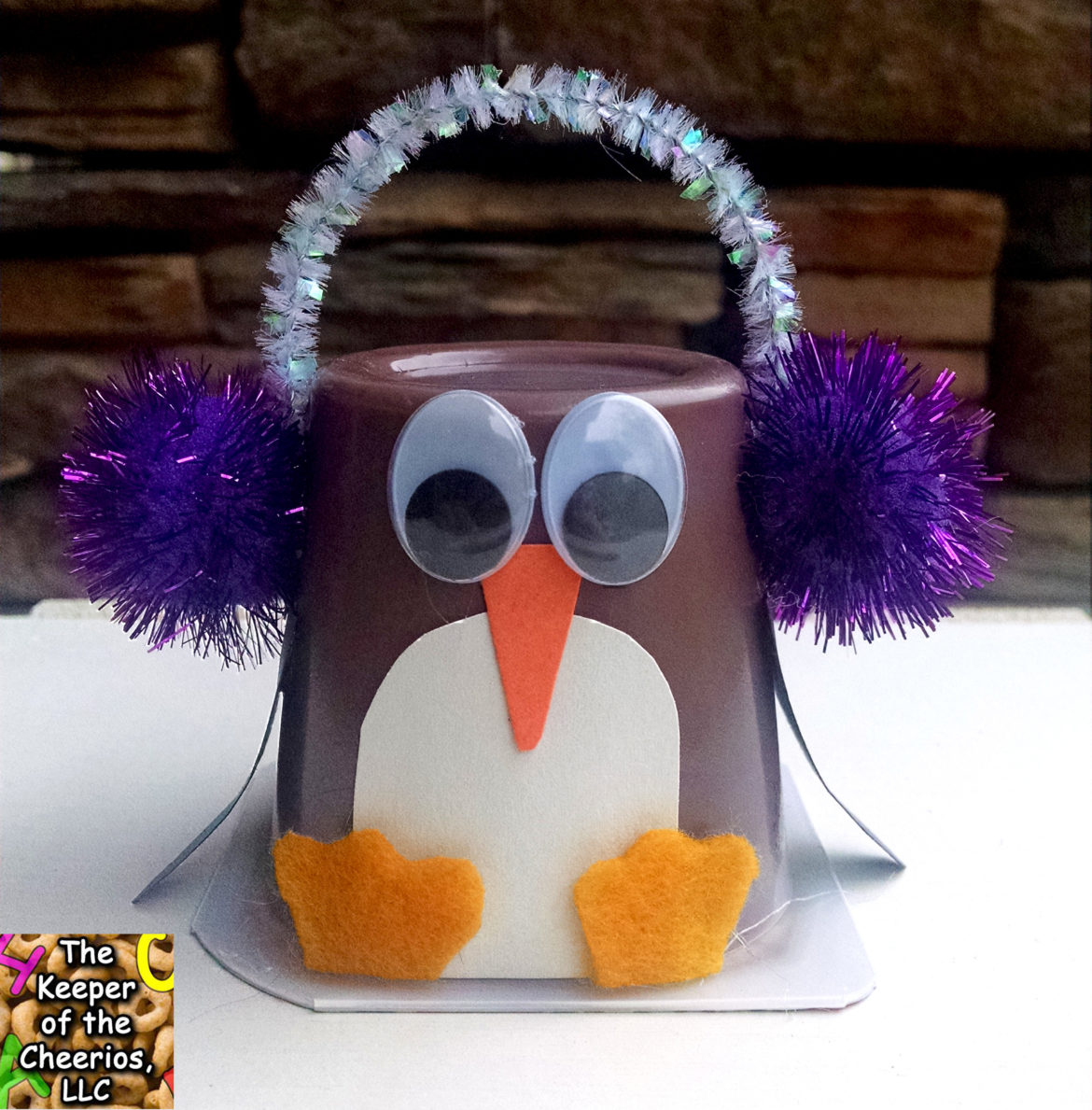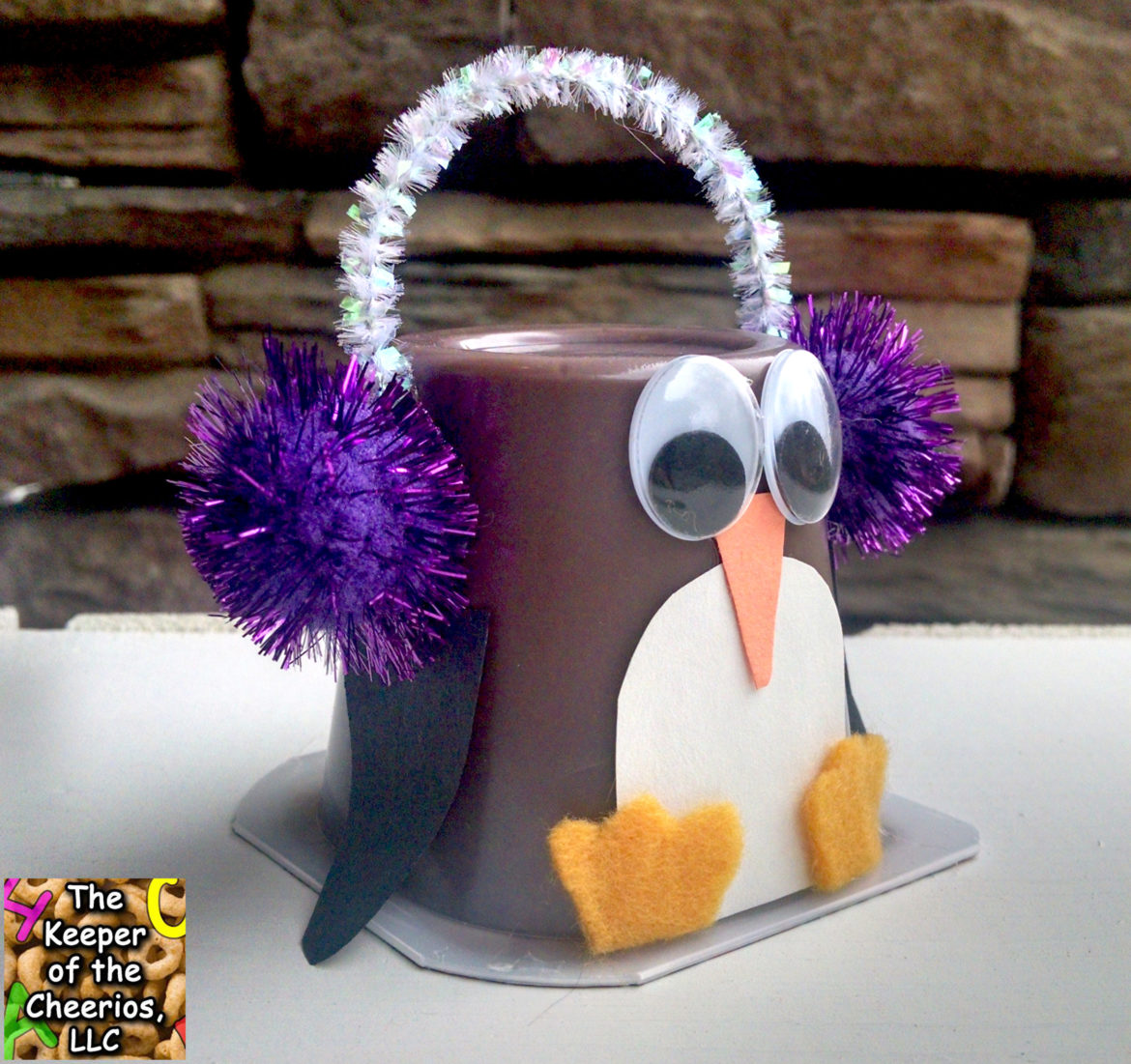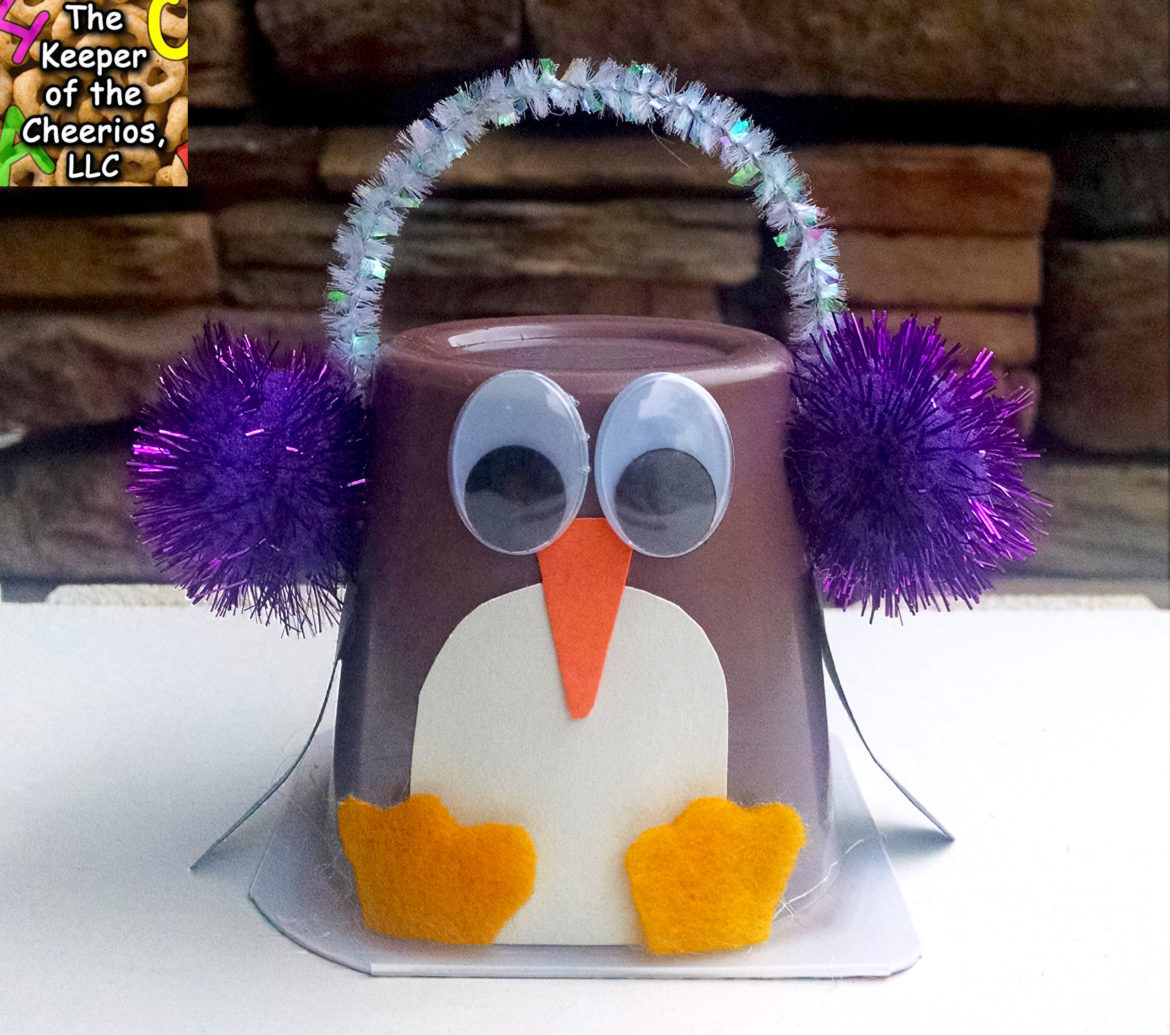 *This post contains affiliate links*
This post contains affiliate links br>