Adorable Halloween Costume Ideas
We just love Halloween and all of the fun that comes with it! Making homemade costumes can be so much fun,
so we have compiled some of our favorite costumes Ideas we have seen floating around to help you get started this year
Image source listed below each image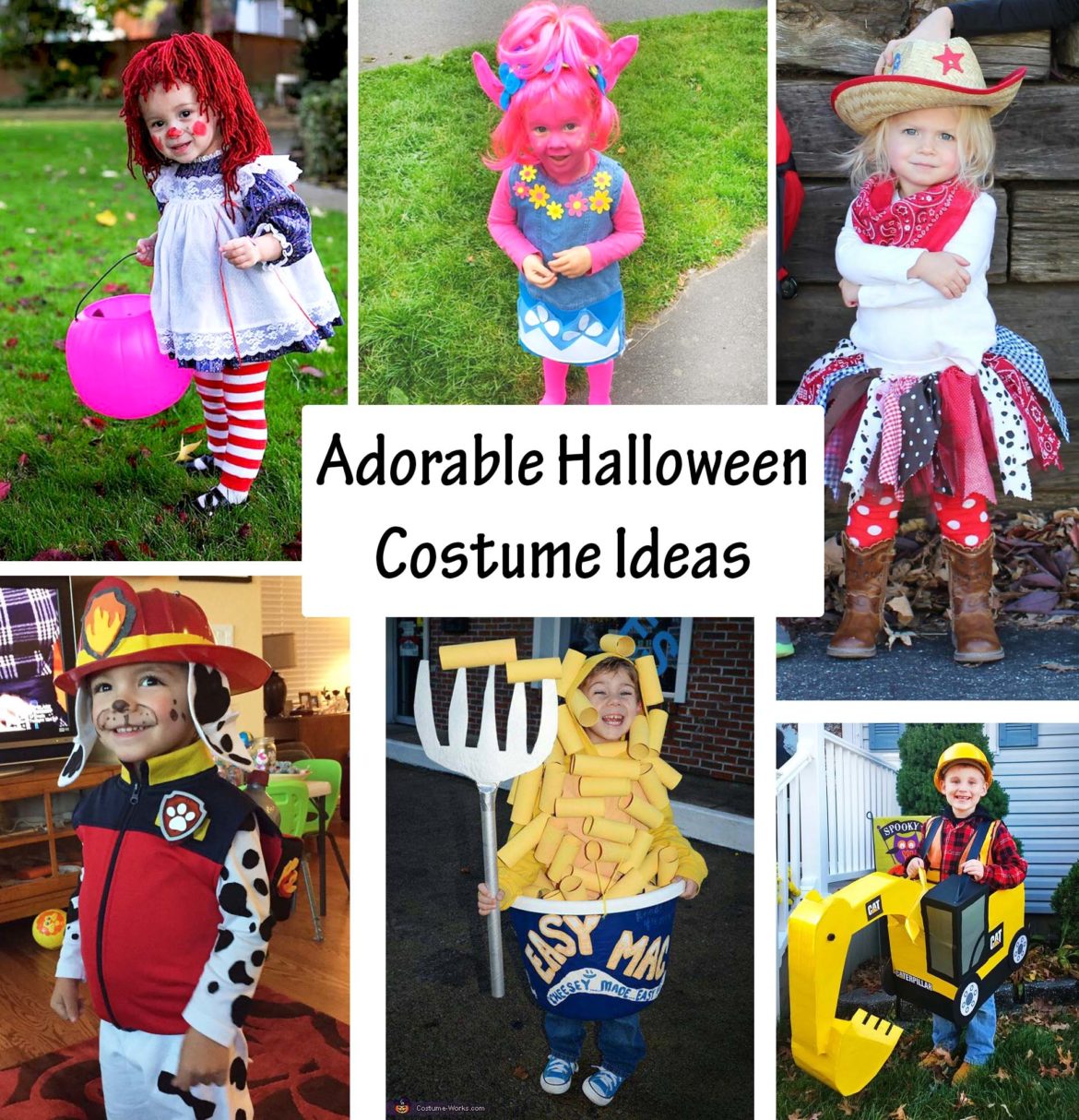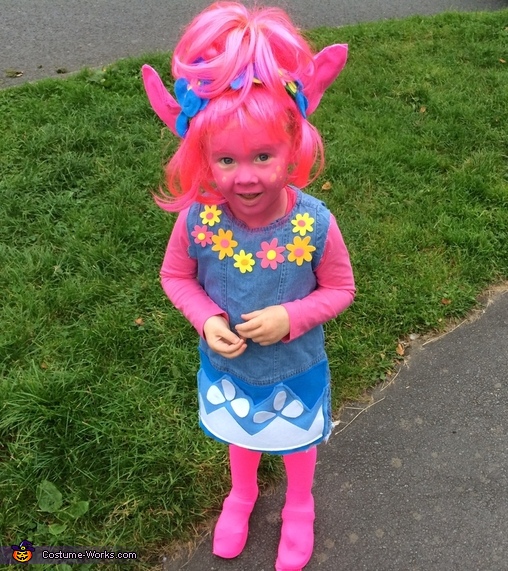 Trolls Costume SOURCE HERE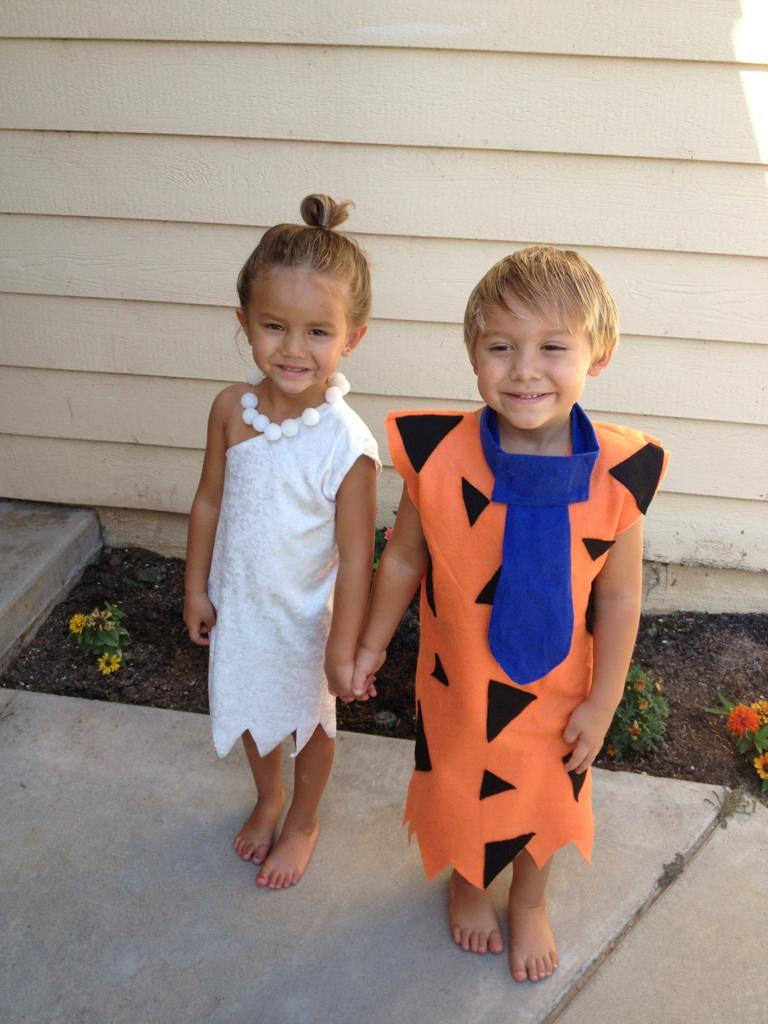 Fred and Wilma Costumes SOURCE HERE (aff)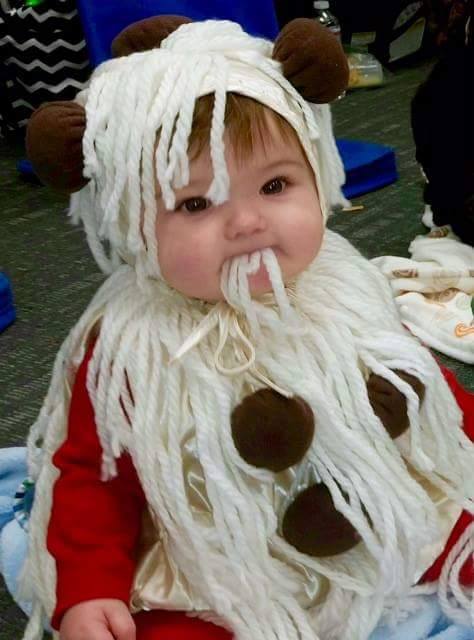 Spaghetti and meatball costume, worn by Zachery from Lunenberg IMAGE SOURCE HERE
Mr Peanut Baby —> Via Costume Works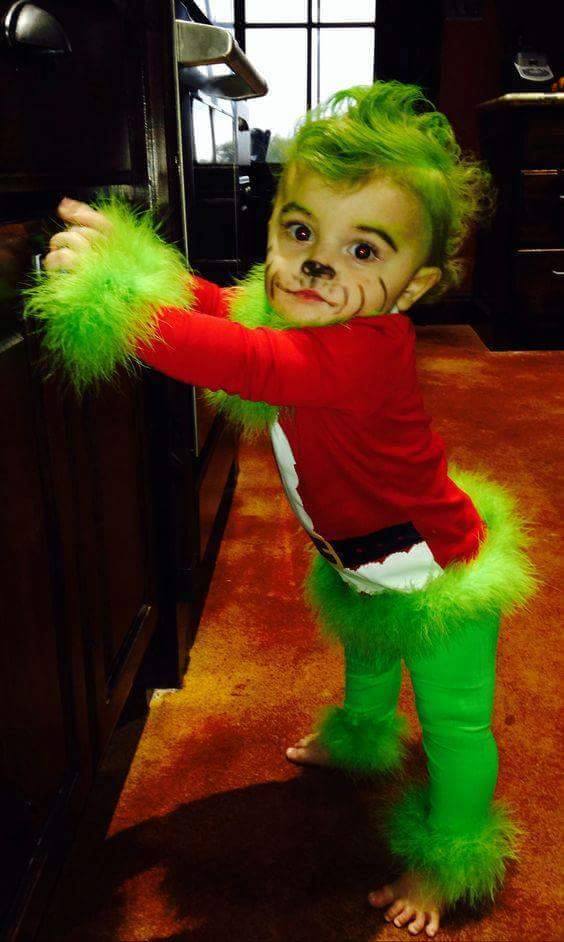 Baby Grinch Costume
(unknown source) if this was done by you please let us know we would love to include your source link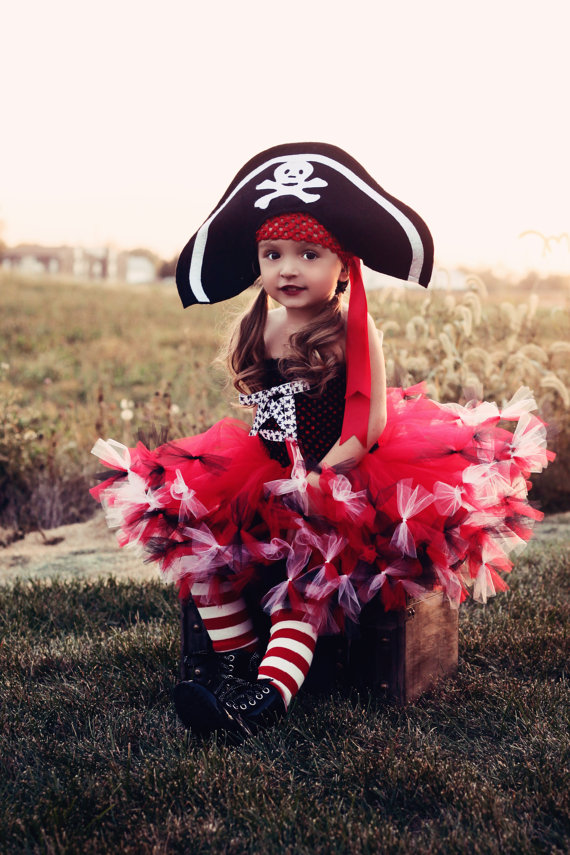 Pirate Girl Costume- FIND IT HERE (aff)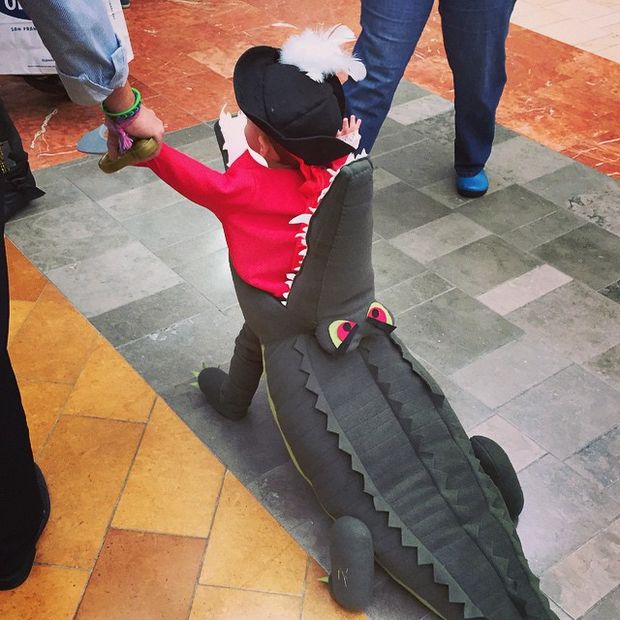 Captain Hook Costume- via Instructables HERE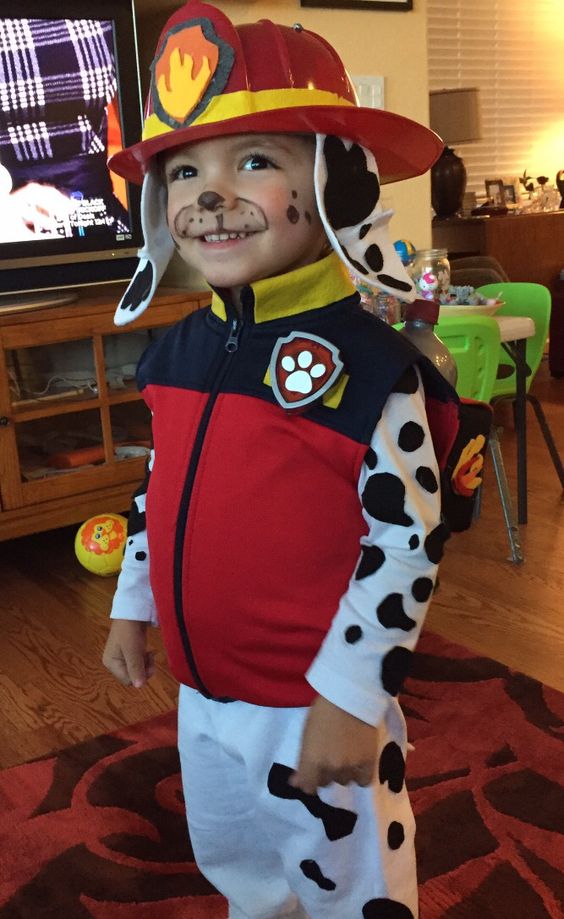 Paw Patrol Marshal Costume SOURCE  HERE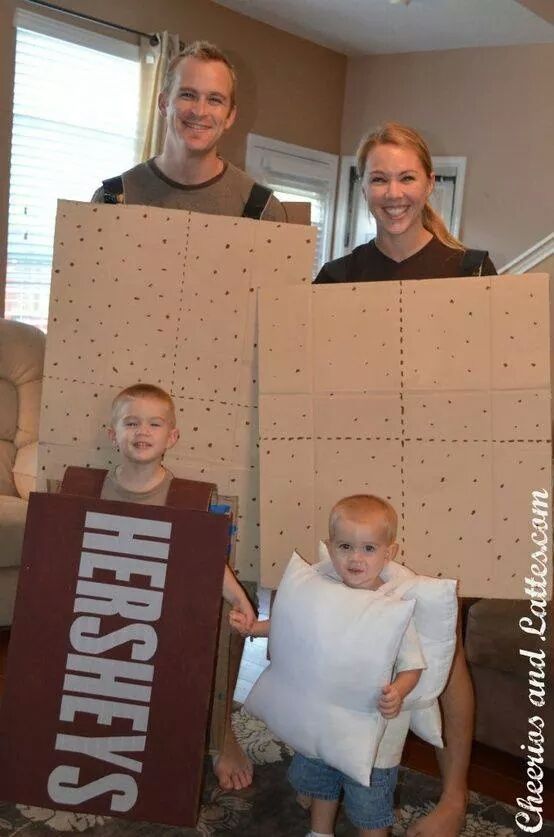 Smores Family Costume from Cheerios and Lattes
Kermit and Miss Piggy SOURCE HERE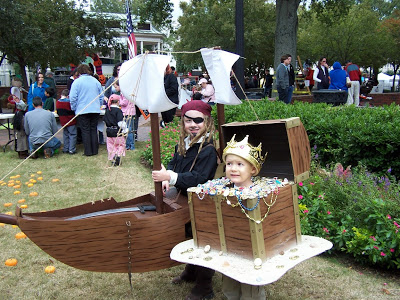 Pirate Costume —> from Kitchen Fun with My 3 Sons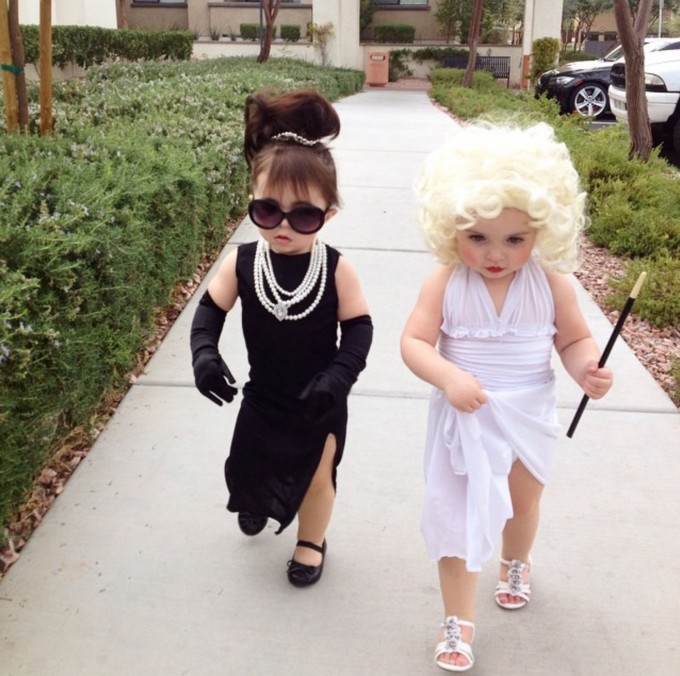 Marilyn Monroe & Aubrey Hepburn Costumes —- from McMillan Twins Mom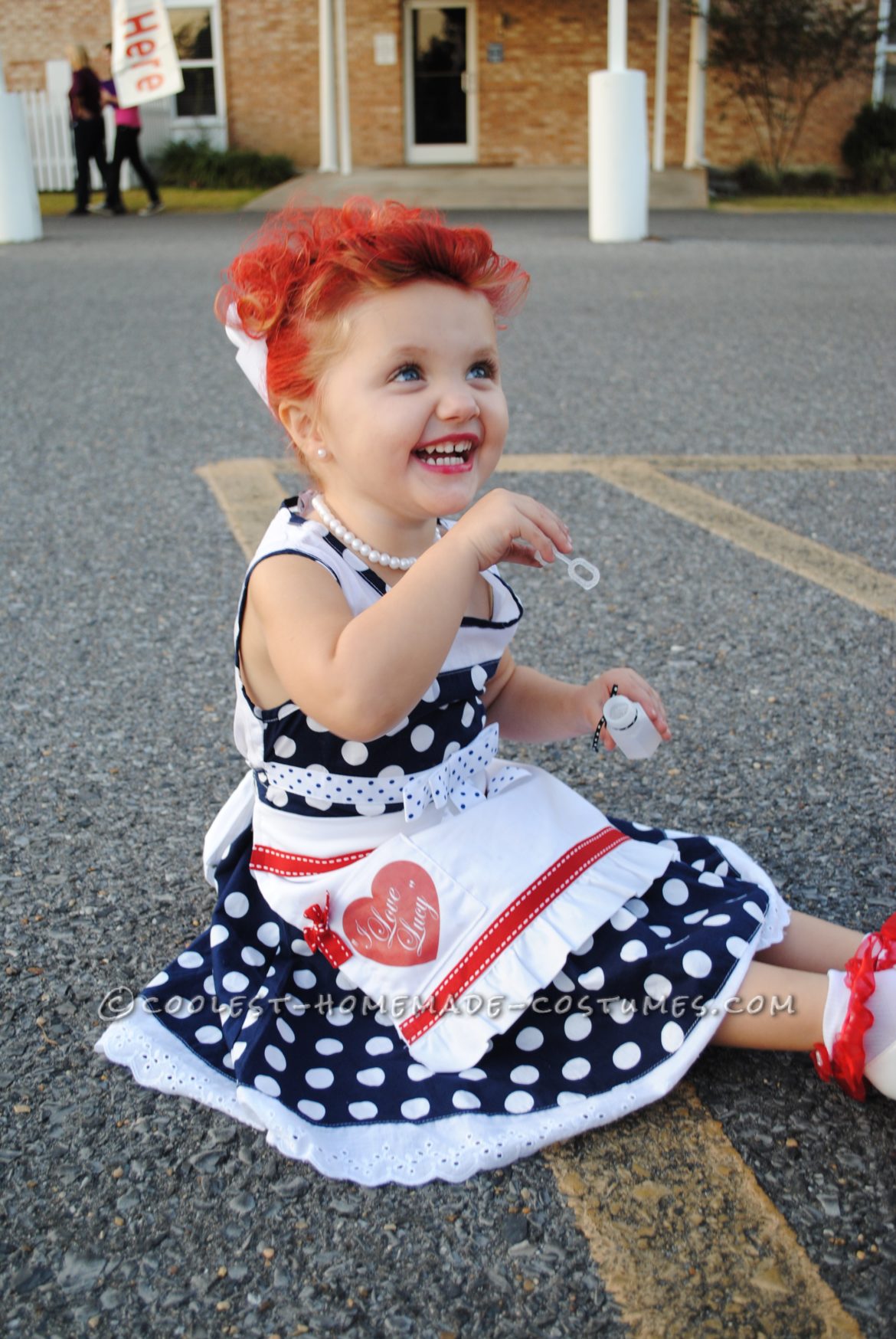 I love Lucy SOURCE HERE
Young Maleficent Costume SOURCE HERE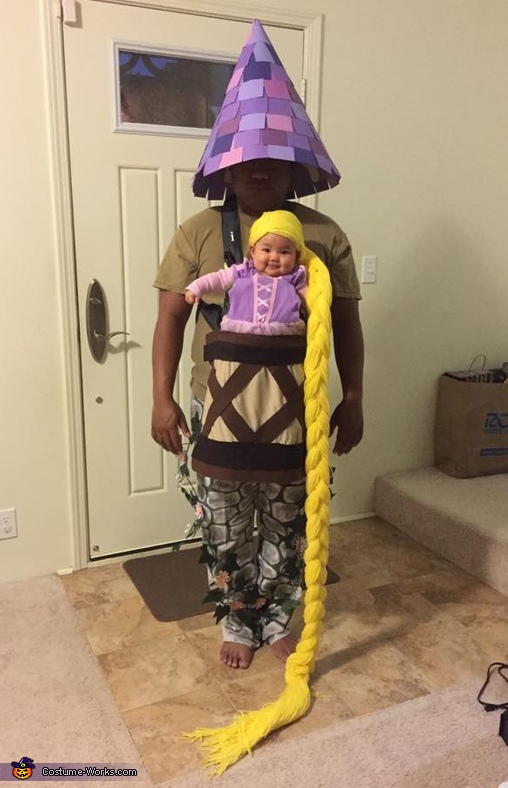 Baby Rapunzel SOURCE HERE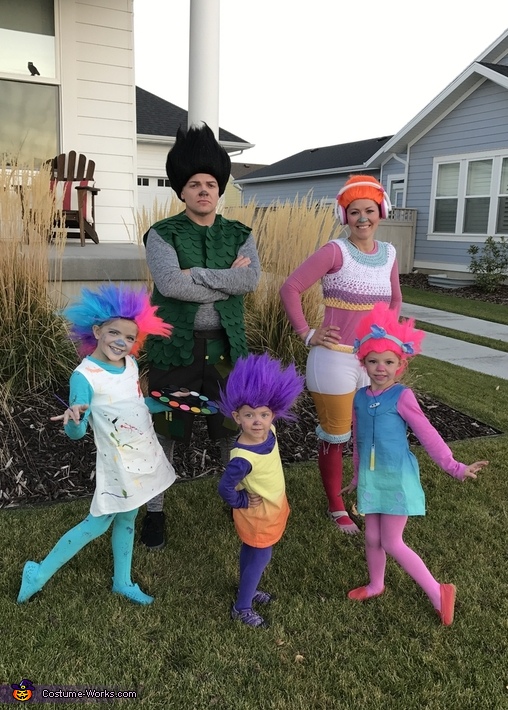 Trolls Family SOURCE HERE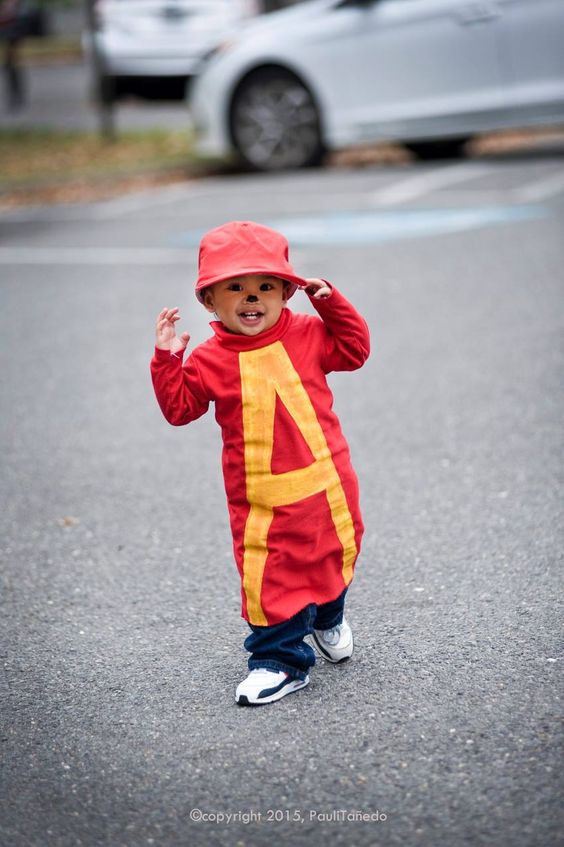 Alvin & the Chipmunks Costume from Pauli Tanedo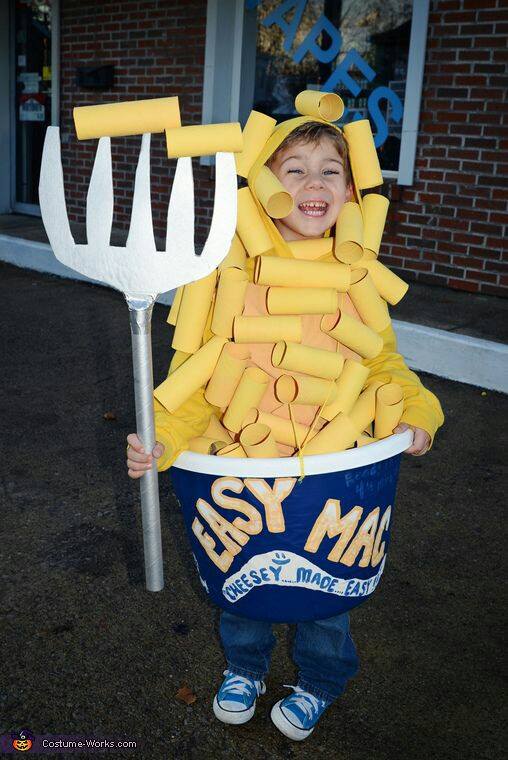 This is Grayson Liam, age 4, from Greenfield, Ohio. He had the idea and mom made it happen!
Saved toilet paper and paper towel rolls for months,
spent two days painting it and made the cup out of a laundry basket and paper mache! via Costume Works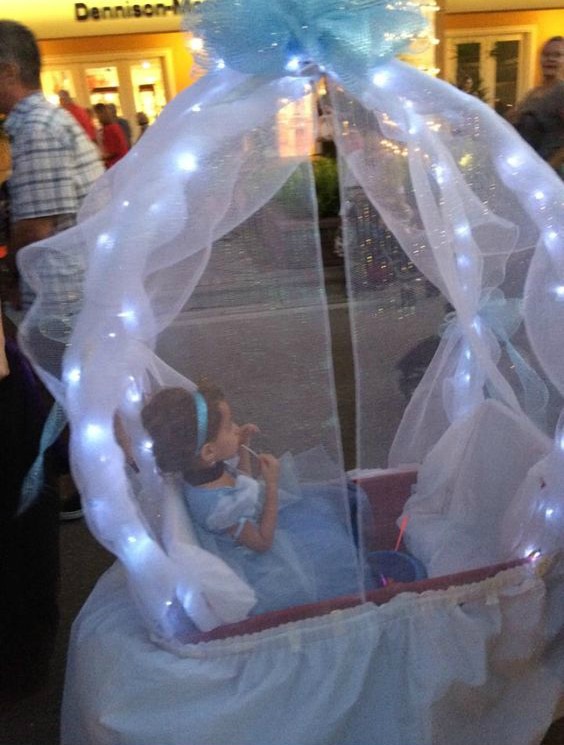 Cinderella Wagon Carriage via Pinterest
exact image source unknown- please let us know if it belongs to you, we would love to include your source link and directions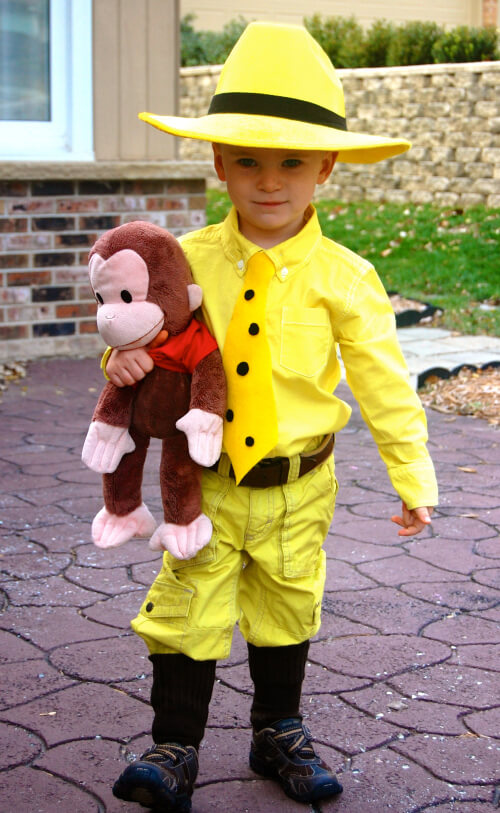 Man with the Yellow Hat Costume by Haute Apple Pie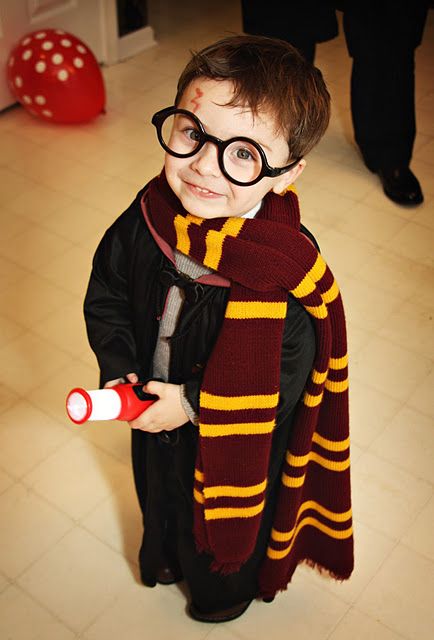 Little Harry Potter IMAGE SOURCE HERE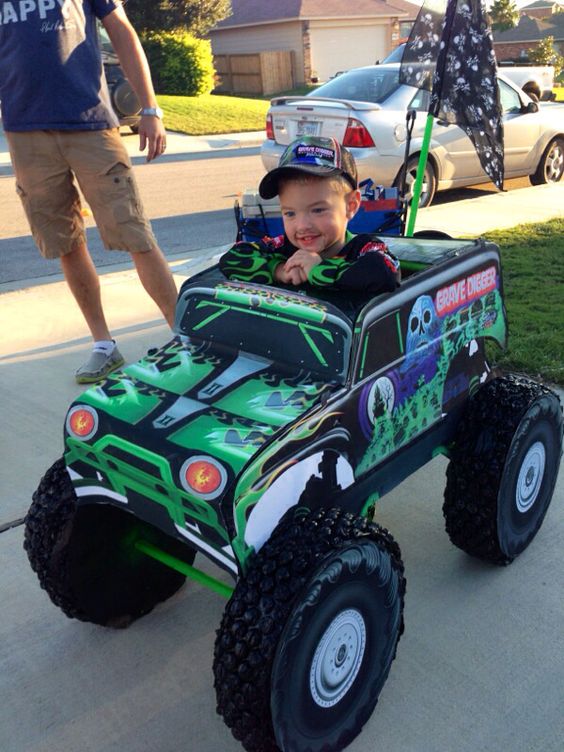 Monster Truck SOURCE HERE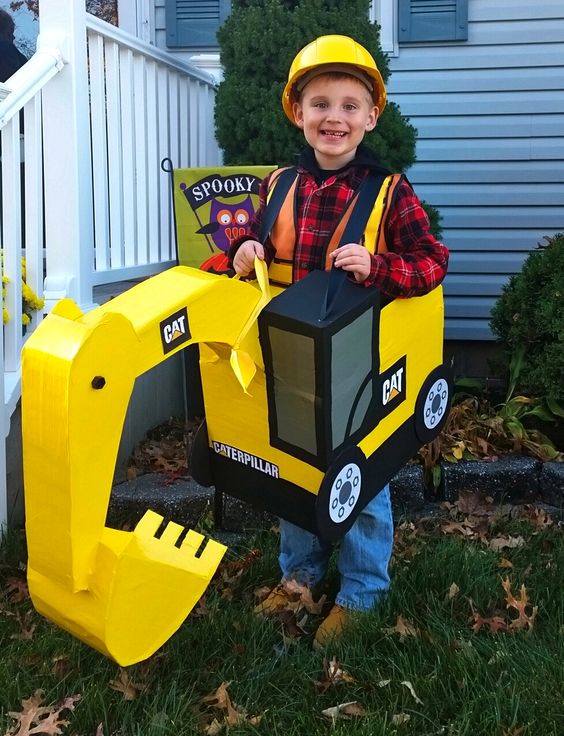 Backhoe Costume via Donna –> SOURCE HERE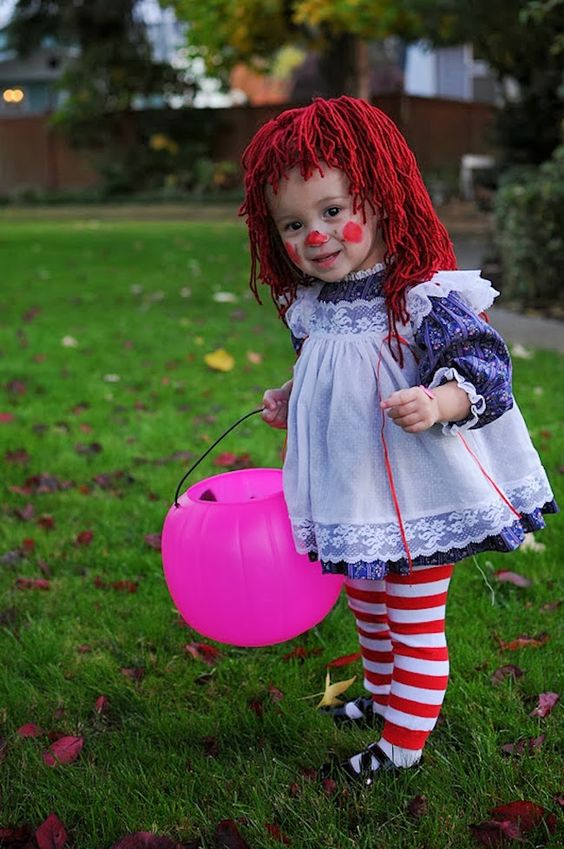 Raggedy Anne Costume from Pretty Little Life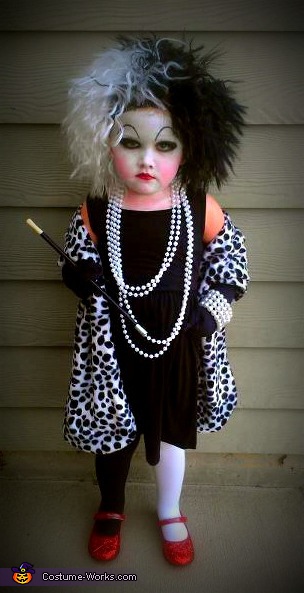 Cruella Devil Costume SOURCE HERE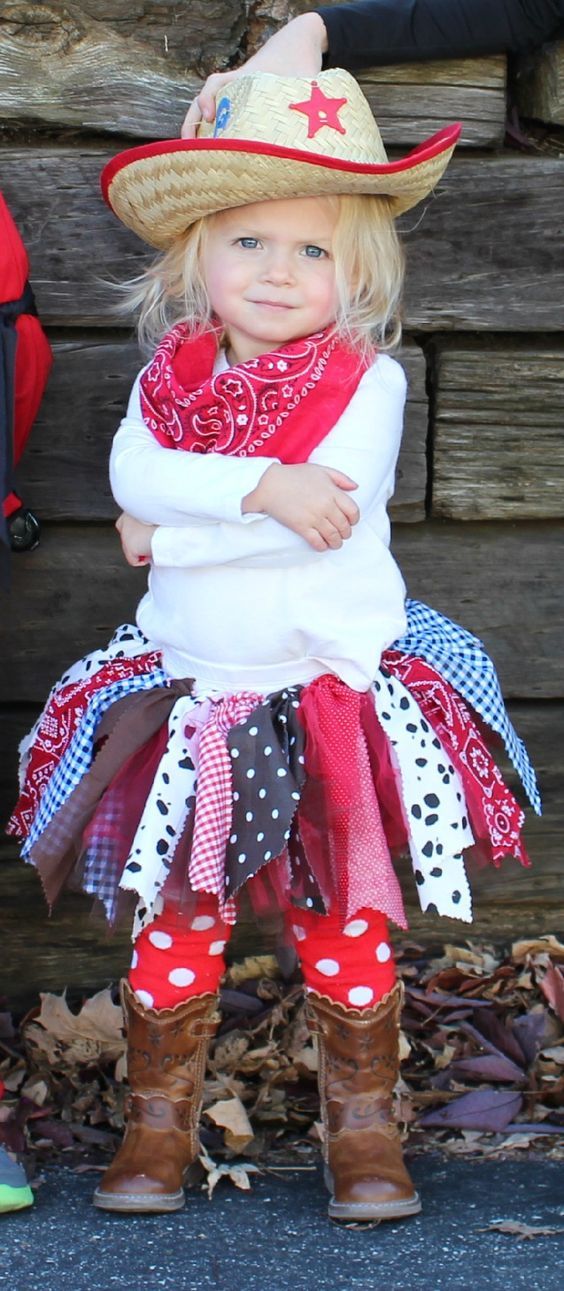 Adorable Cowgirl- image source HERE (exact image source unknown)
if this image belongs to you please let us know we would love to add your source link!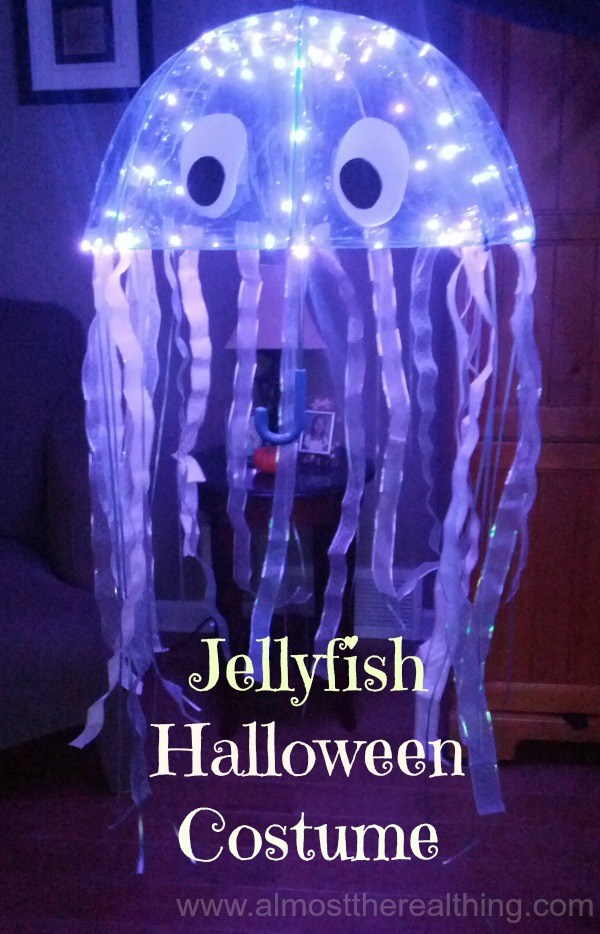 Jellyfish Costume from Almost the Real Thing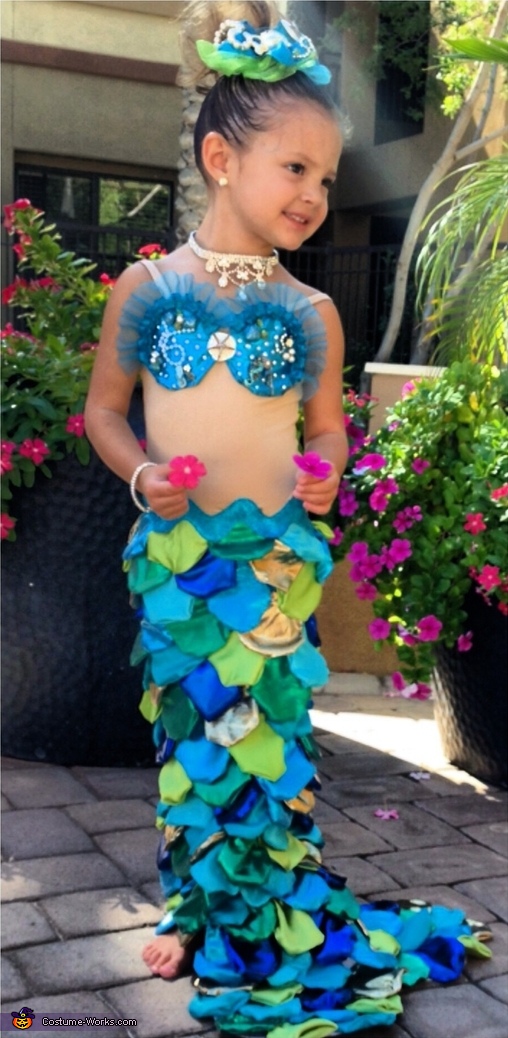 Little Mermaid Costume SOURCE HERE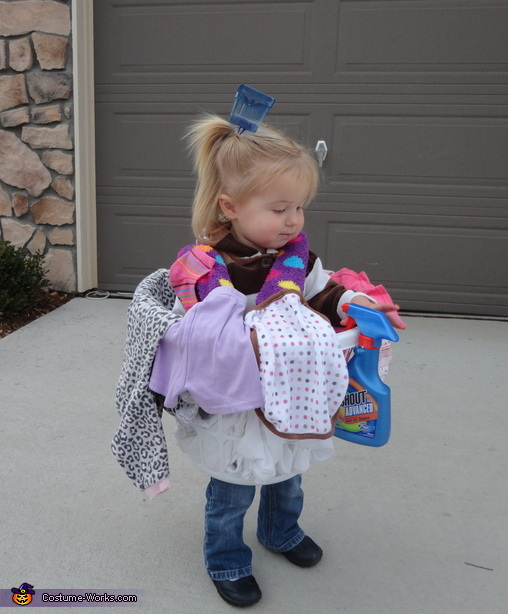 Laundry Basket Costume SOURCE HERE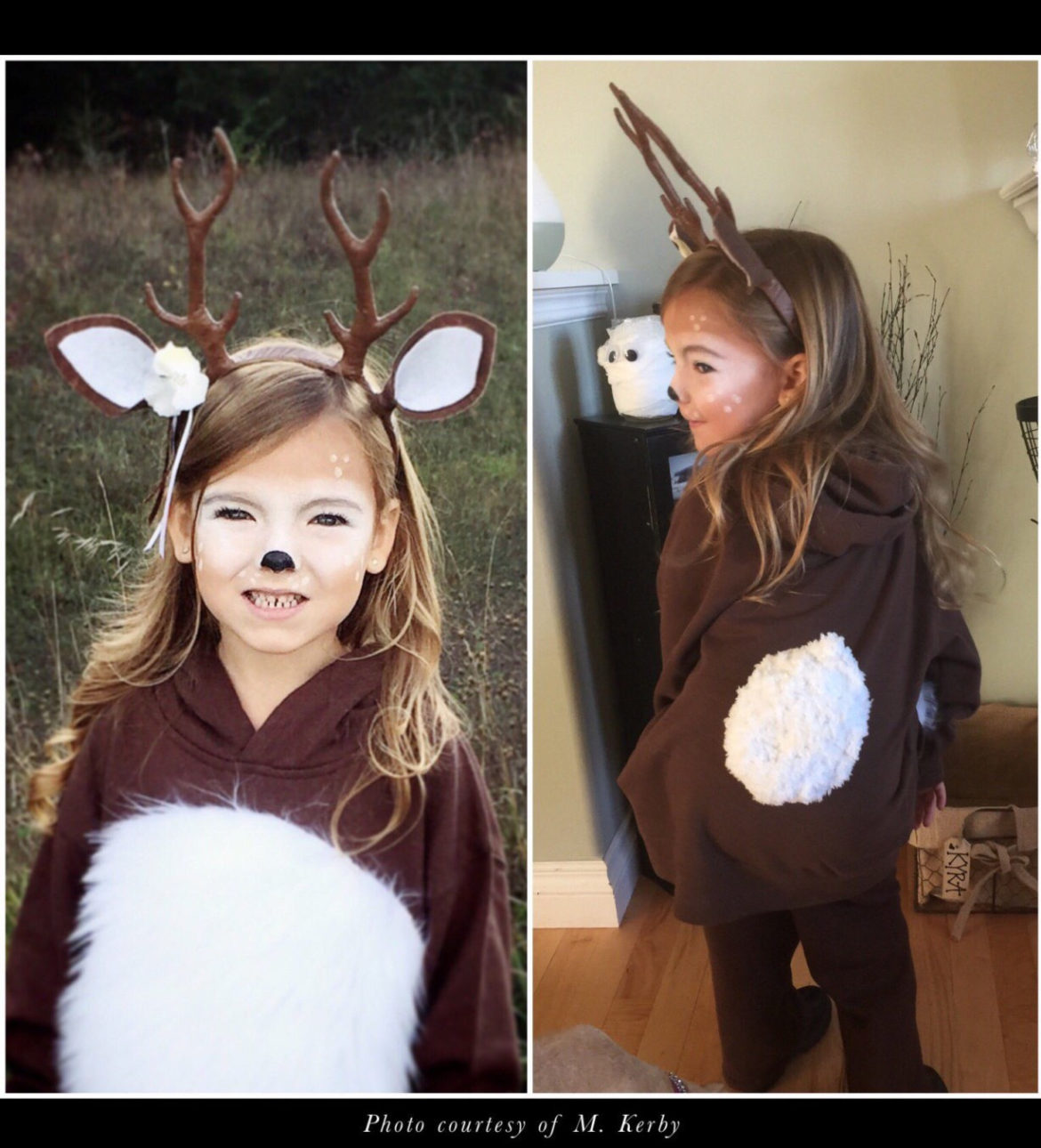 Woodland Creature find it HERE (aff)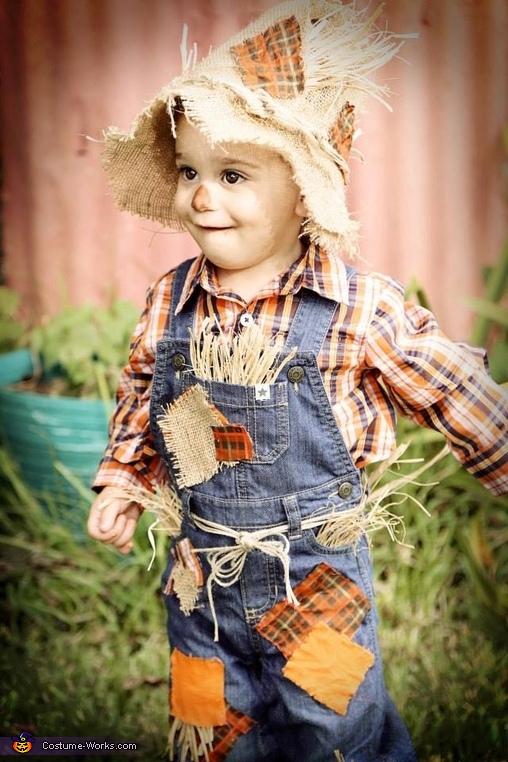 Little Scarecrow SOURCE HERE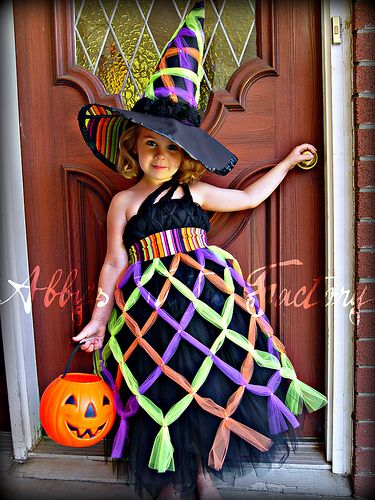 Little Witch from Abby's Tutu Factory HERE (aff)
Spider Baby & Mommy from—>  Reireinc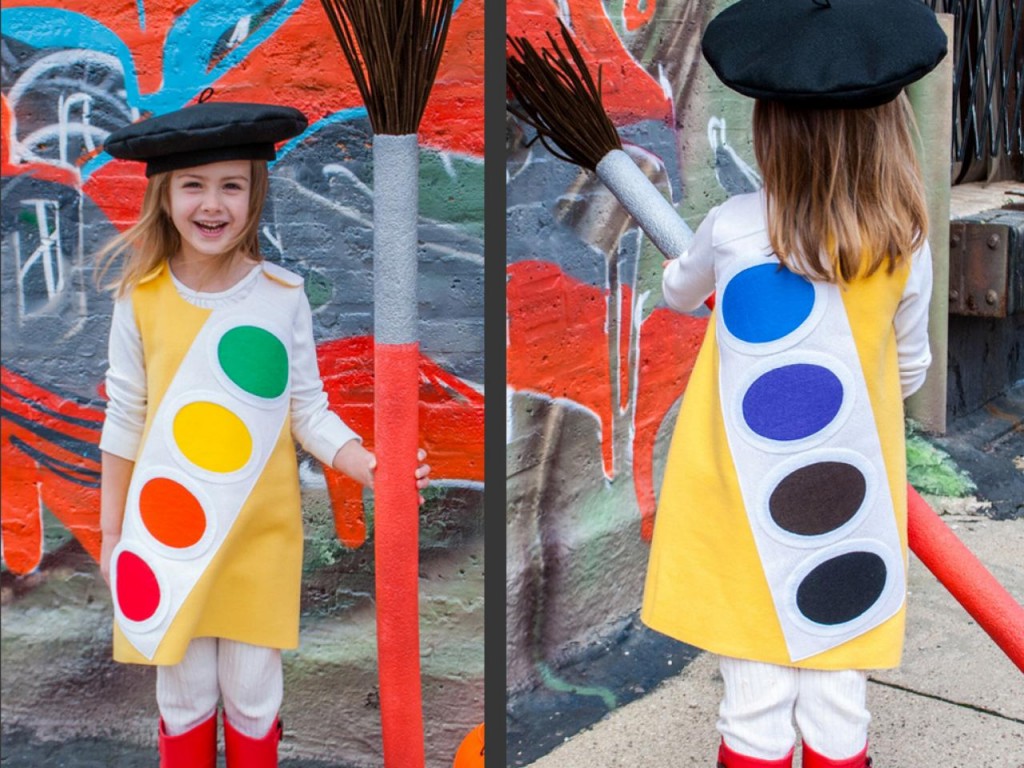 Watercolor Paints SOURCE HERE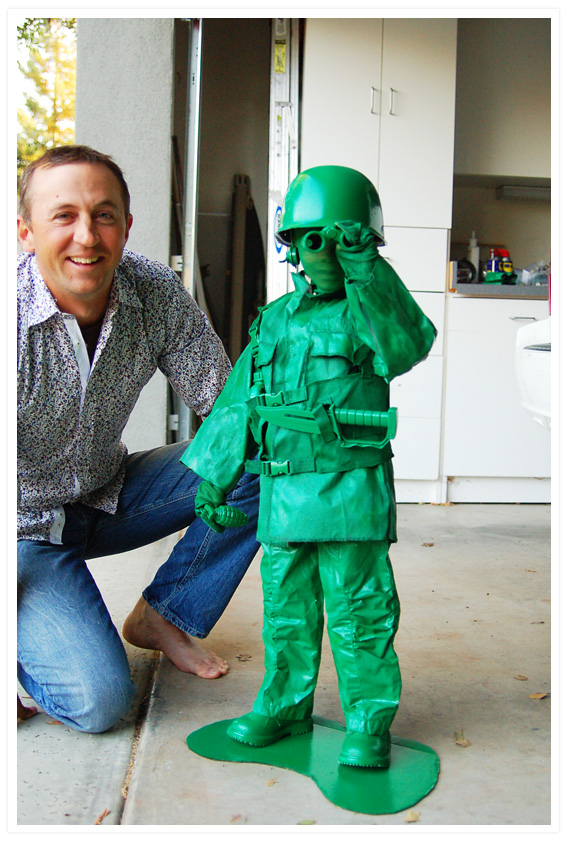 Toy Army Guy from Wild Ink Press HERE

this post contains affiliate links
This post contains affiliate links br>