Uses for Eucalyptus
Many people keep eucalyptus on hand to help with many issues. There are actually a couple of forms of eucalyptus that many people find themselves using. This amazing plant can come in the form of leaves, oil, or an ointment. Sometimes you'll even find it in the form of a spray. No matter how you take it, there are many uses for eucalyptus.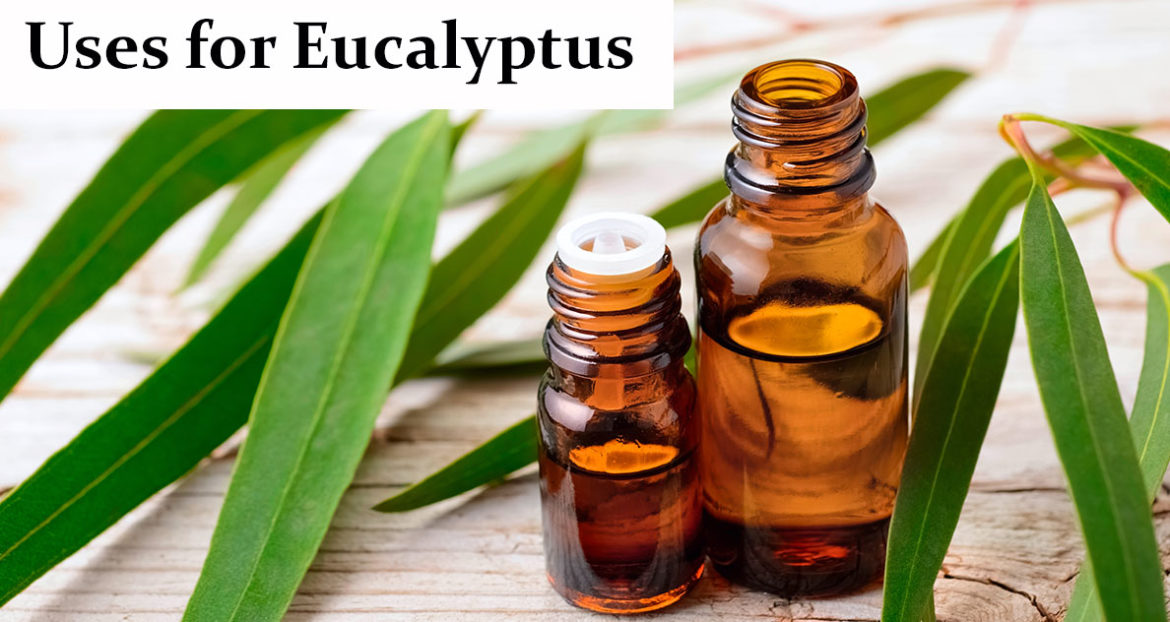 Asthma
Those who struggle with asthma, may find that eucalyptus can be incredibly helpful. In fact, it's well-known for helping those dealing with any type of respiratory illness. Anything from asthma to a sore throat. It's even known to help with congestion.
If you have a kid who deals with respiratory illnesses, then you know what a shame this can be! It's nice having an arsenal of things that can help, especially when nothing seems like it's working.
Topical Solution
There are many types of cuts and bites humans can get, which is why it's a great idea to keep eucalyptus on hand. You simply place a drop of this oil on any scrape, burn, or bite and it can help keep it from getting infected.
Keep a bottle of Eucalyptus oil with you and you can add it to a cut or scrape when needed. I think your kids will be pleased!
A Great Way to Relax
If you've been looking at a way to relax, then Eucalyptus might just be what you've been looking for! Relaxing is an important part of our health. If we don't take the time to relax and rejuvenate, it's going to be a long hard life.
You can add a few drops of Eucalyptus to your bath to help you relax. It's amazing how far a few drops go!
Great for Oral Care
If you have a lot of issues with your mouth, teeth, or gums, you may find that using oral products with Eucalyptus in it is a good idea. You may be able to find mouthwash or toothpaste that has eucalyptus in it! Eucalyptus is known as a bacteria fighter, so it's perfect for oral health.
Soaps and Cleaners
Are you looking for a safe way to clean your house? Eucalyptus is well known for working wonders in a variety of cleaning ways.
Works great in the carpet as a spot cleaner

Also works well for a stain remover on clothes

Add drops to your homemade cleaner
Now that you know of some of the great uses for eucalyptus, you can put this great plant to use in your home and everyday life.
This post contains affiliate links br>