HALLOWEEN PAINT BRUSHES
KIDS CRAFT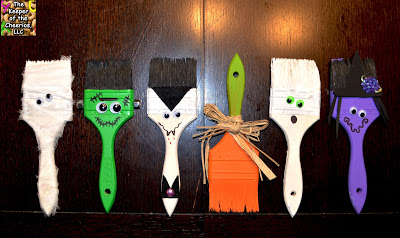 The kids had so much fun last year making our
Frankie Paintbrush,
we had to make more of them, this is what we came up with.
MATERIALS USED:
House paint brush
, Acrylic paints and brushes, Felt, wiggle eyes, rafia, craft foam, nuts or bolts, sharpie, scissors, glue and cheese cloth
DIRECTIONS: Start off by painting your paint brush, for the hairs of the paint brush we simply dipped it in the paint (squish some out so its not thick with paint just enough to coat the hair) then let them completely dry (this usually takes 24 hours since the hairs are wet as well). Once they are dry you can embellish them, for the mummy simply wrap it in strips of cheese cloth gluing the ends down and glue on eyes, for the ghost just glue on eyes and draw on mouth. For Frankie draw on the face and glue on bolts and eyes (might want to use hot glue gun for fast drying of bolts). The witch and Dracula, we used felt and craft foam for the the hat, hair, ect… then drew on face and glued eyes on. Lastly we just tied rafia on the pumpkin.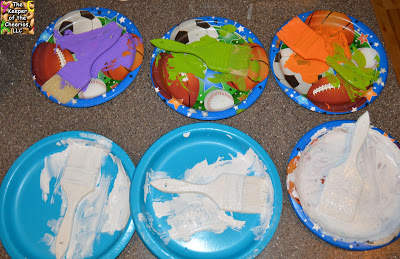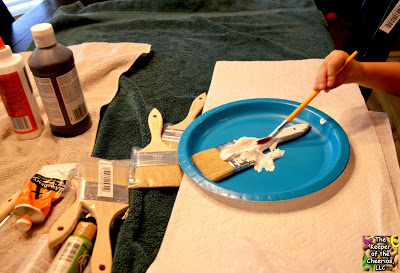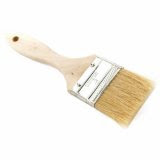 This post contains affiliate links br>