HALLOWEEN PAPER PLATE PHOTO FRAME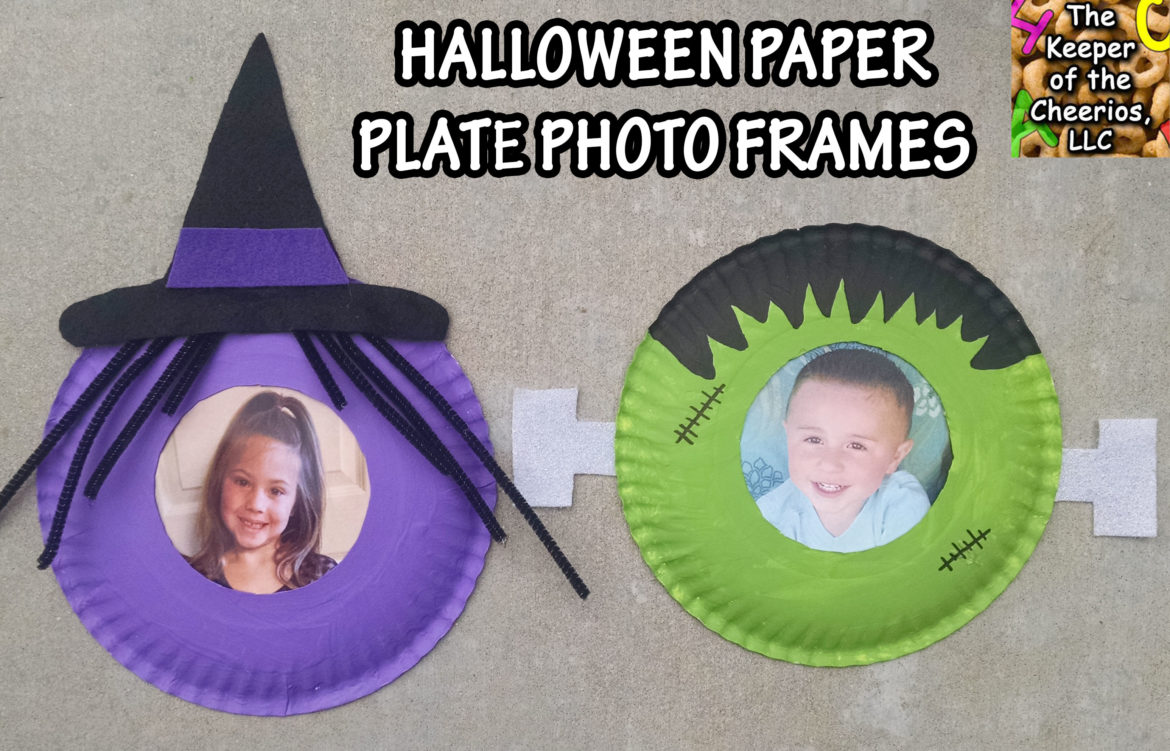 I love doing paper plate crafts with the kids and when they are a picture frame it makes for an very special keep sake.
MATERIALS USED:
Craft Paints (tempera or acrylic)
Paint Brushes
Felt (black, purple and grey)
Glue
Chenille stems (black)
Scissors
Pen or Pencil
Sharpie
Tape
DIRECTIONS: Begin by drawing a circle in the middle of your paper plates (I used a round item such as a peanut container to trace to get a perfect circle), cut out your circle using scissors. Once you have your frame cut out paint the paper plates using craft paints (acrylic or tempera), when dry add your felt pieces (hat cut out and bolts), glue on your chenille stems for witch hair, and use your sharpie to draw on the stitches. Lastly tape a picture to the back of your plate.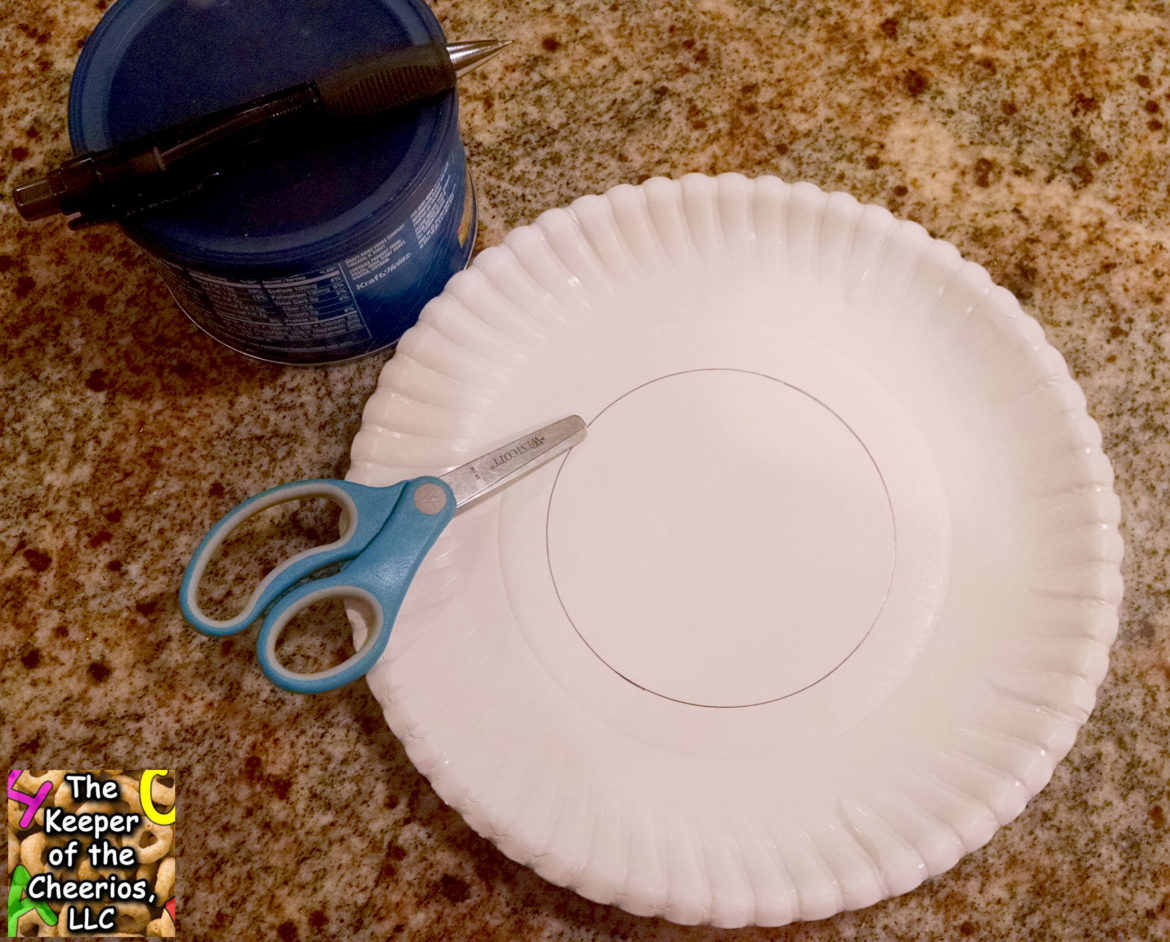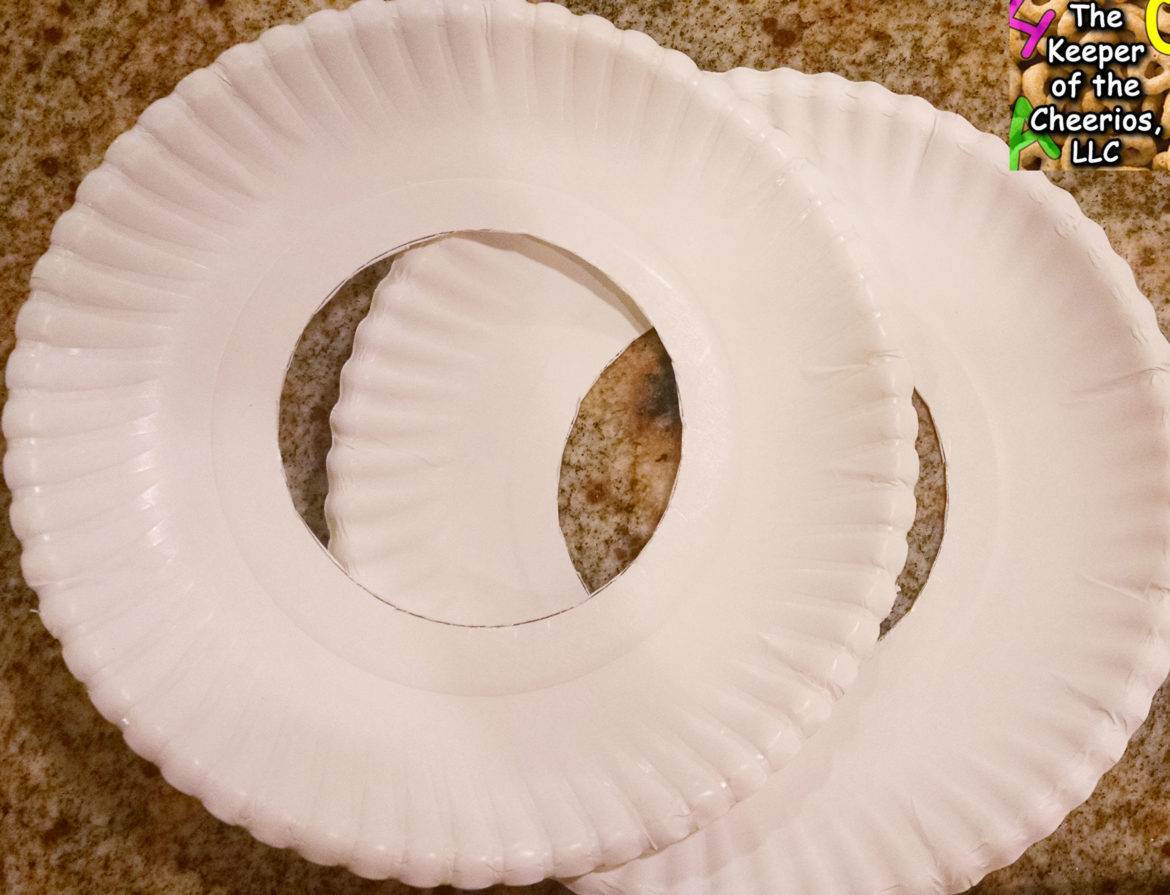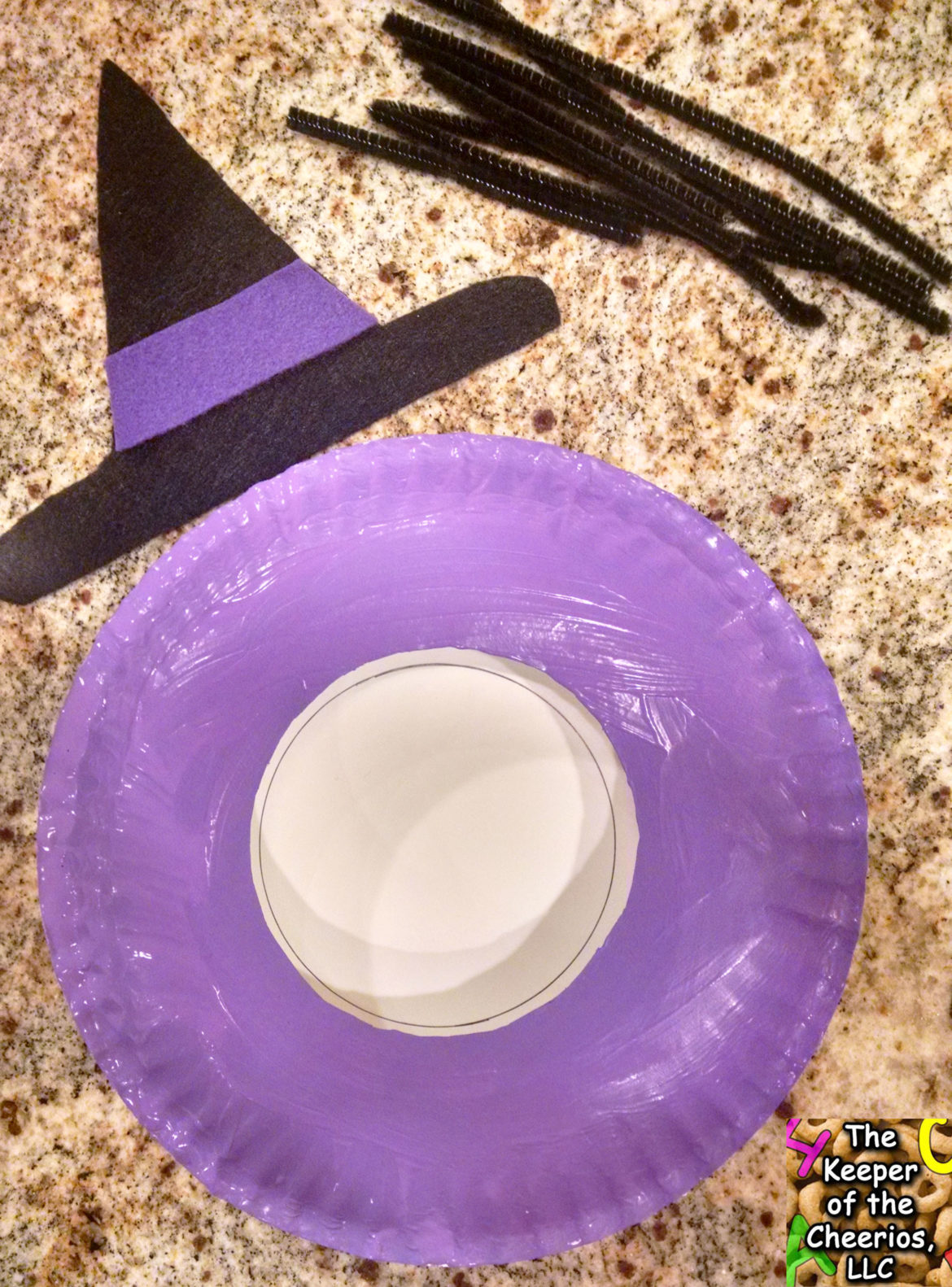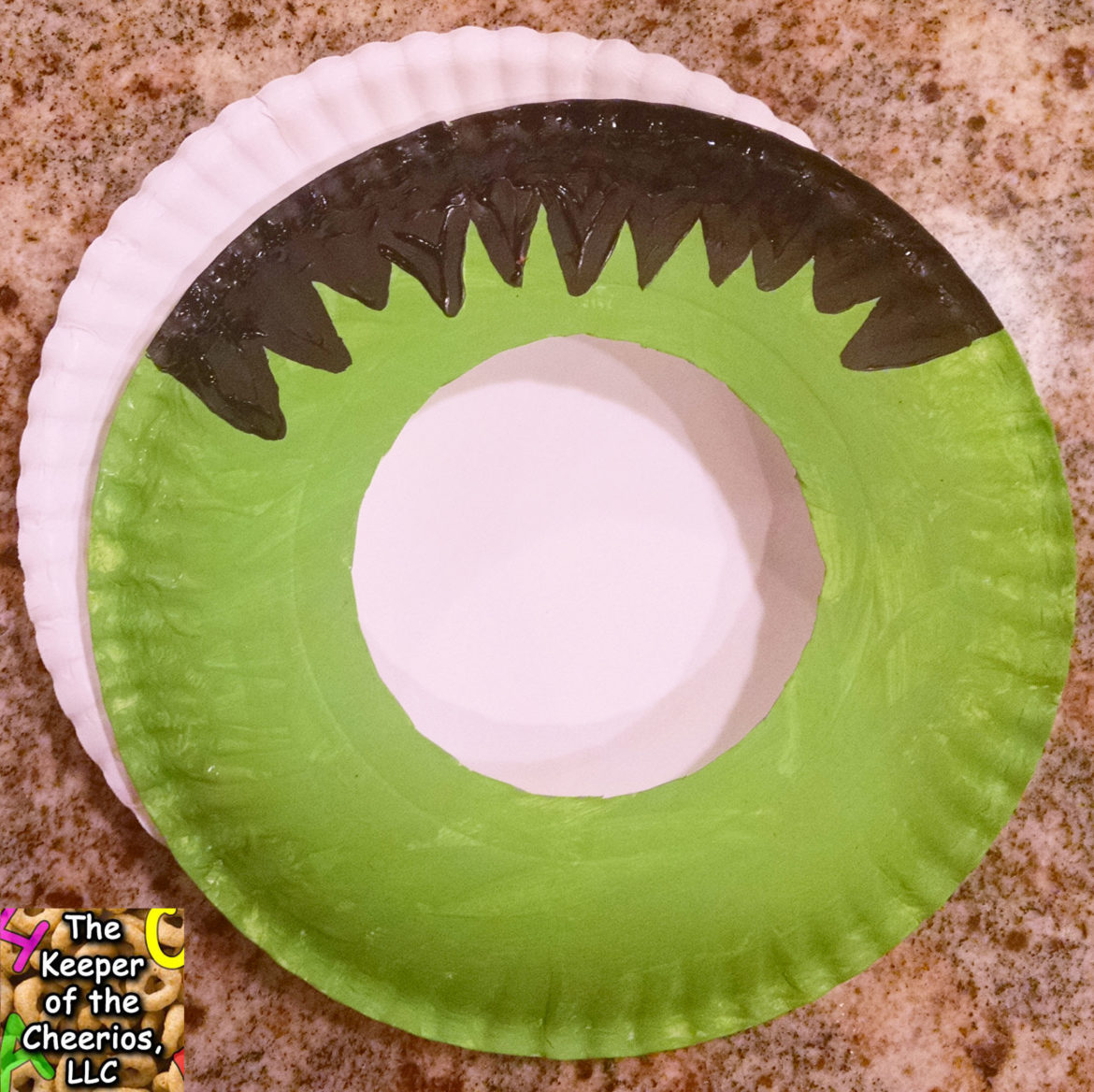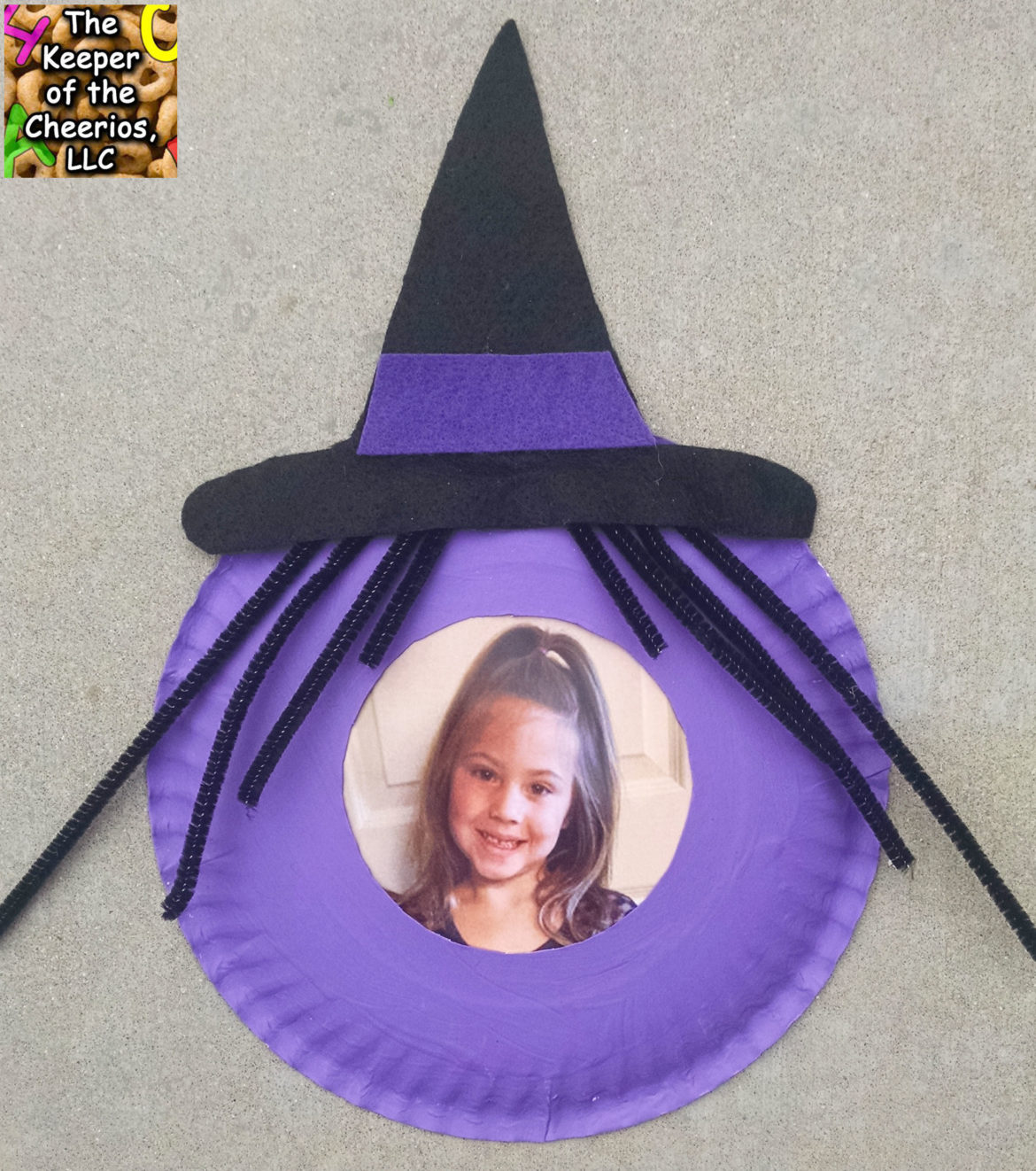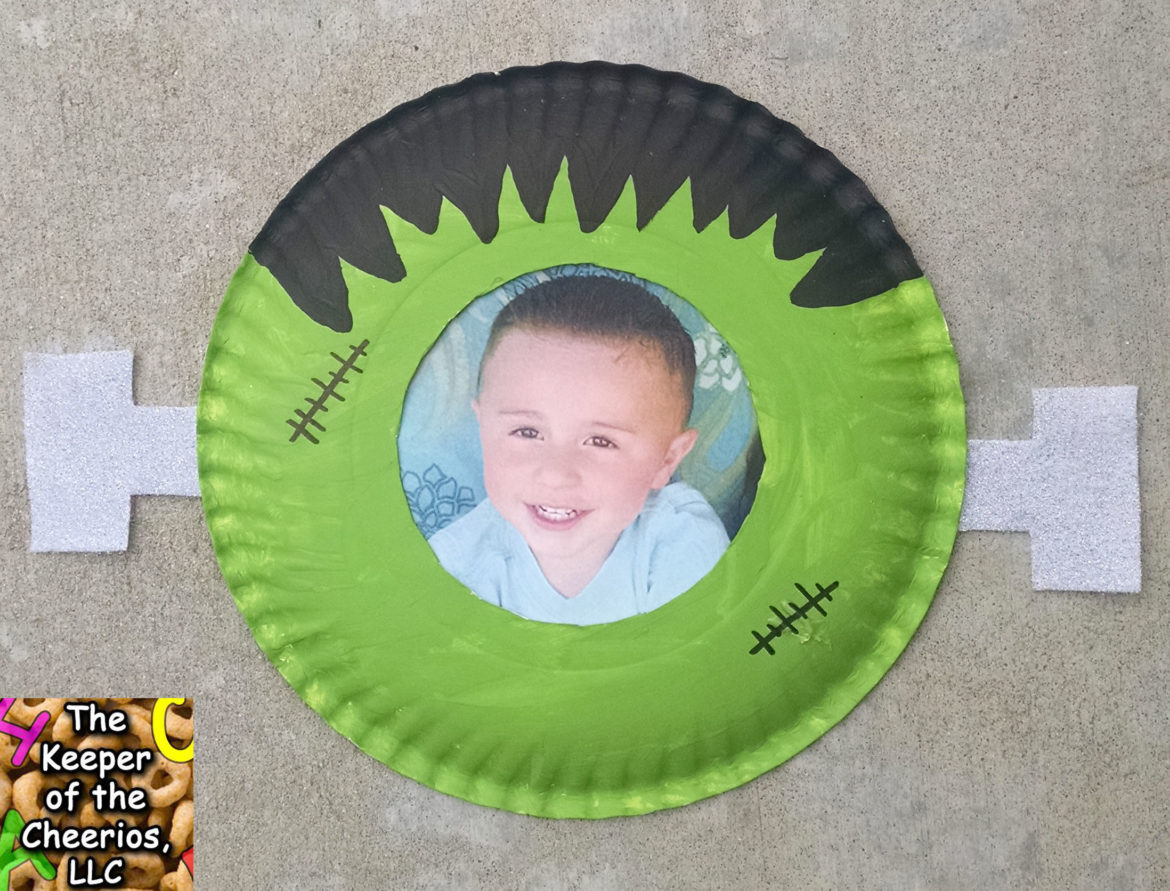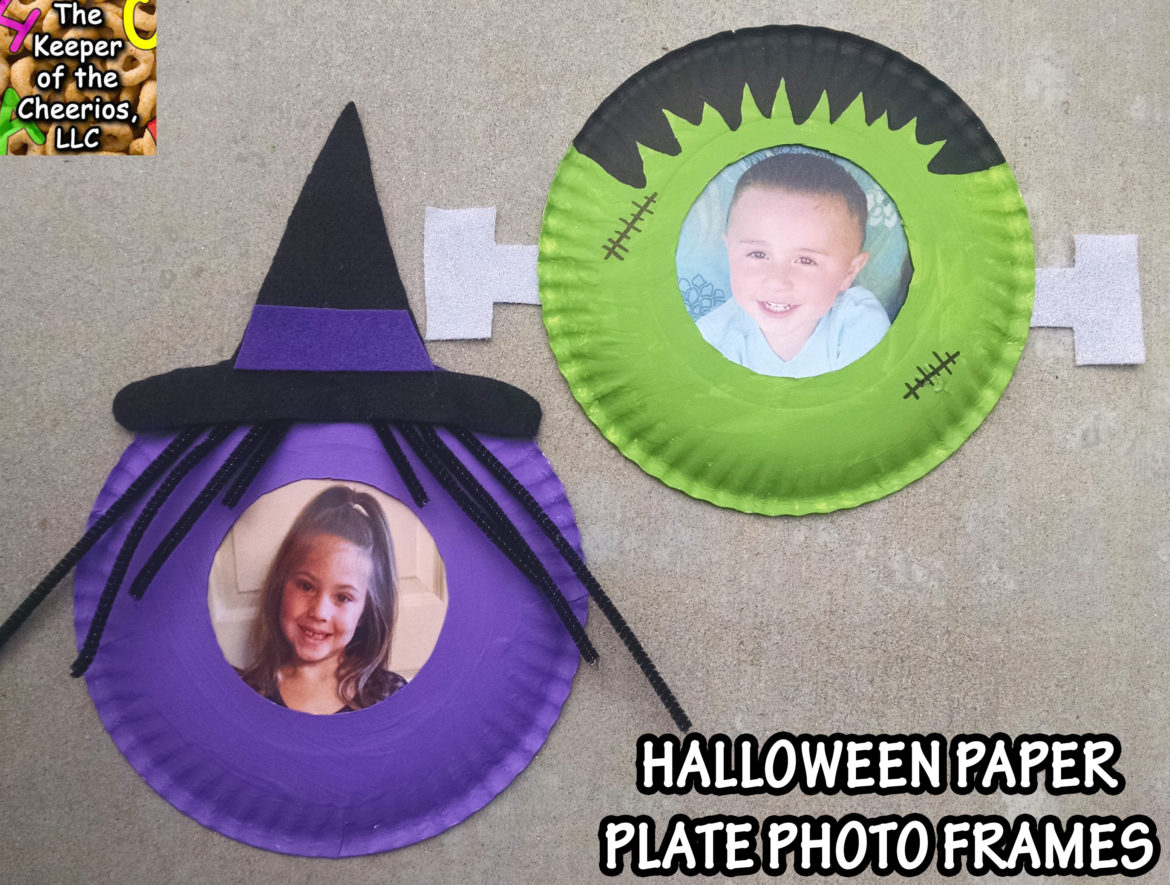 This post contains affiliate links br>