Snowflake Stocking Stuffer Gift idea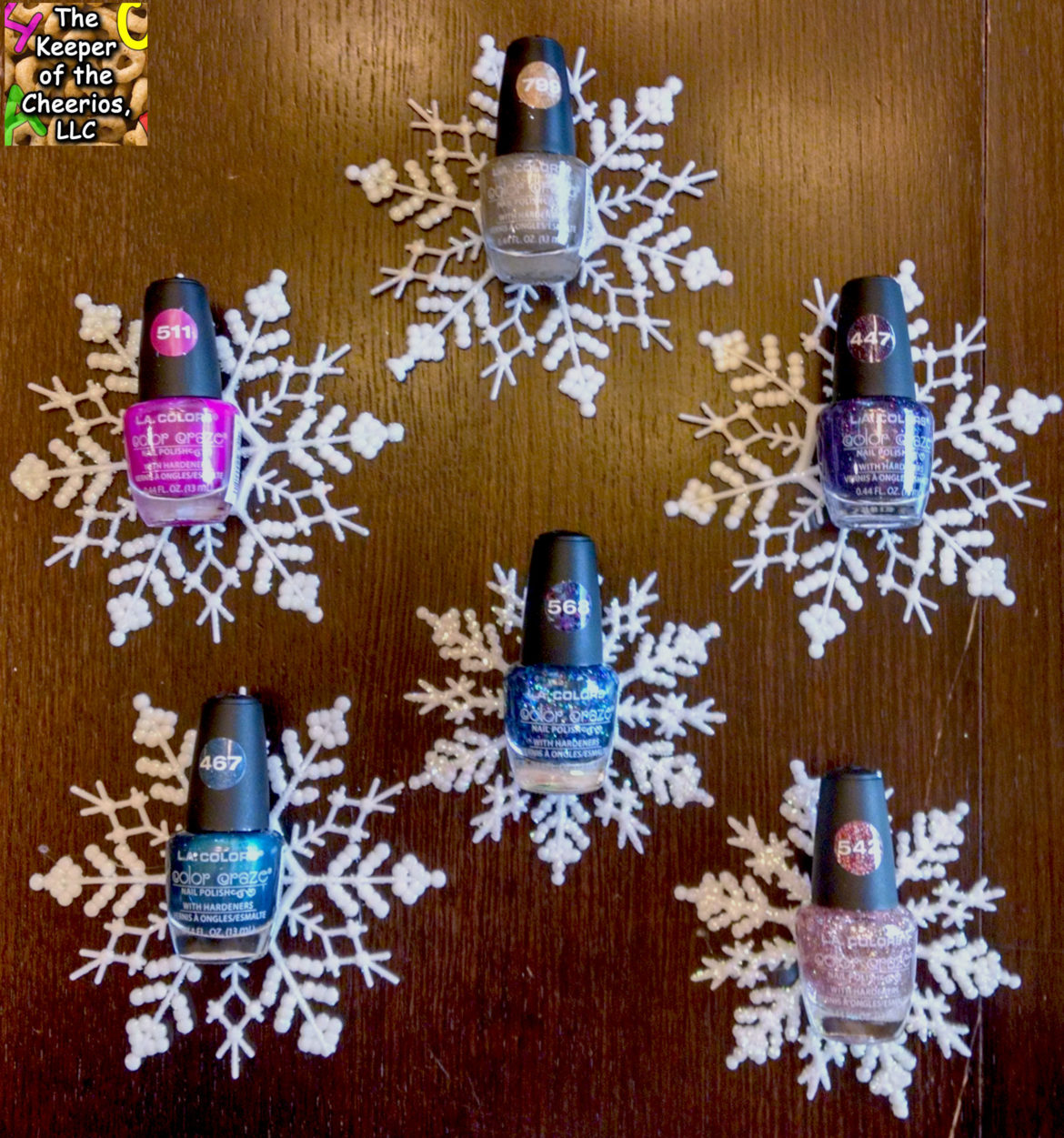 Every year we try and come up with a fun, simple and inexpensive idea to give as small gifts to co-workers, teachers, stocking stuffers ect. so this year we came up with these.
MATERIALS:
Dollar store snowflakes or (find some in bulk HERE)
Dollar store nail polish
Hot glue and glue gun
DIRECTIONS:  simply place one small dot of hot glue in the center of your snowflake and place the nail polish on the hot glue (this will hold it in place but it is easy to remove the snowflake later on for use).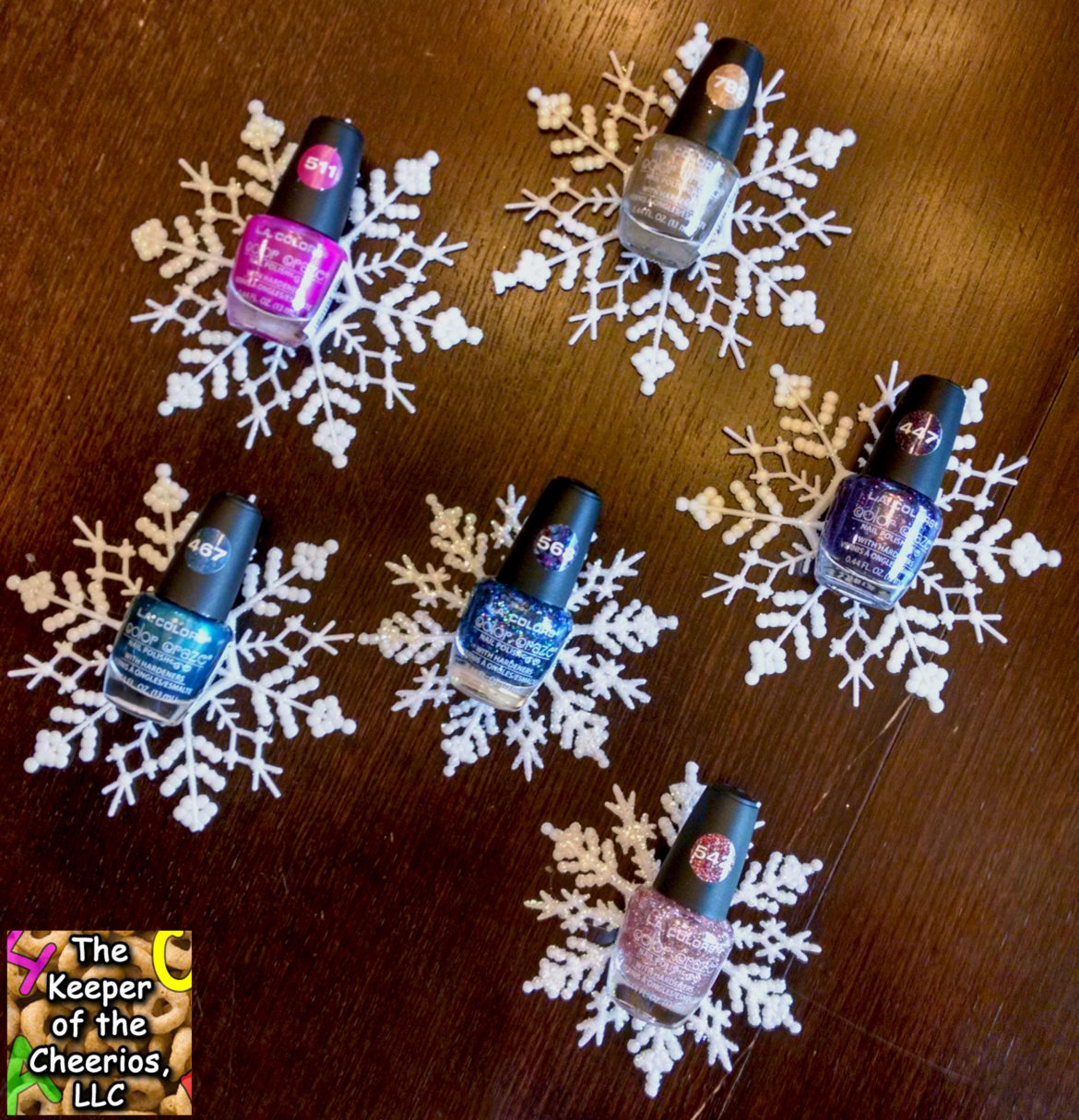 This post contains affiliate links br>