Mini Gingerbread House Kit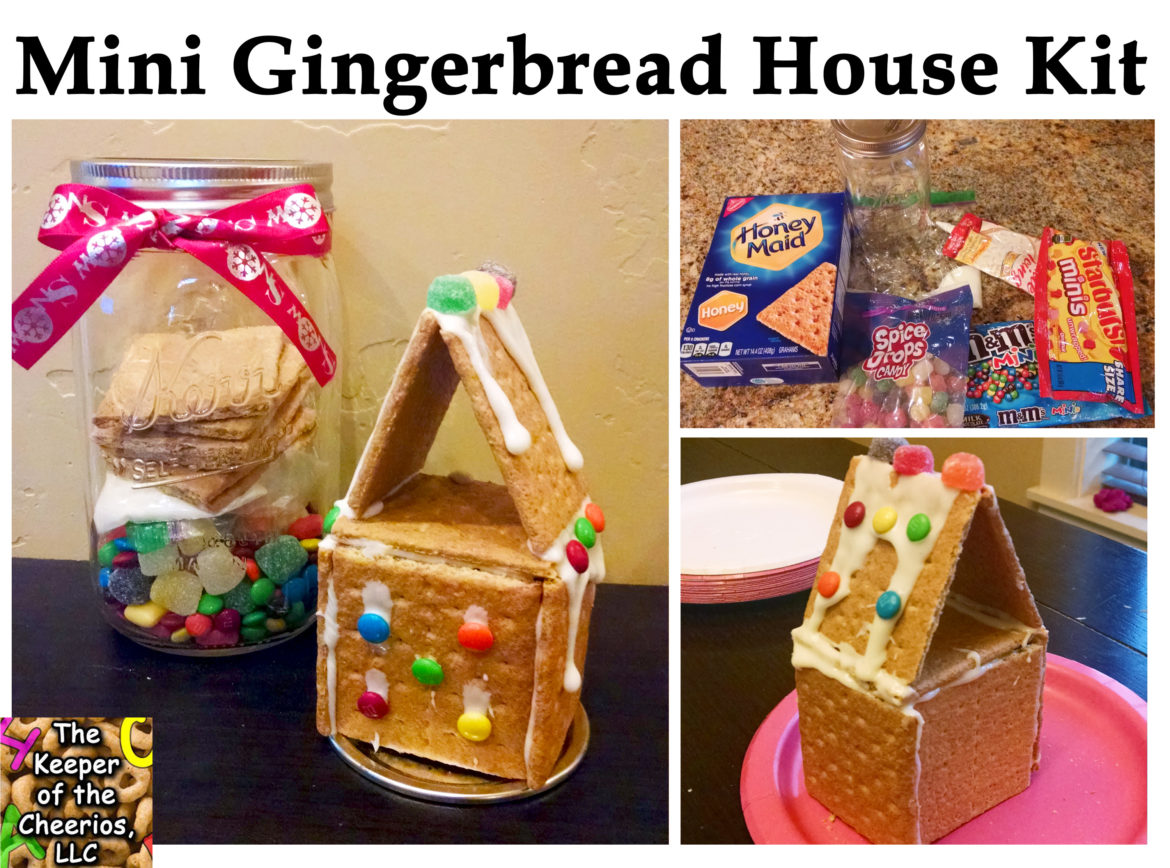 This is such a cute and simple gift idea, we made up a bunch of these to hand out as small gifts, the kids even did a practice run and loved making them.
MATERIALS:
Graham Crackers (7 squares per kit)
Small Candies (mini M&M's gum drops, mini starbursts, ect…)
Frosting (separate into plastic baggies (use about 1/2 cup or so per bag)
Large mason jar
Ribbon
Scissors
DIRECTIONS:
simply break apart 7 squares of graham crackers (place in jar), add candies to jar and your small bag of frosting. Once all ingredients are the in jar, add the lid, tie a ribbon and if you want, add a tag to the top. DONE! Simple, easy and fun!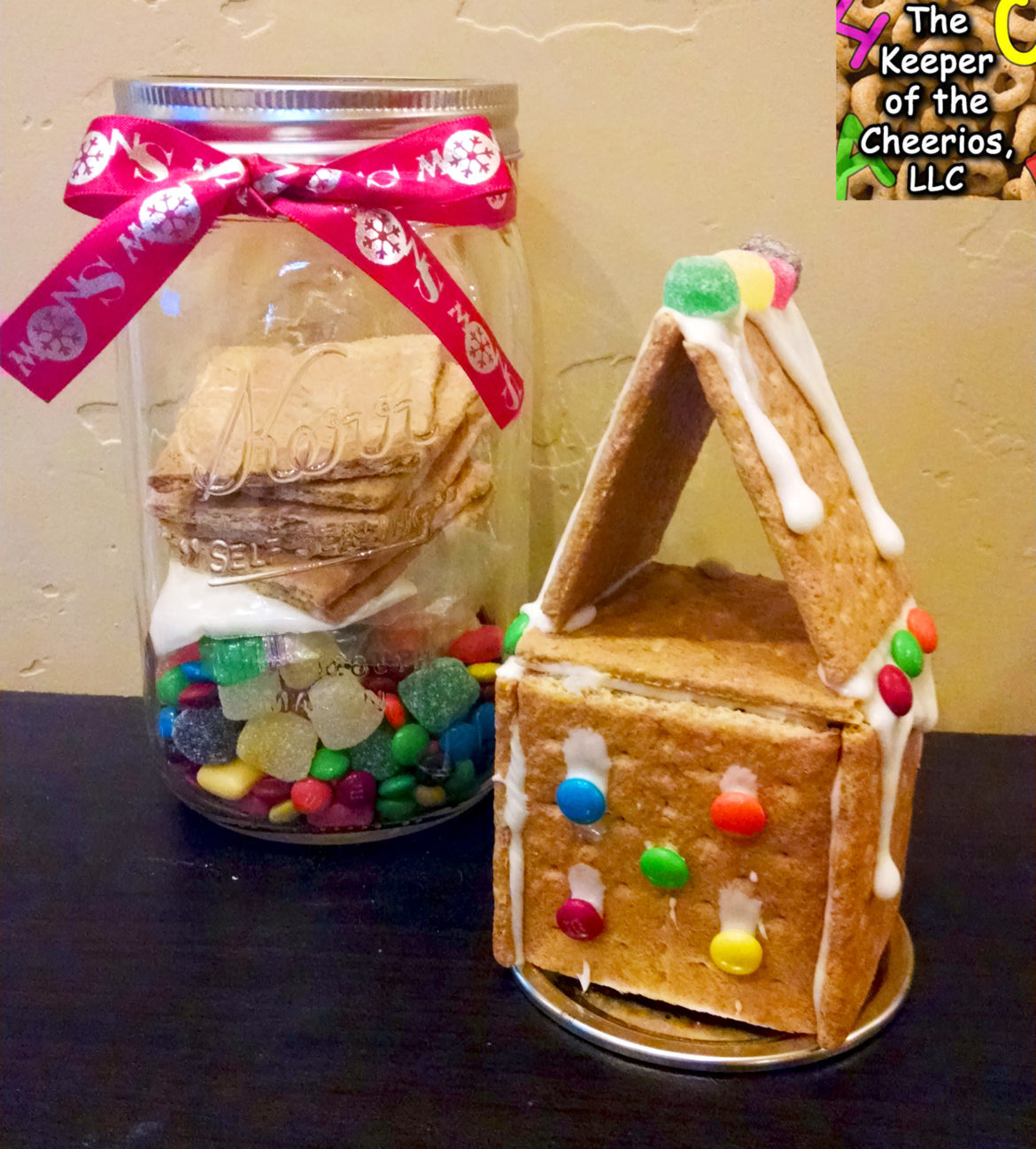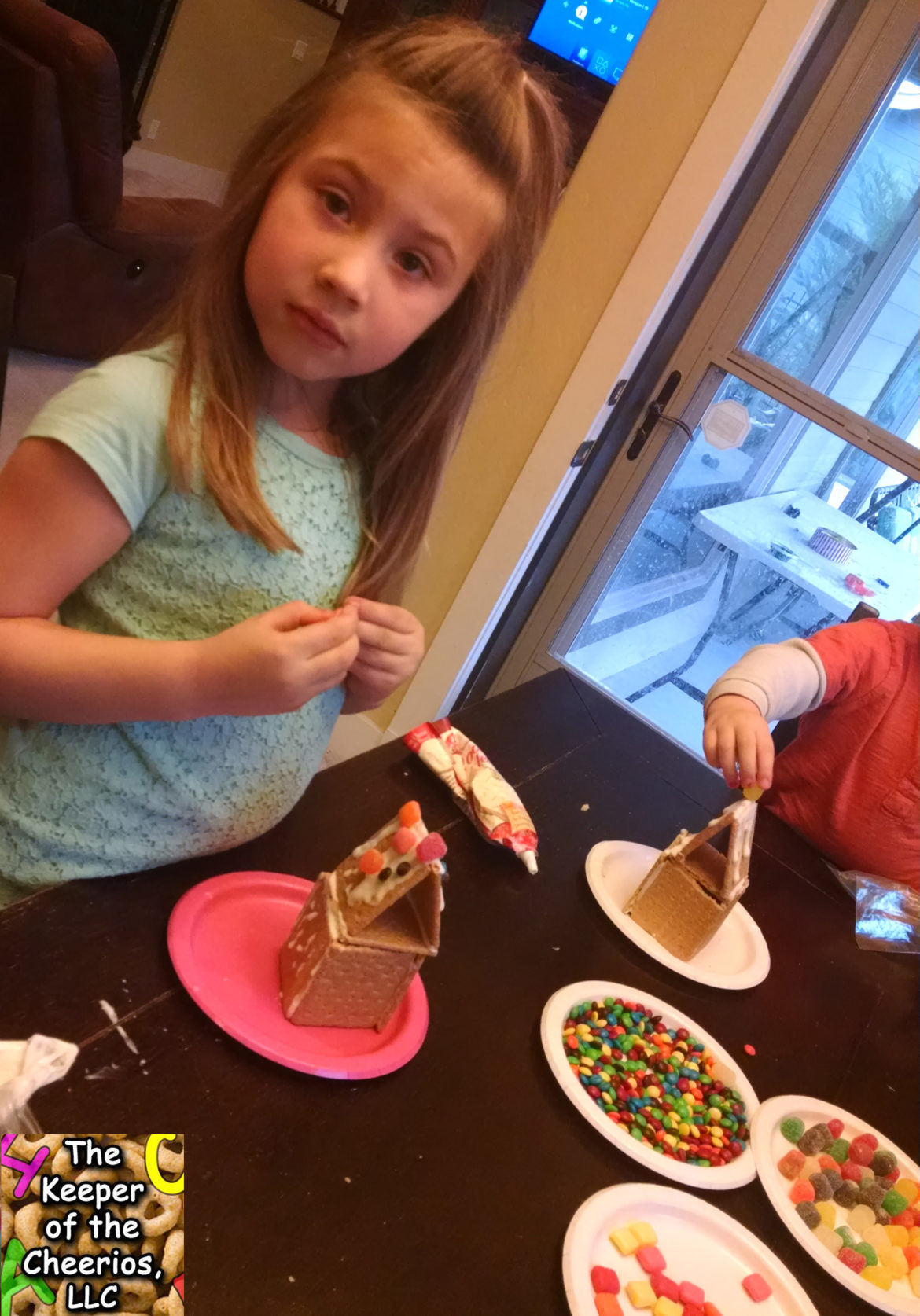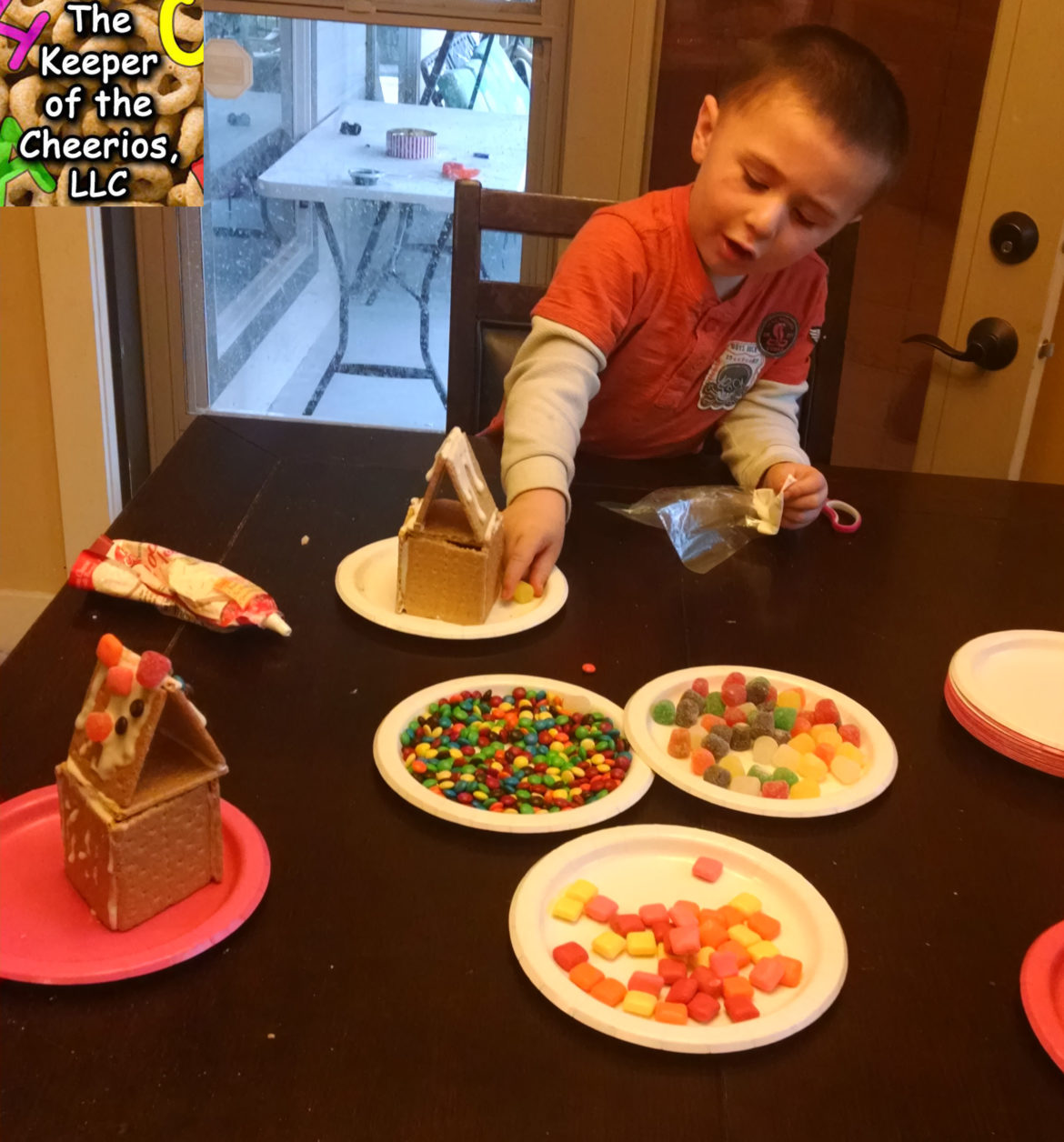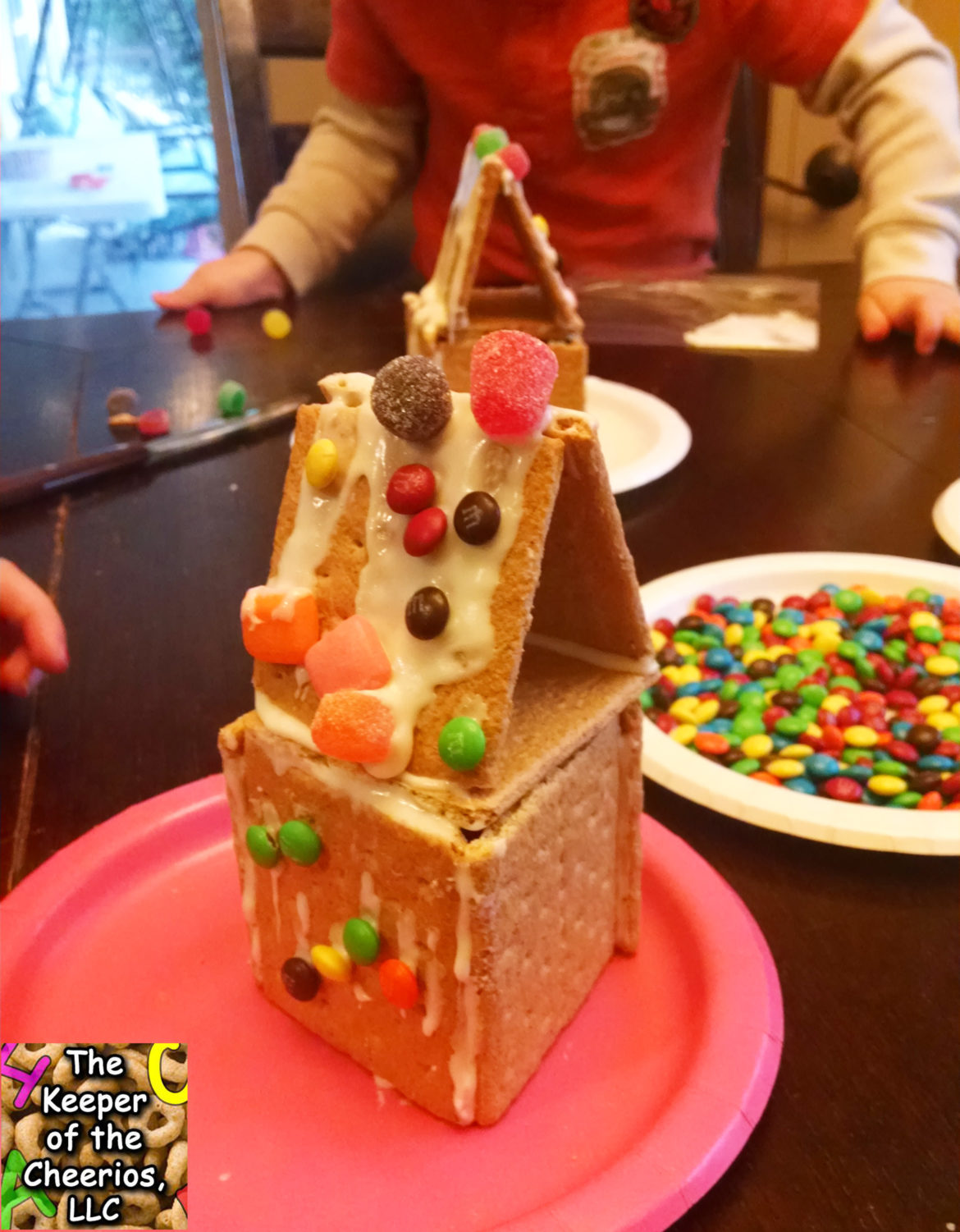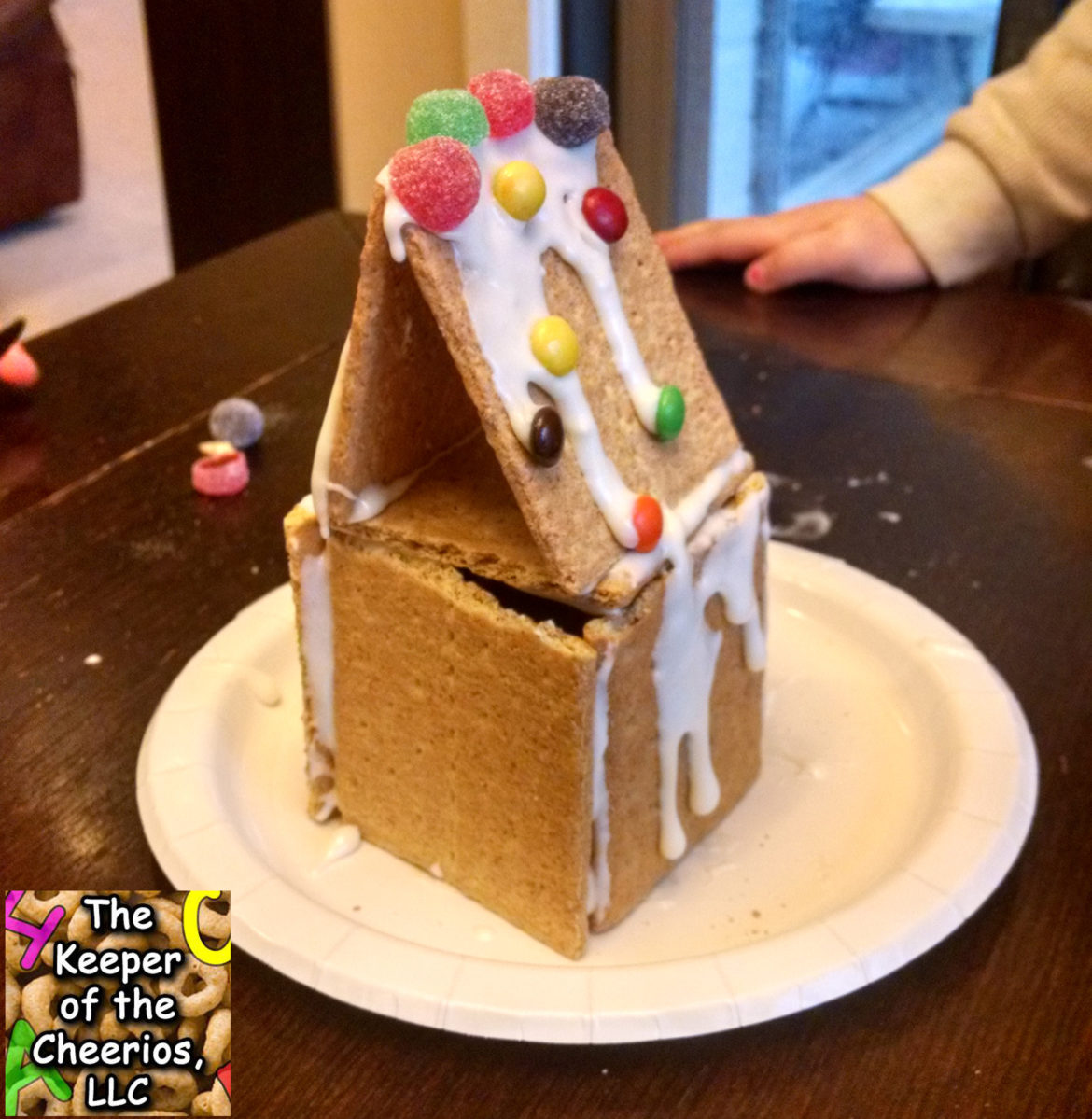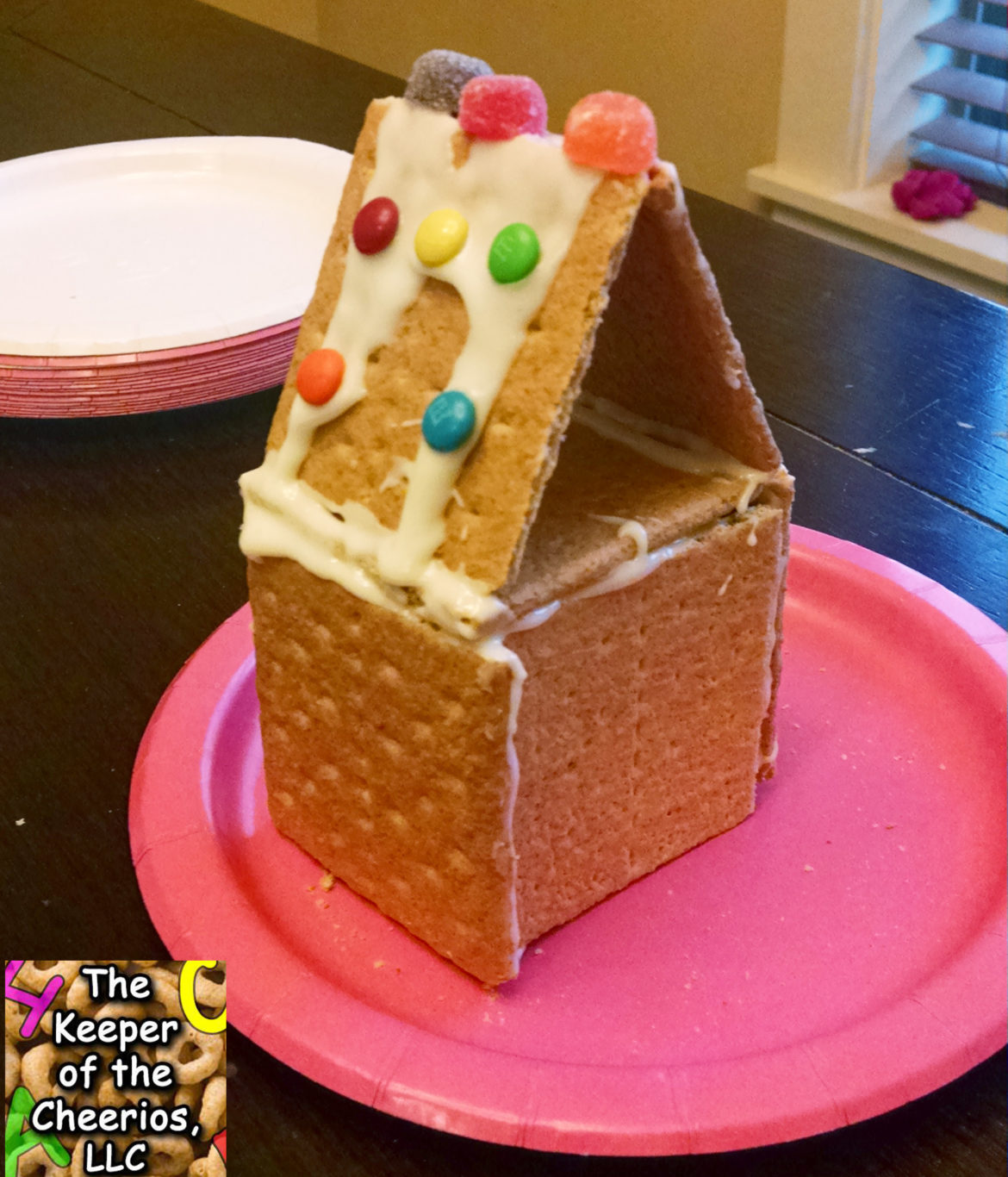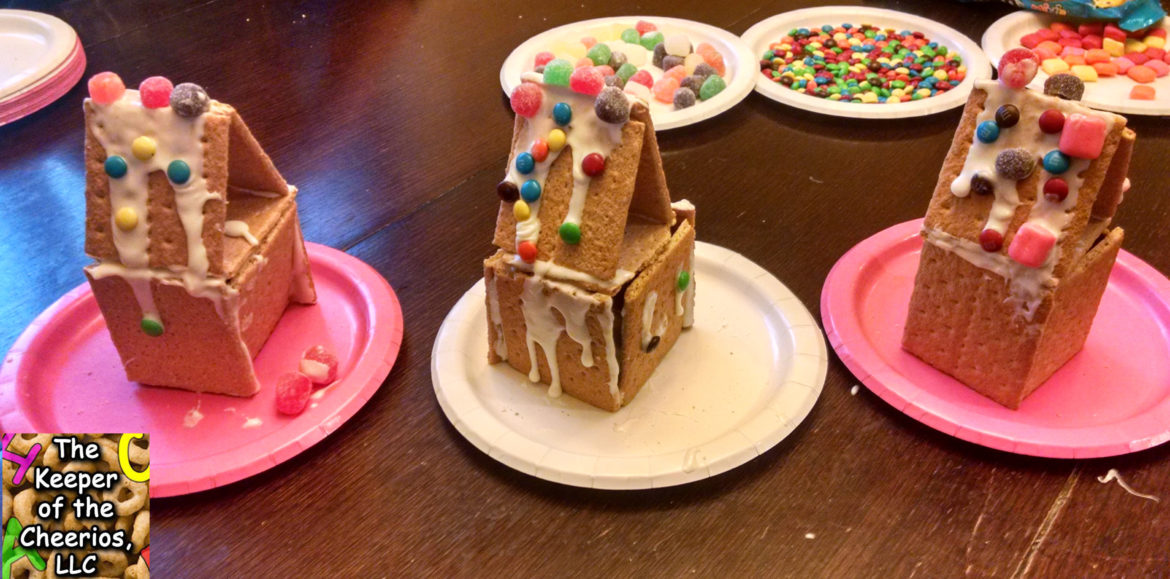 This post contains affiliate links br>