Pallet Project Ideas
Pallets are so versatile, you can up-cycle it into just about anything!
We have seen so many fantastic ideas out there recently we decided to round up a few of our favorites.
These are all so fun and creative. Find the image source below each image along with the Directions.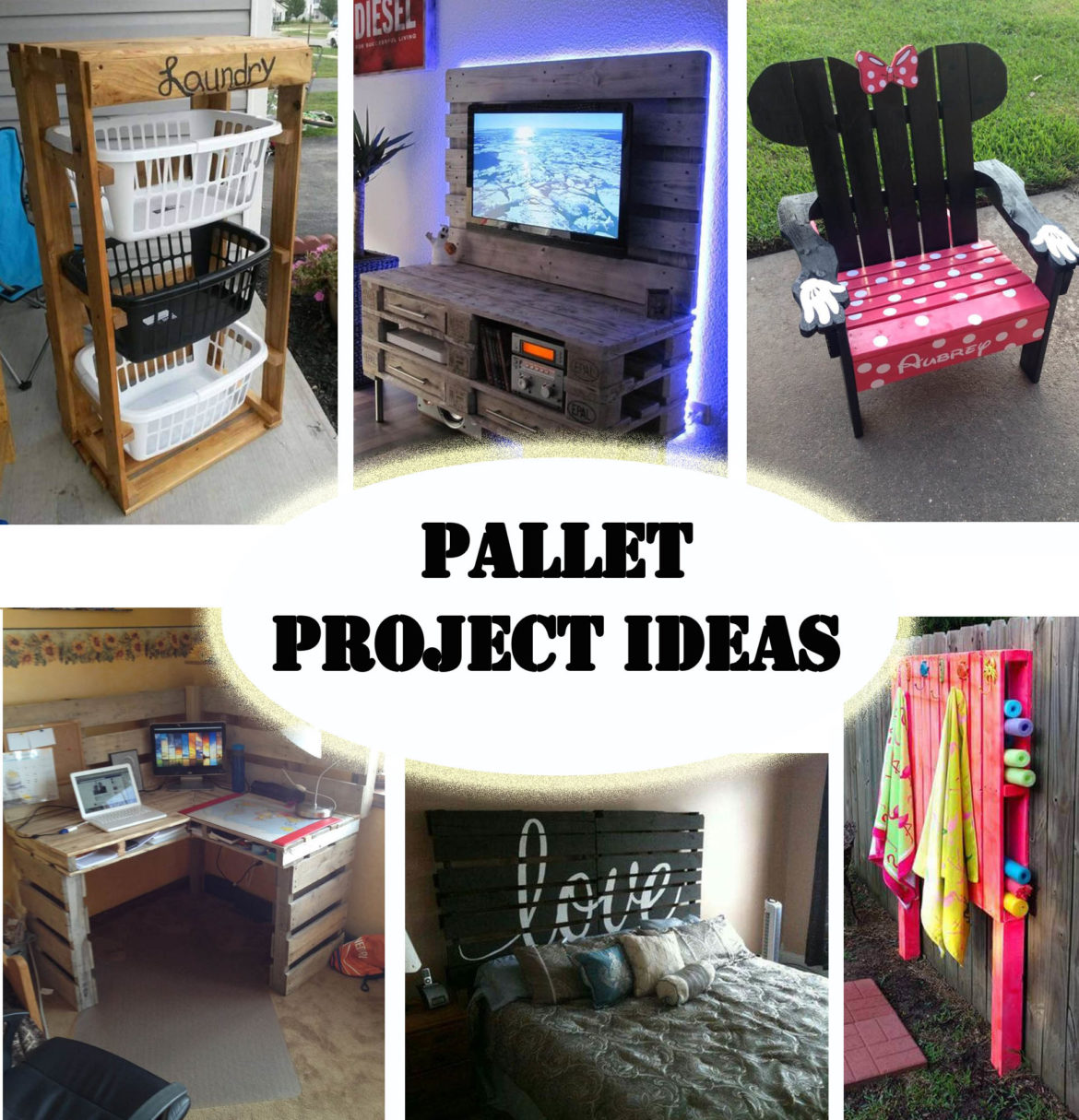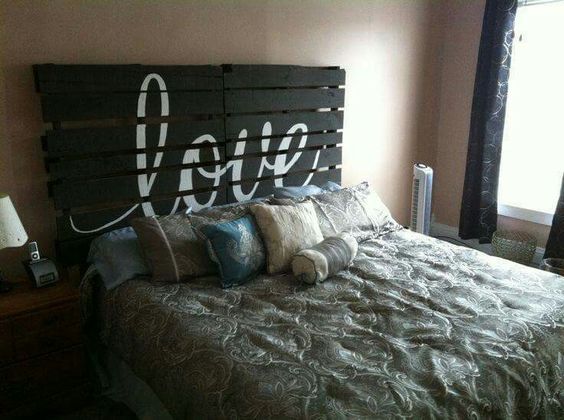 Love Headboard IMAGE SOURCE HERE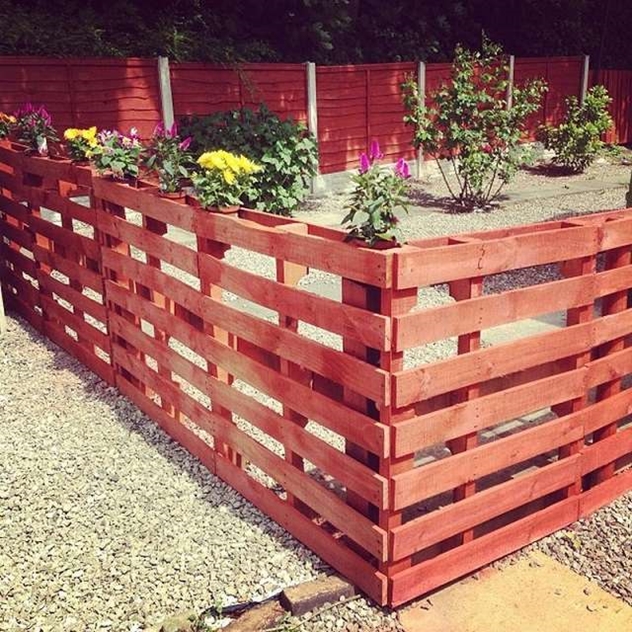 DIY Pallet Fence—> IMAGE SOURCE AND DIRECTIONS HERE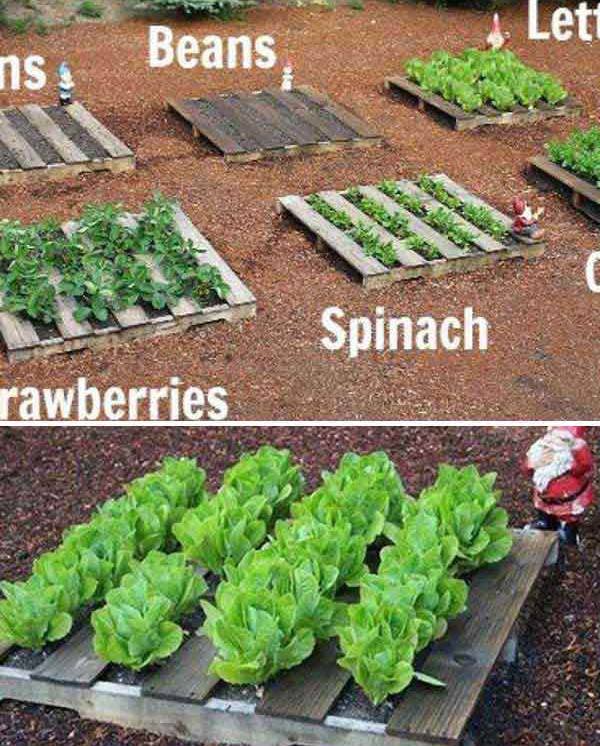 Pallet Vegetable Garden IMAGE SOURCE HERE
Outdoor Pallet Sitting SOURCE HERE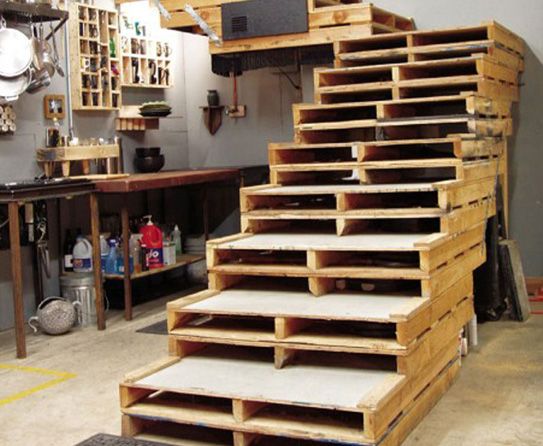 Pallet Staircase SOURCE HERE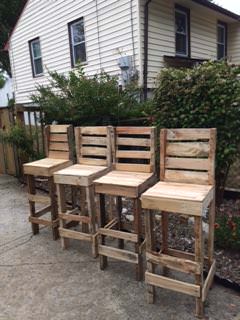 Pallet Chairs- IMAGE SOURCE
Love this Two person Table set up via Pinterest (exact source unknown)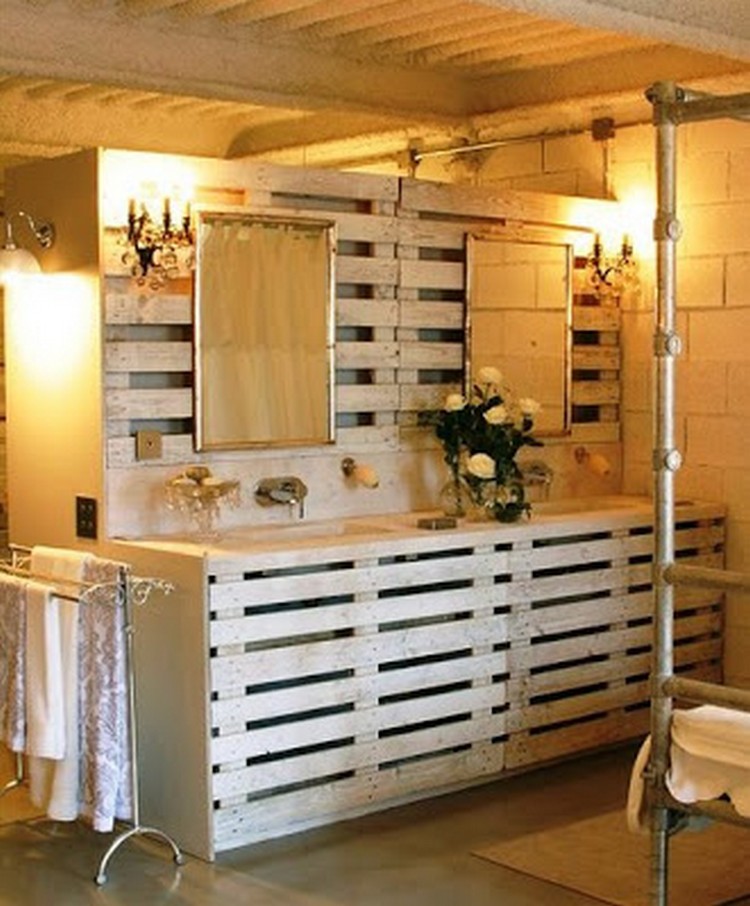 Pallet Vanity- IMAGE SOURCE HERE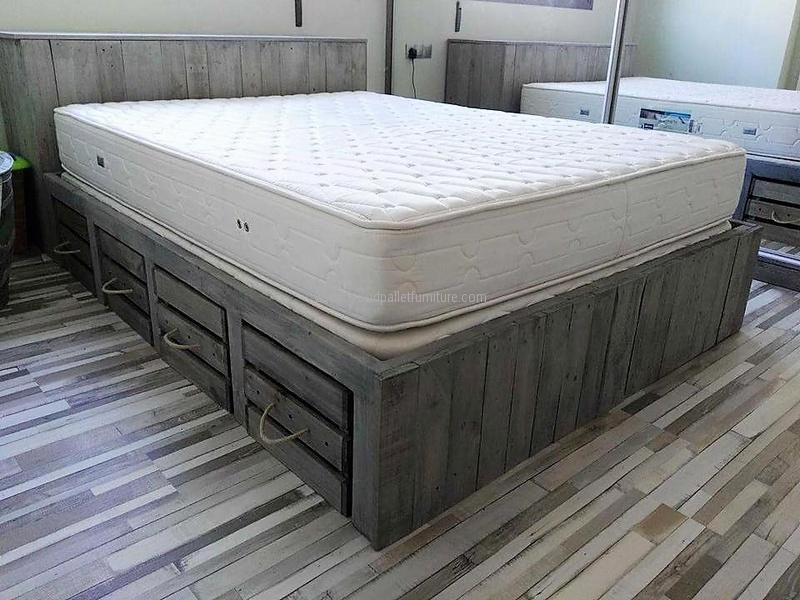 Pallet Bed with extra Storage SOURCE HERE
Pallet Cat House- IMAGE SOURCE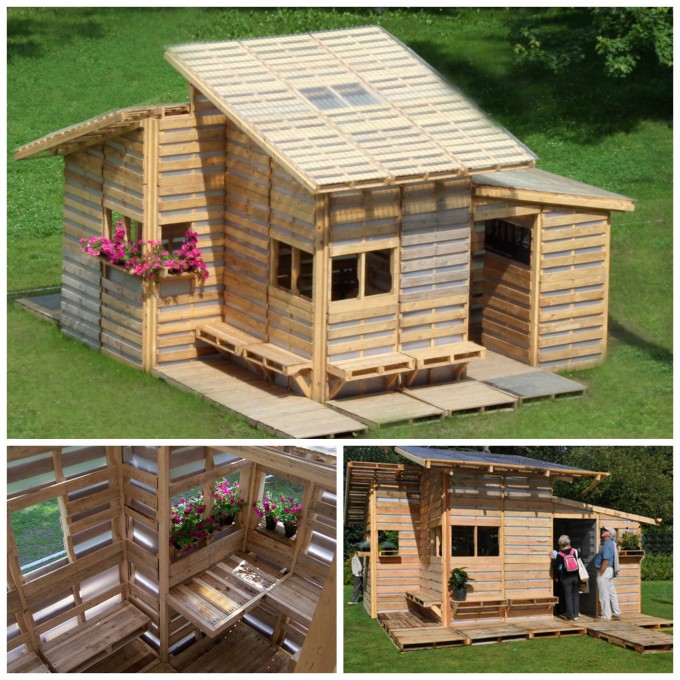 DIY Pallet House From I-BEAM HERE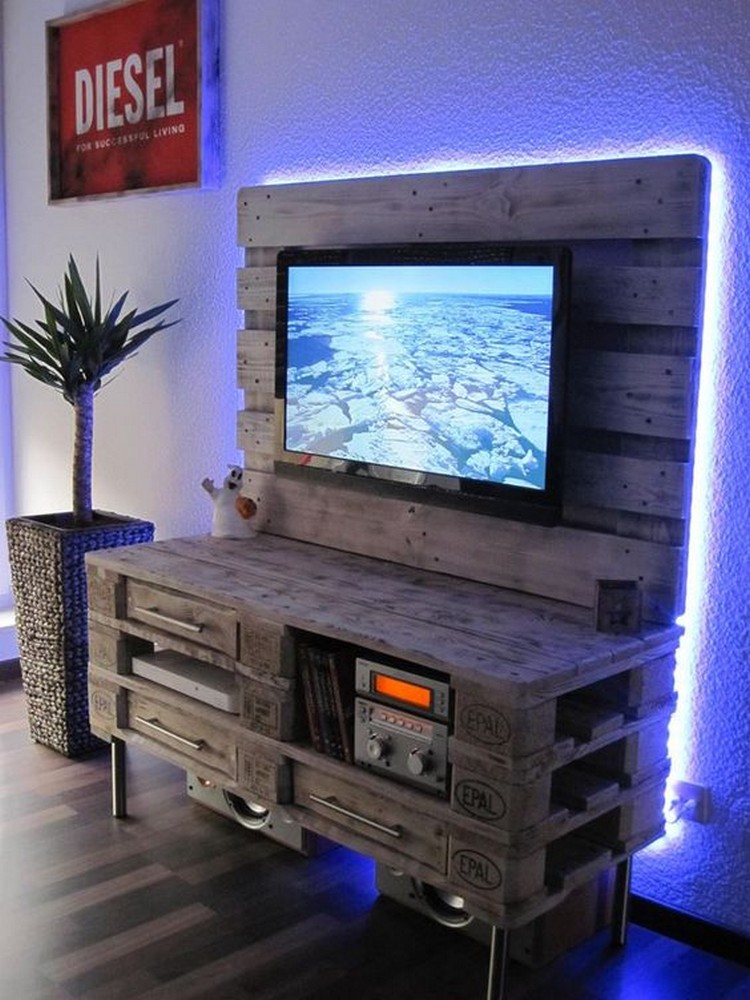 Pallet Entertainment Center  IMAGE SOURCE HERE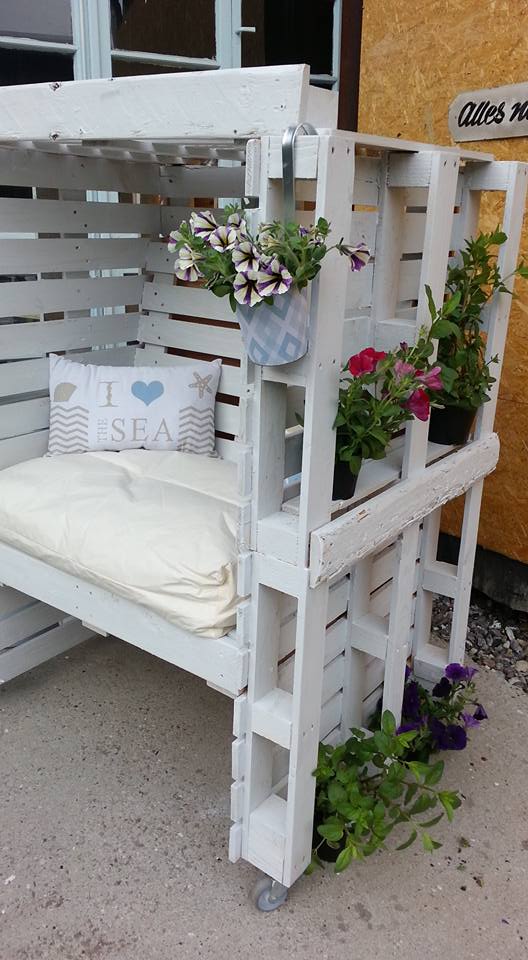 DIY Pallet Chair from DIY Bastelideen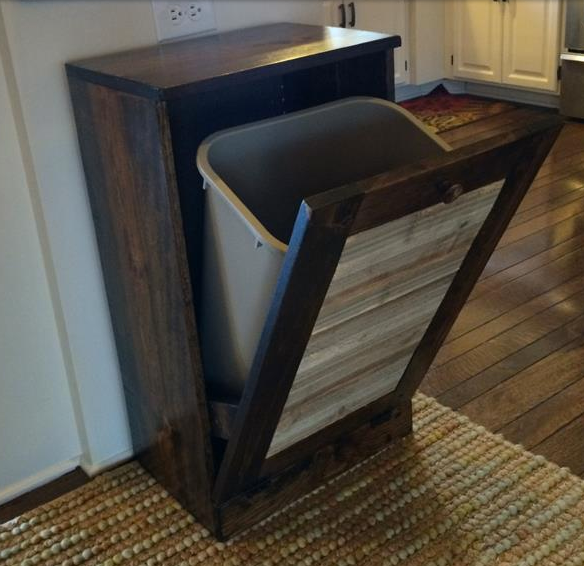 Pallet Kitchen Trash Bin DIRECTIONS AND SOURCE HERE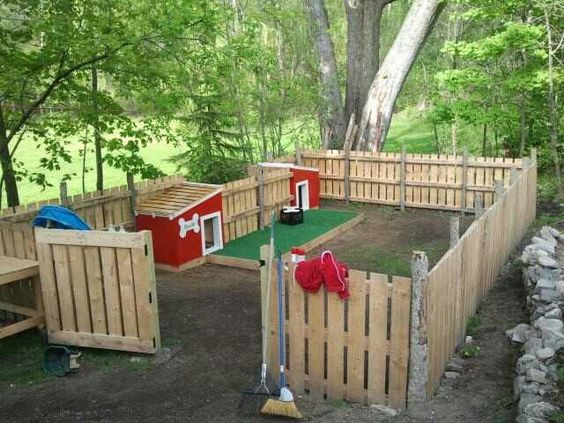 Pallet Dog Enclosure IMAGE SOURCE HERE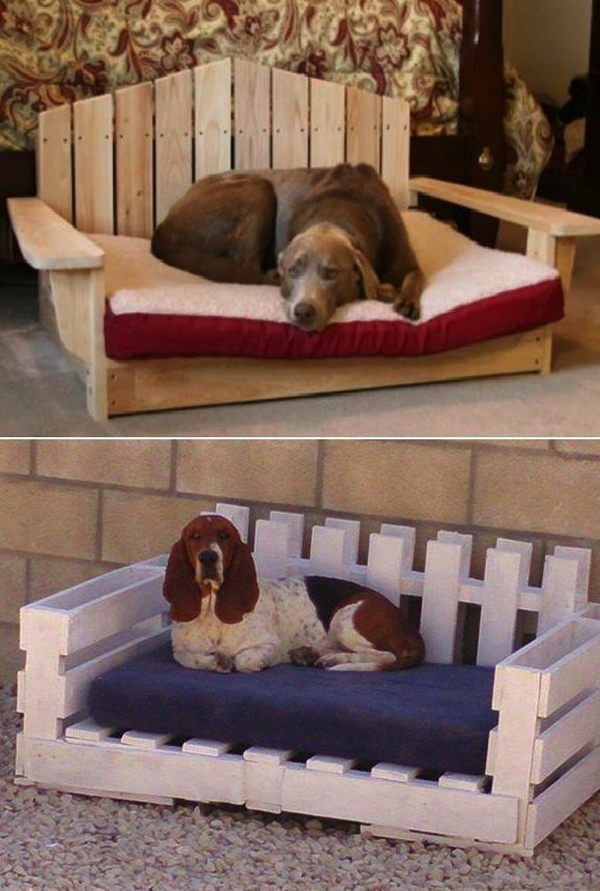 Pallet Dog Beds IMAGE SOURCE HERE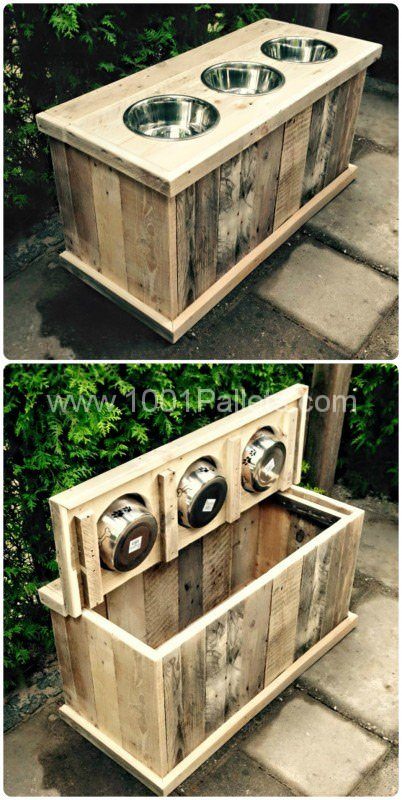 Pallet Dog Feeder with Storage IMAGE SOURCE HERE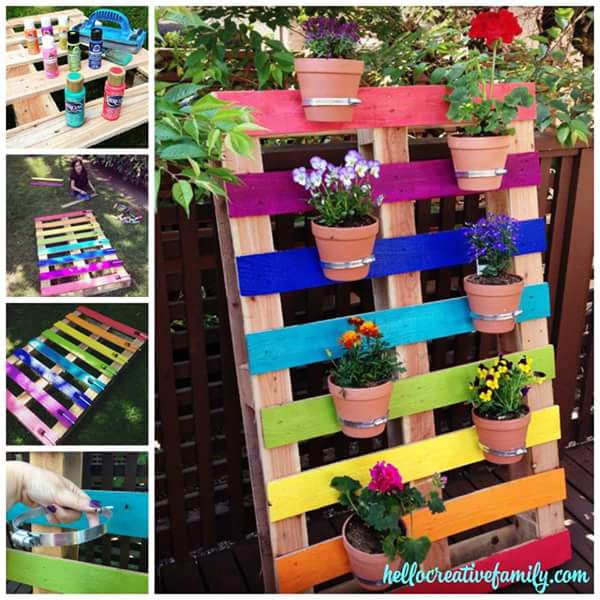 Rainbow Pallet Garden IMAGE SOURCE HERE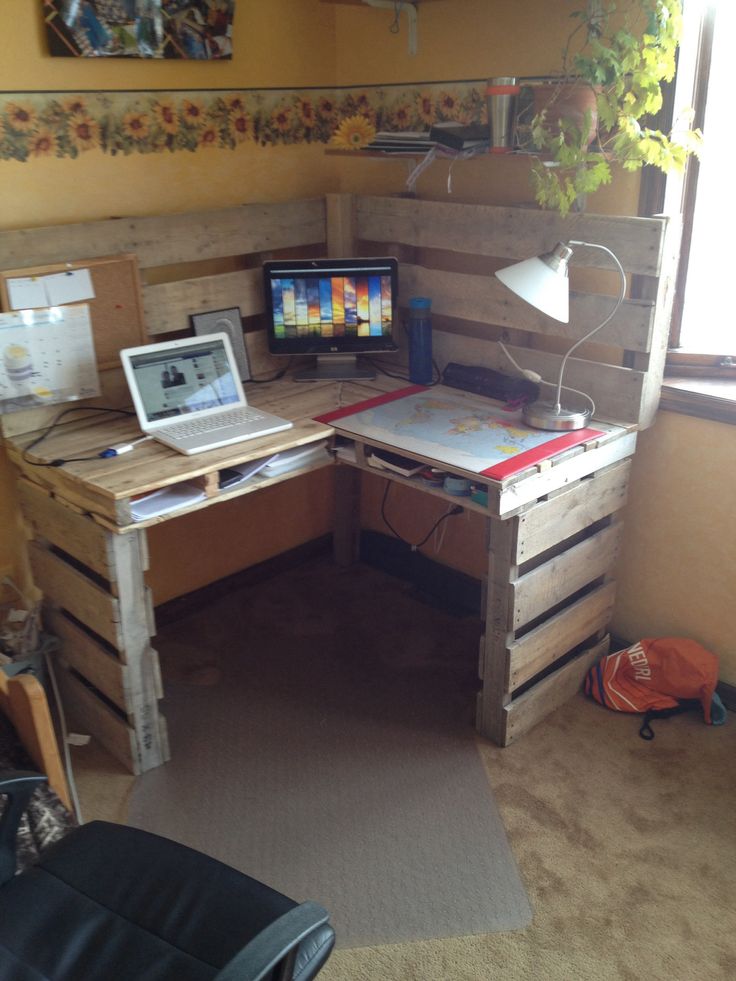 Pallet Corner Desk IMAGE SOURCE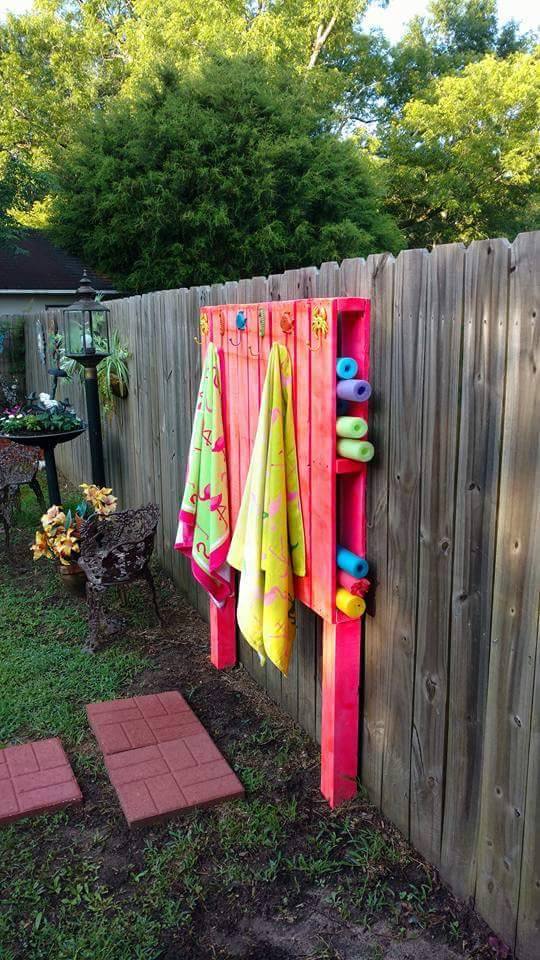 DIY Pallet Pool Noodles & Towel Holder (unknown source)
(if this was made by you please let us know we would love to include your source link/ directions)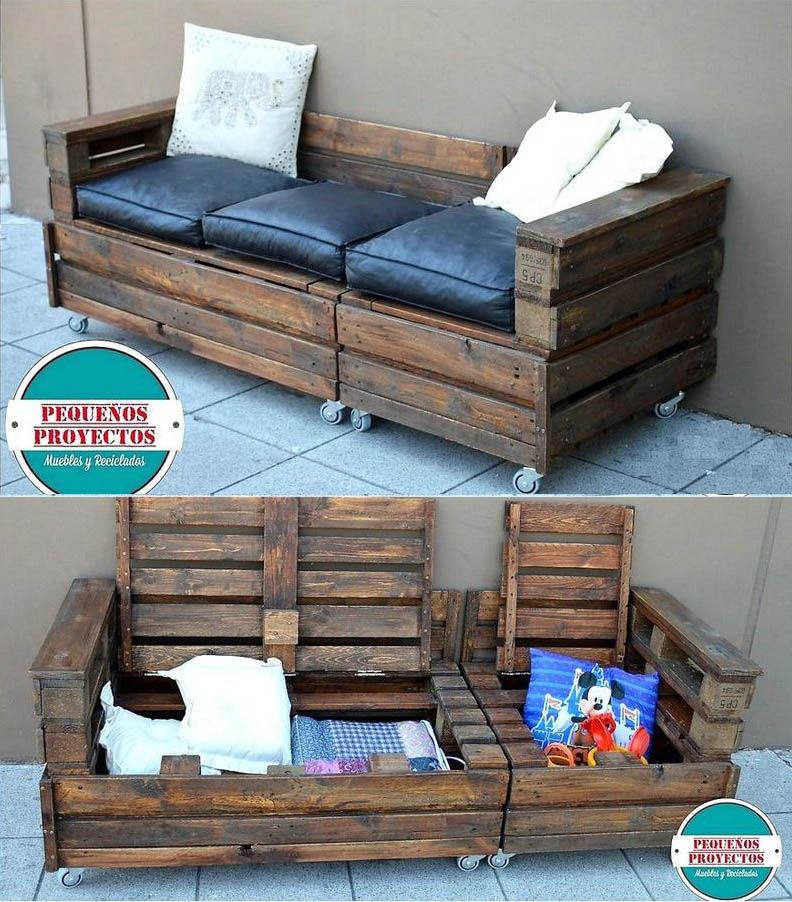 Pallet Couch with Storage IMAGE SOURCE HERE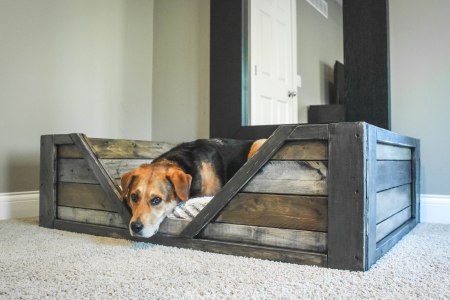 Pallet Dog Bed IMAGE SOURCE HERE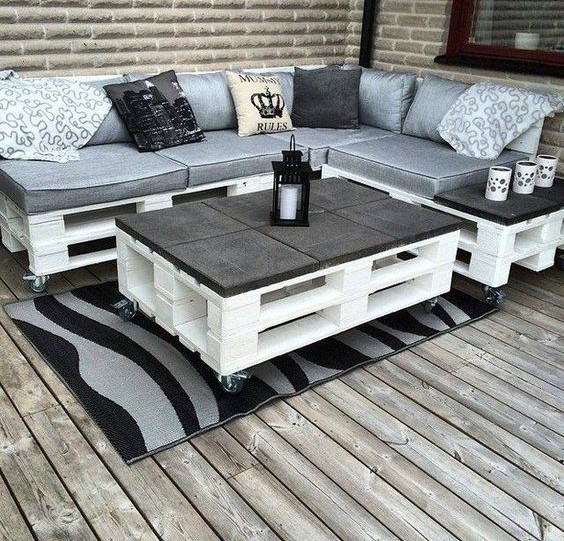 Outdoor Pallet Furniture IMAGE SOURCE HERE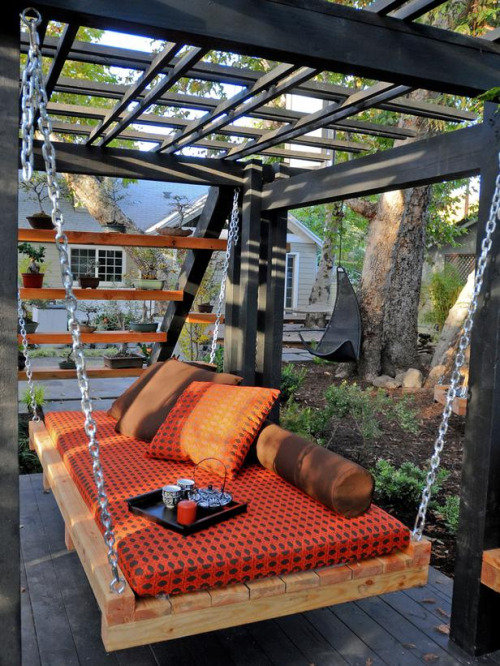 Pallet Swing IMAGE SOURCE HERE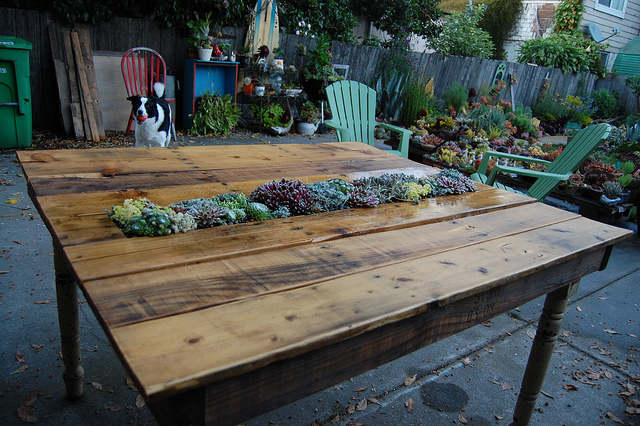 Succulent Pallet Table IMAGE SOURCE HERE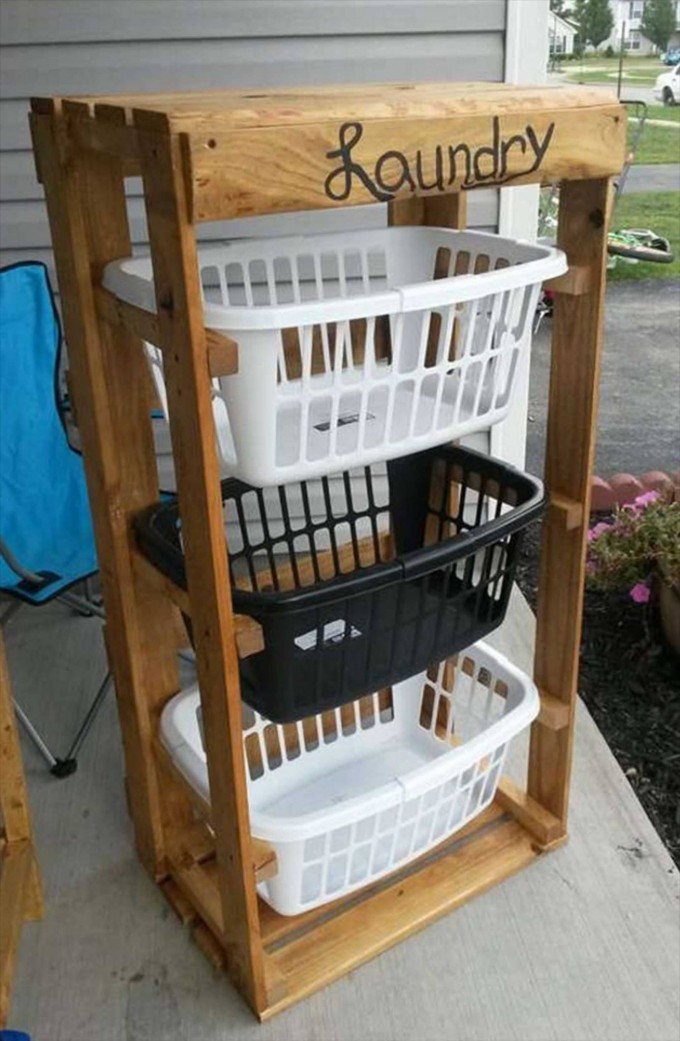 Turn Pallets into a Laundry Basket Holder (unknown source)
(if this was made by you please let us know we would love to include your source link/ instructions)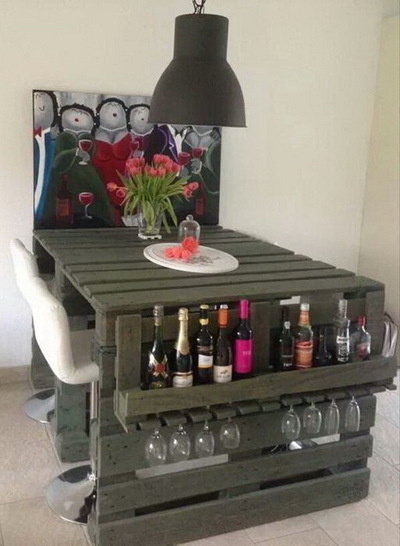 Pallet Table/ Bar IMAGE SOURCE HERE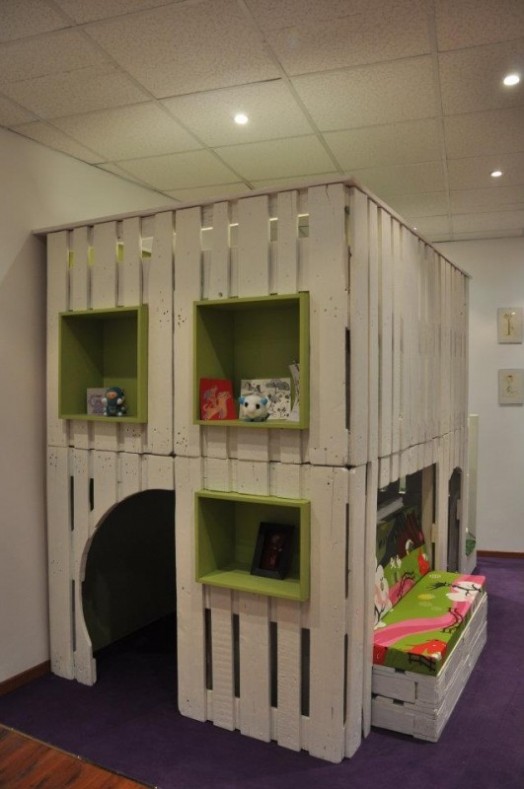 Indoor Pallet Playhouse IMAGE SOURCE HERE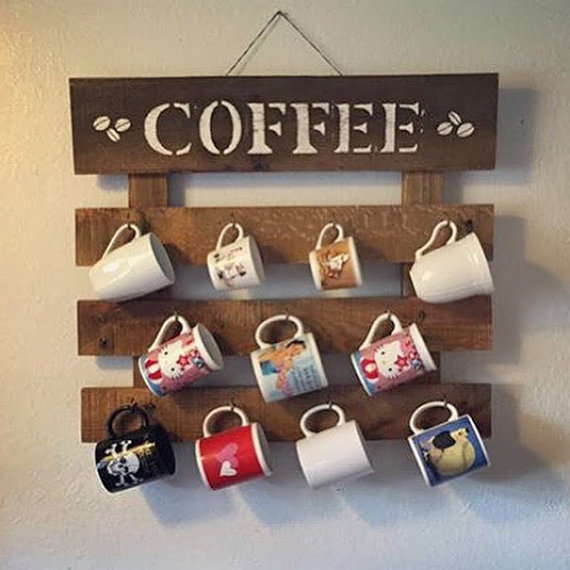 Pallet Coffee Mug Holder (aff).. HERE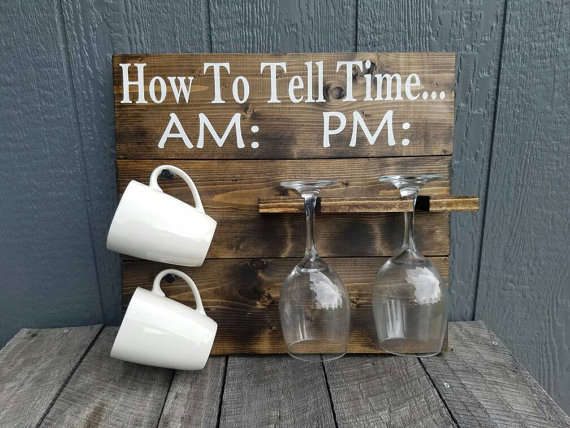 How to Tell Time (aff)—> HERE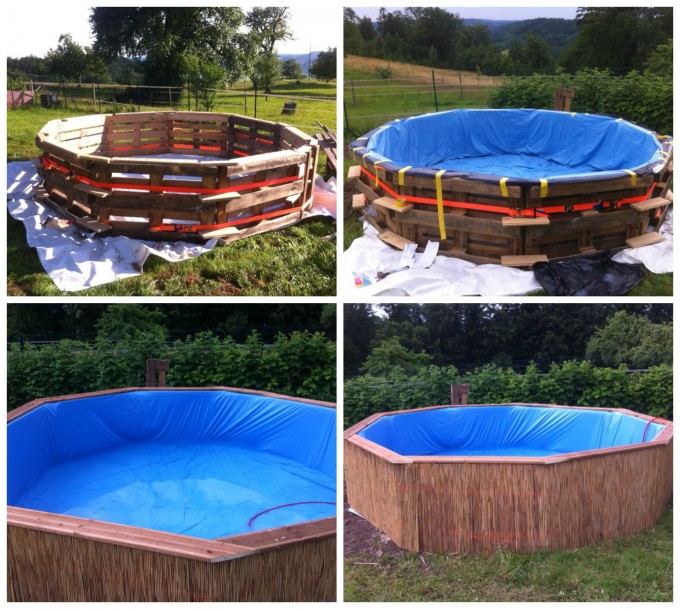 DIY Pallet Swimming Pool IMAGE SOURCE HERE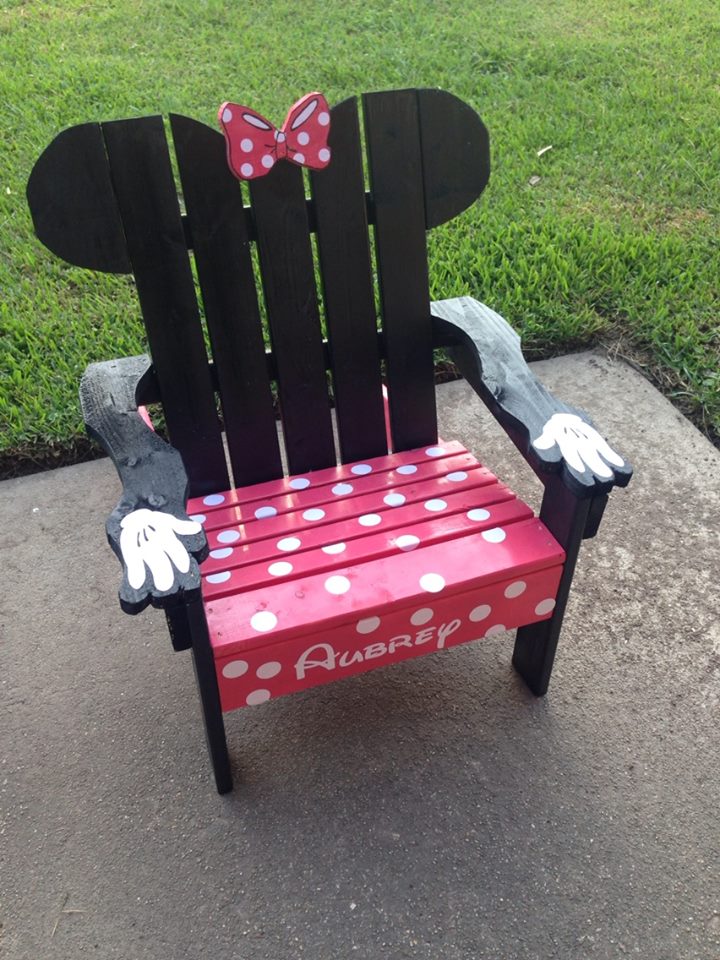 Minnie Mouse Chair SOURCE HERE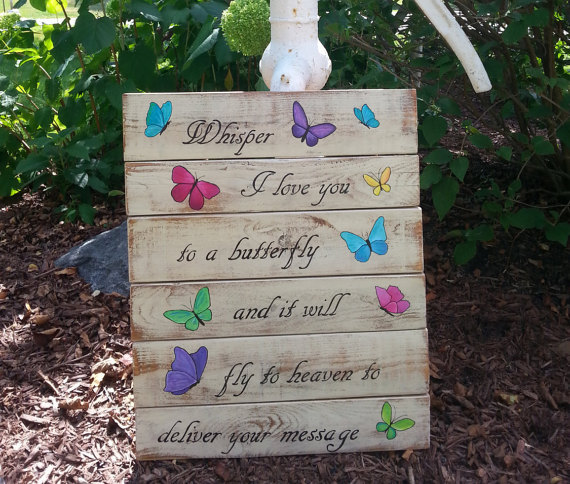 Butterfly Sign (aff)—> HERE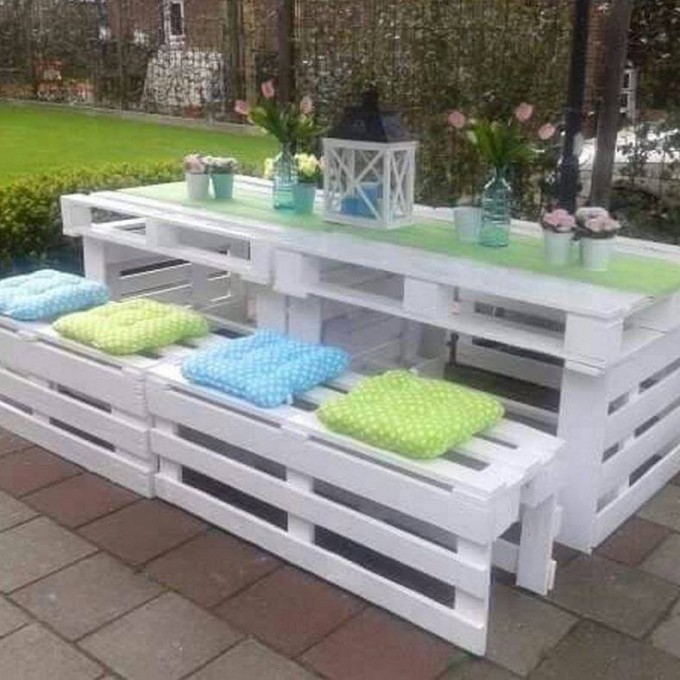 White Pallet Patio Set- IMAGE SOURCE HERE
This post contains affiliate links
This post contains affiliate links br>