Unicorn Nutter Butters
Looking for a super fun and easy unicorn treat idea? These Unicorn nutter butters are so stinking cute and easy to make, they are wonderful for a unicorn themed party or just for fun.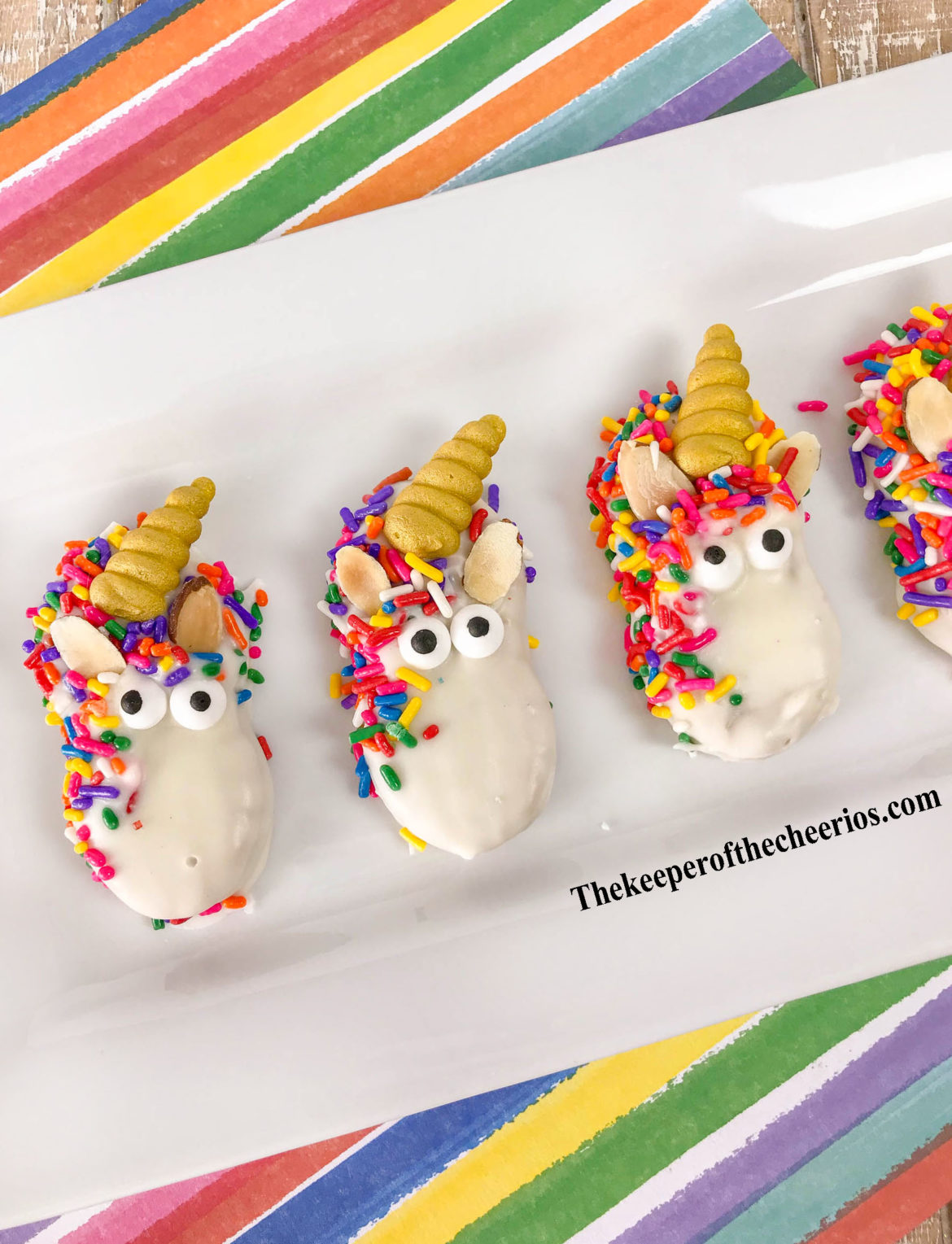 Ingredients:

Nutter Butter Cookies

White candy melts or vanilla almond bark
Unicorn horn icing decoration (Available at Hobby Lobby – 1 for each unicorn cookie)
Rainbow sprinkles
Candy eyeballs (2 for each unicorn cookie)
Almond slices (2 for each unicorn cookie)
Instructions:
Melt the white candy coating according to package directions giving special care not to overheat the candy. If the candy coating is overheated, it will be too thick. You can add 1 teaspoon of vegetable shortening or coconut oil to help thin the candy but do not add any other type of liquid as the candy will seize and harden.

Coat each cookie in melted candy. Place the cookie on waxed paper. Immediately add decorations.

Allow candy coating to harden before serving. Store in an airtight container at room temperature. Placing in the refrigerator may cause the cookie to soften.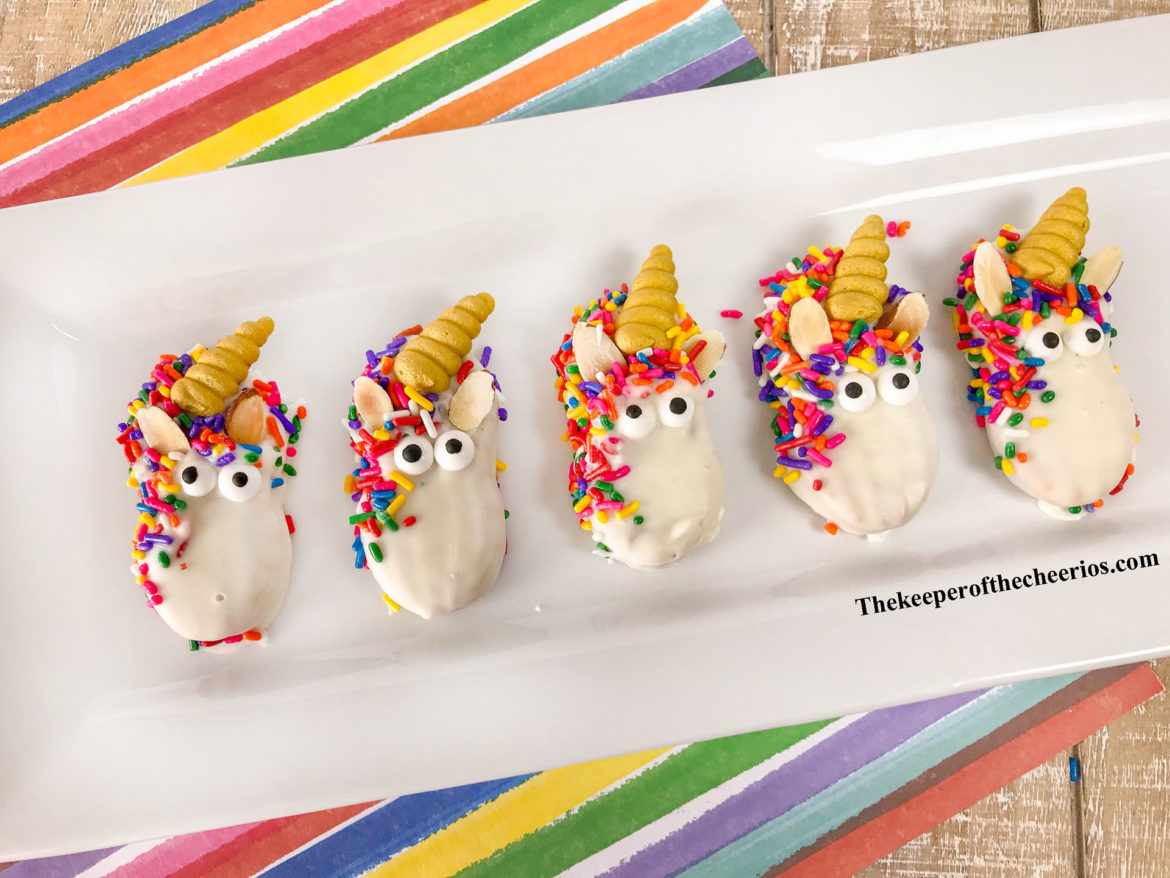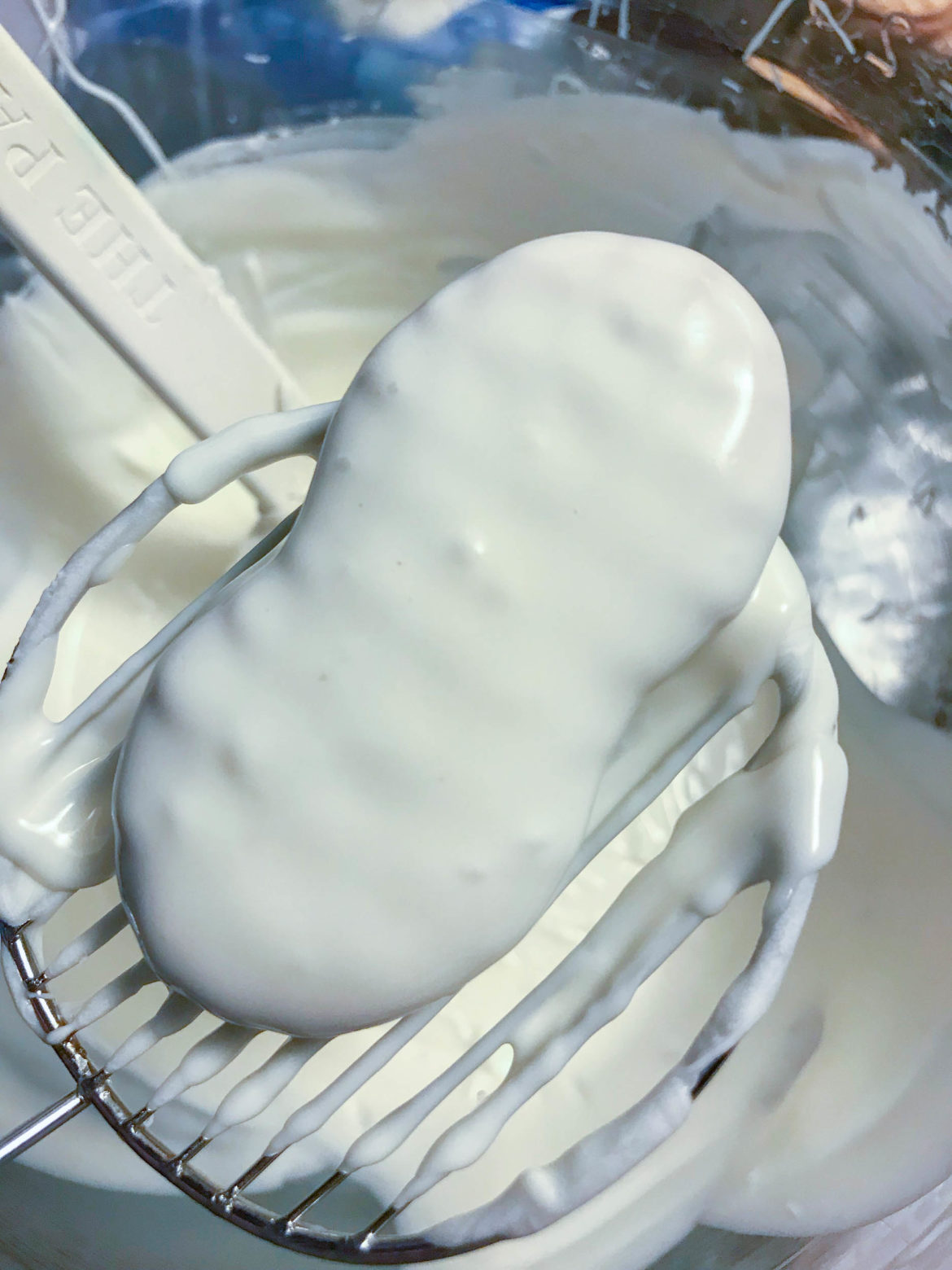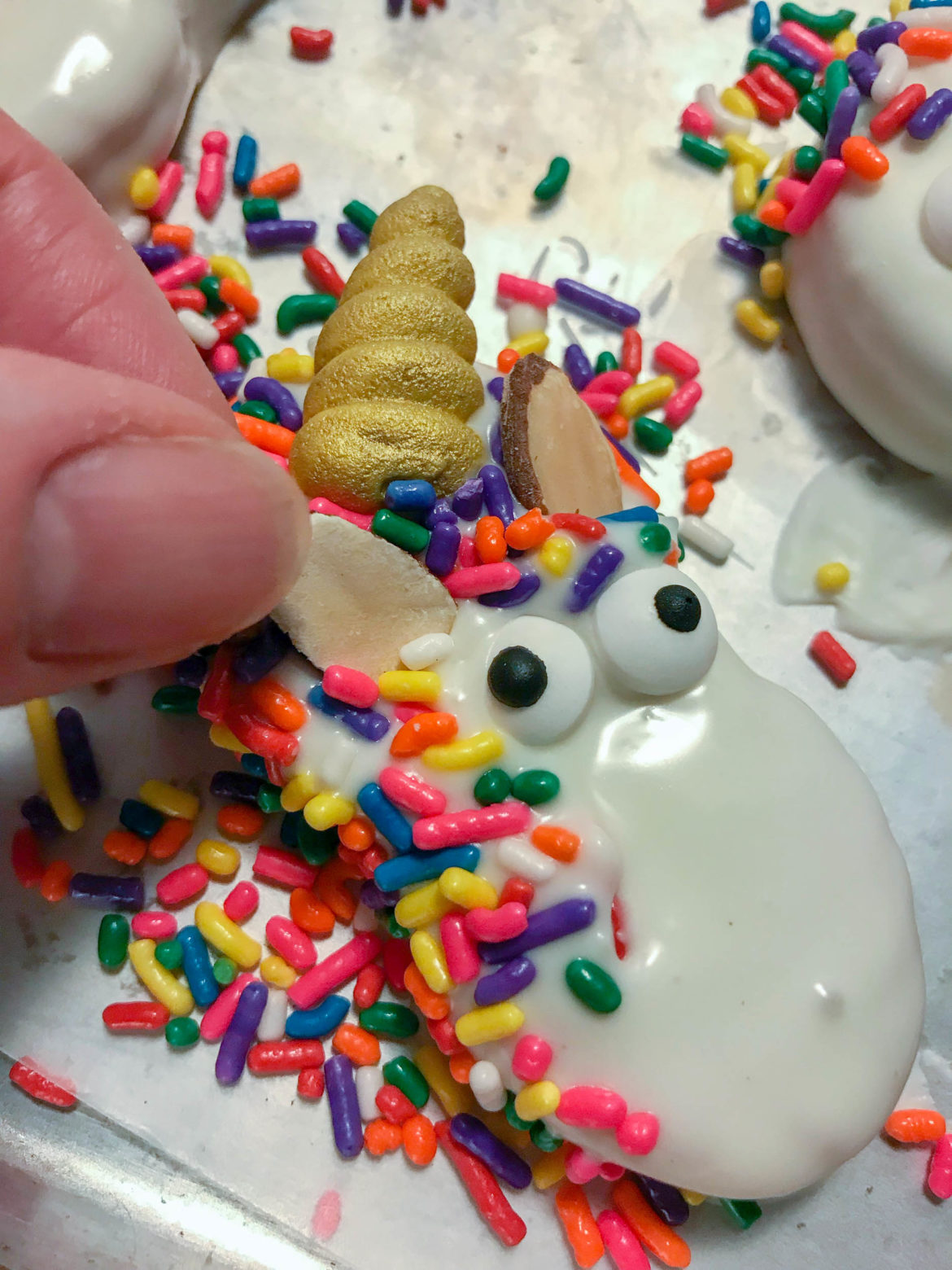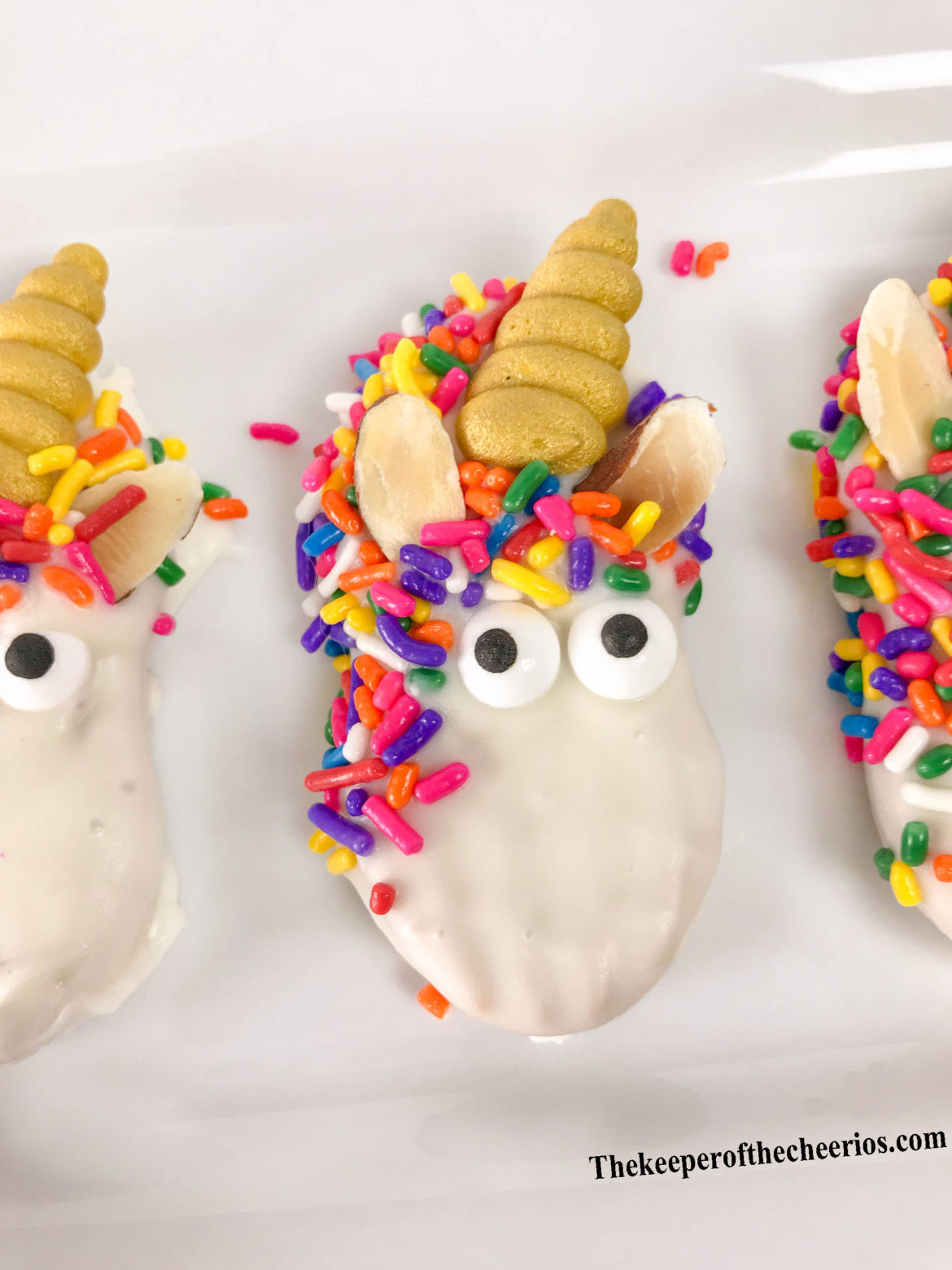 This post contains affiliate links br>