LipSense: My Review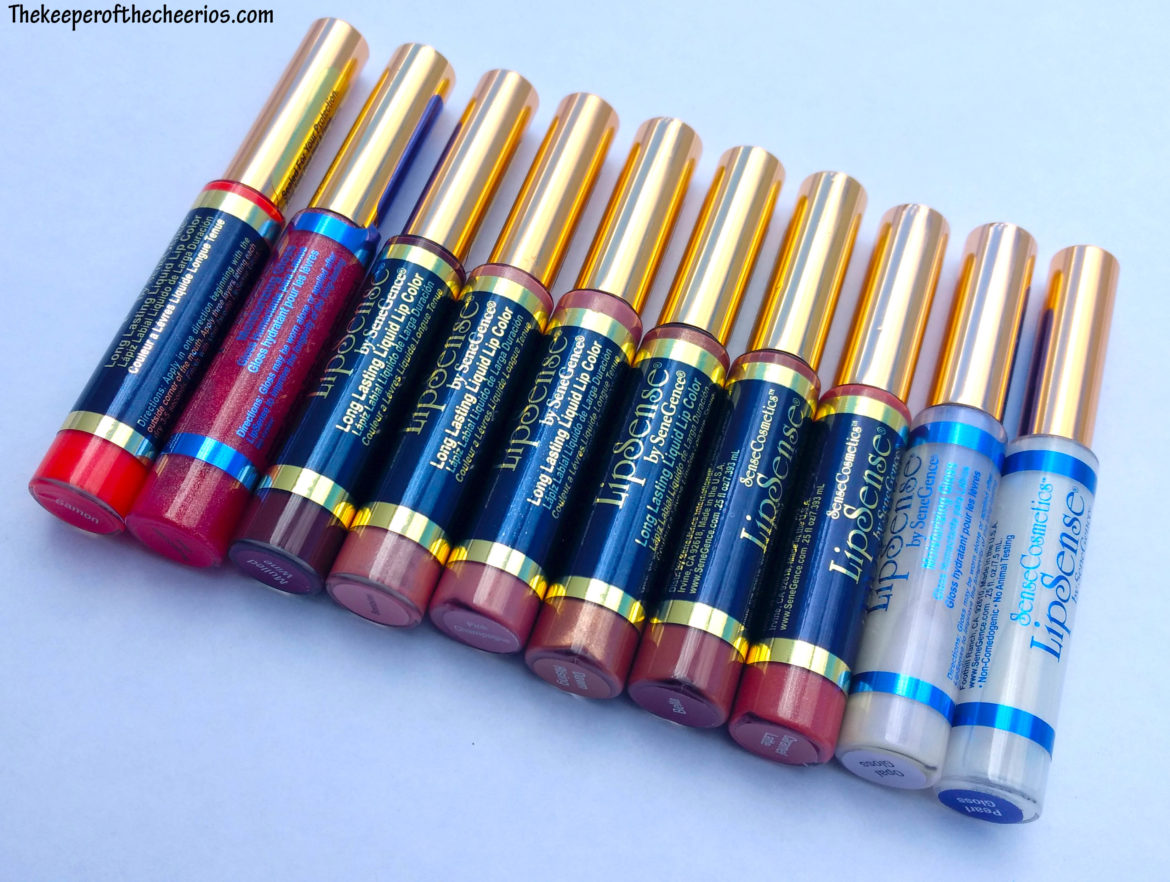 I myself have never worn much in the way of lipsticks in the past, I have a really bad tendency to lick, bite and chew on my lips, snack on foods, sip coffee, tea and water all through out my day. So with these issues in mind lipsticks don't last longer than a half hour with me, not that I don't like the look of lipstick it just is pointless when you have to re-apply all day long. I have always hoped they would one day come out with a lipstick that would last longer than an hour. But this is just the claim with SeneGence. I decided to give it a shot and try out their lipsticks since my sister started selling their products. So here is some helpful information I have gathered and my honest and complete review of this product.
What is LipSence by SeneGence?
LipSense by SeneGence is said to be unlike any other lipstick, stain or color. It claims to be smear-proof, water-proof, budge-proof, kiss-proof, long-lasting lipstick.  SeneGence has created and patented this super-adhesive lip color formula, a multi-layered  process, with sealing 'top coats' (aka glosses).
LipSense has a very expansive selection of colors and glosses (over 36 colors, with limited addition colors periodically released). These colors can be used stand alone or mixed in 2-3 layers to create your own look. Their colors go hand in hand with top coats such as matte, rose, pearl, and glitter finishes.
Lipsense glosses help to improve the lasting affects of the liquid lip color and repair damaged and dehydrated lips using Shea Butter. The Lip color itself contain cosmetic-grade alcohol which helps in exfoliating your lips and removes build-up leftover from other products.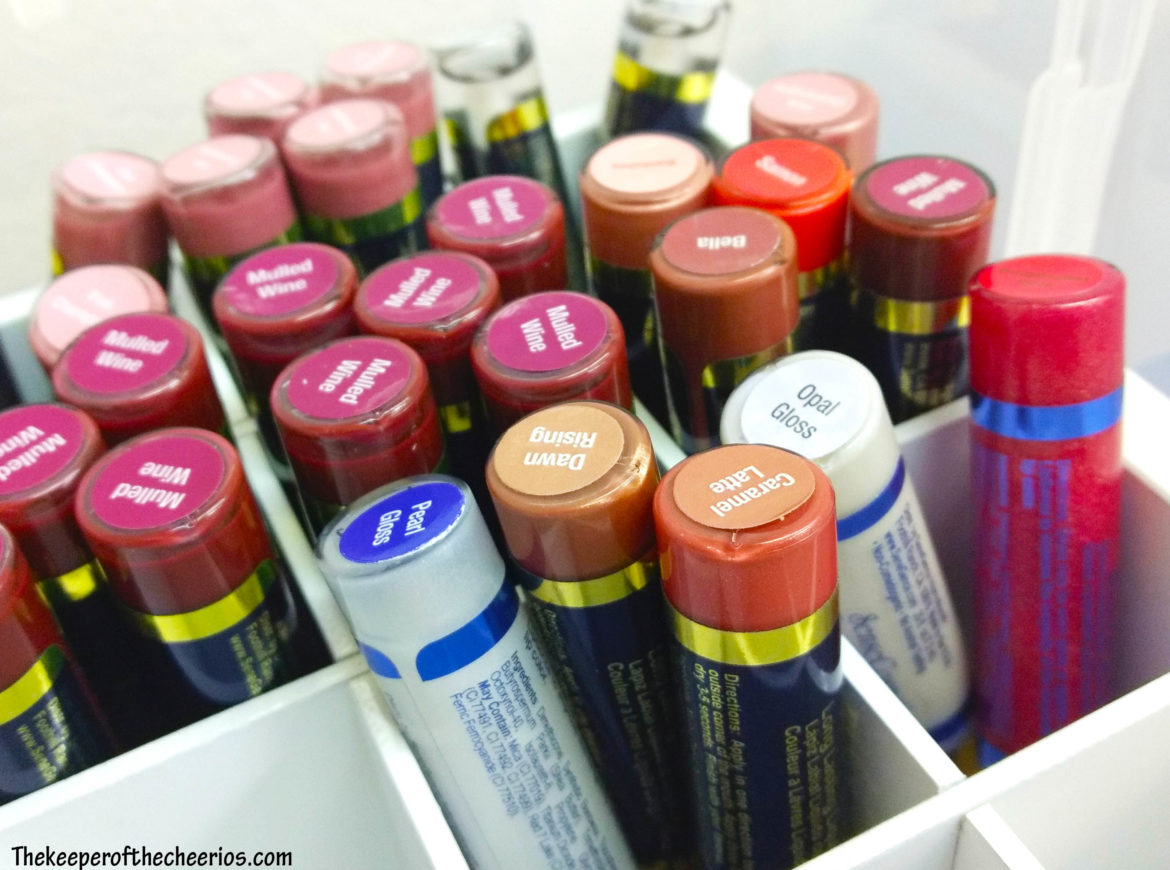 HOW TO APPLY LIPSENSE 
You want to make sure to layer your colors to give it a full long lasting look. Recommended is 3 coats of the lip color, adding the gloss as a top coat to secure the colors and provided extra moisture.
Step 1)  Shake container WELL
Step 2)  With CLEAN, DRY lips parted, apply LipSense in one direction beginning with outside corner of the mouth, covering your entire lip in a sweeping motion (do not go back and forth on top of the color
Step 3) Let the first coat dry for appx 5-10 seconds
Step 4) Apply another layer, and one more (letting dry for appx 5-10 seconds between coats)
Step 5) Finish off by Layering your LipSense Gloss to lock in the color and keep your lips moist
Step 6)  If needing correction you can use your Oops remover to finish it up
When applying your LipSense you might notice a slight sting/ burning sensation at first, if you remember back to earlier I mentioned alcohol in the product, that would be the alcohol hitting your dry lips, this feeling only lasts a second or two. Also keep in mind less is better when applying your layers, getting too much on your lips can make it feel thick and cake like. If you apply thin layers you will still have great coverage and a light weight feel to it. Lastly when you apply the top coat, Glossy Gloss this helps to seal your lips (you will notice if you accidentally stick your lips together before applying the glossy gloss it feels sticky, the glossy gloss removes this issue). If you find your lips getting dry through out the day you will want to be sure to re-apply the glossy gloss to help keep your color in tact and last your entire day through.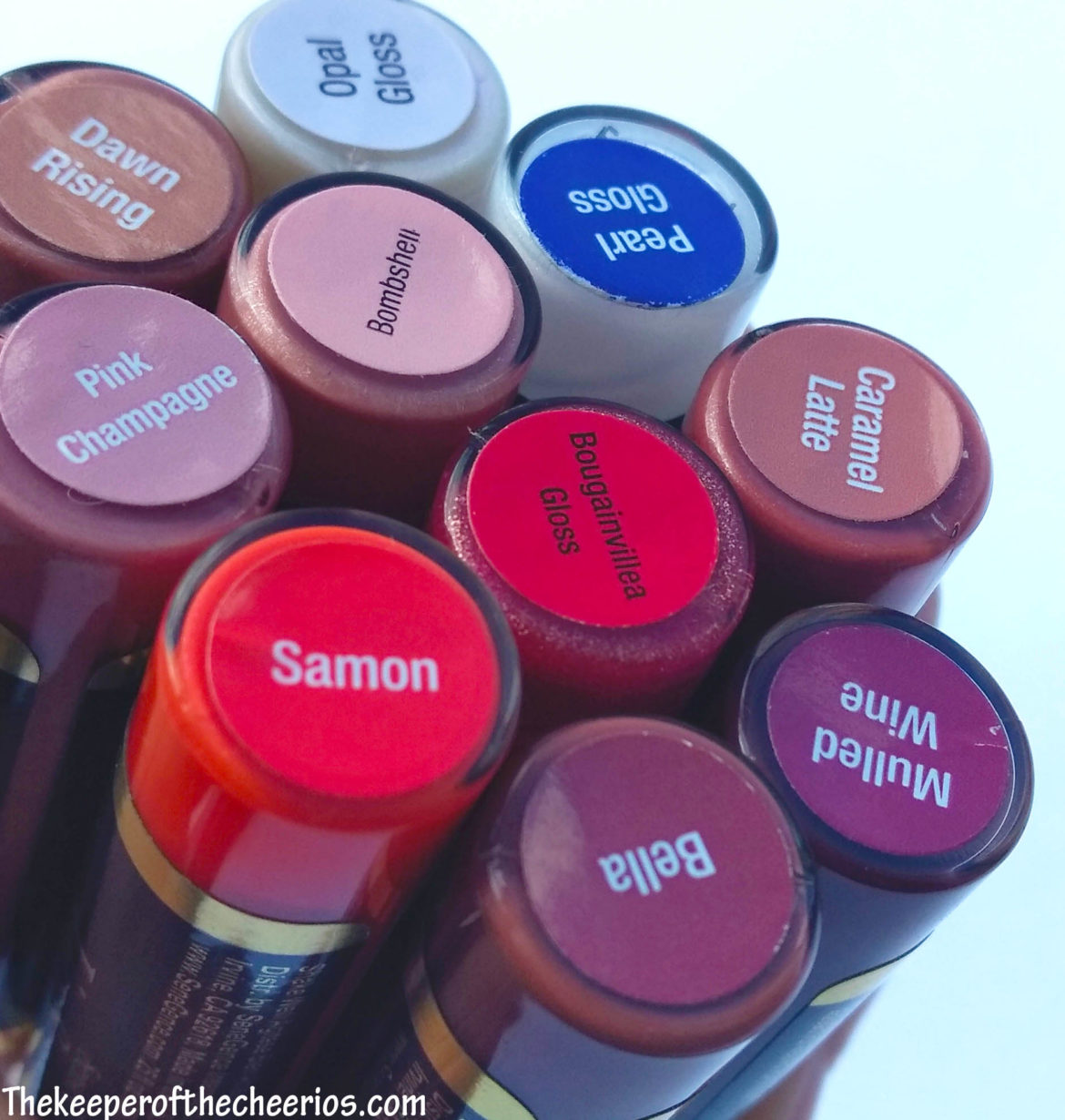 MY WEAR TEST and FINAL THOUGHTS
I began by trying out the product about half way through my day and had fantastic results. On Day 2 I began to notice about 3-4 hours in that if I did not re-apply my gloss periodically my color/ lips began to exfoliate aka flake around the corners of my lips. Now this issue is claimed to get better with time and use, but I found that by re-applying my gloss regularly and before meals it seems to have corrected any of that issue for me and kept the color looking vibrant and without flaking.
Now does it indeed last all day as claimed by some? If you remember back I am terrible about licking my lips and sipping on drinks through my day, however I found that my color held true through 90% of my day as long as I re-applied my gloss a couple of times through out. So I would say this is a huge win for me. I found that normal gloss and or lipstick would last if lucky an hour at most as to where LipSense lasts me a good 3-4 hours or more before applying an extra gloss coat and the color holds true.
Does the color smudge or come off? NO, I found this is 100% accurate, the color does not move once in place. I do not have any smearing or rub off at all!
Overall I found that I really like this product. I do not wear lipstick on a daily basis but have found my self enjoying wearing LipSense fairly regularly now. My collection of colors are quickly growing and I am loving it.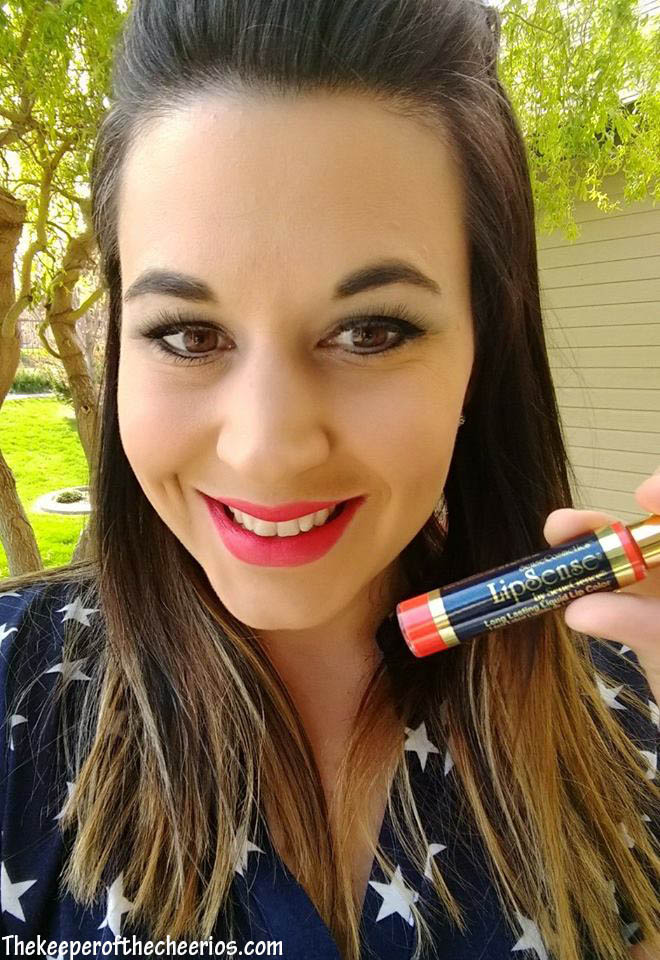 Wearing Samon
WHERE TO PURCHASE LIPSENSE?
One thing that really sets this company apart from the rest is the way its sold. You can purchase this product from other women just like you and me, who have embarked on helping to grow this fun product. You will not find Lipsense at your standard big box store. You can find Lipsense from my distributor  HERE or you can even find out about becoming a distributor yourself HERE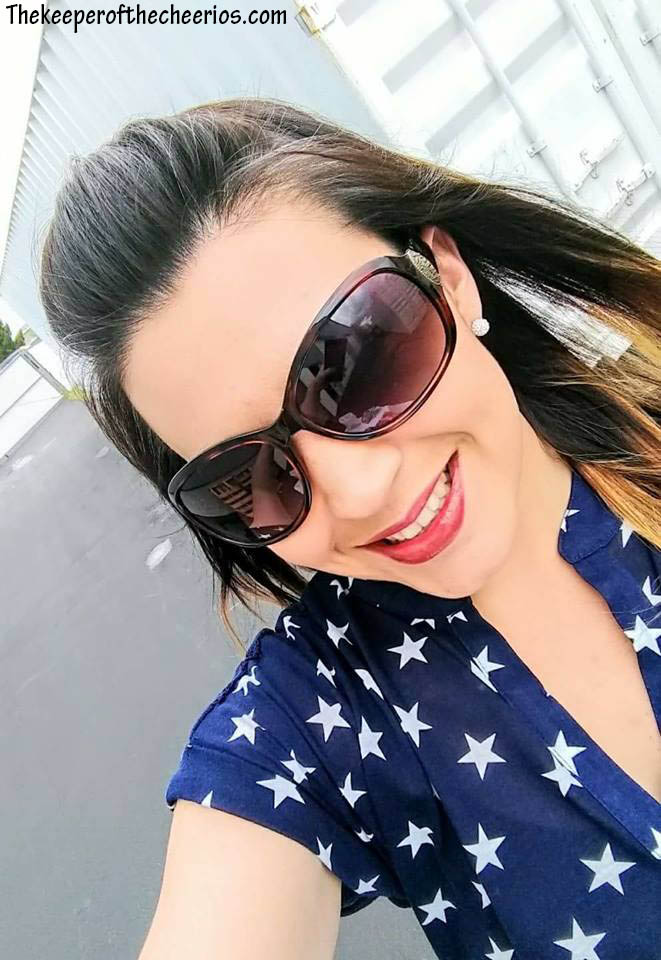 Wearing mulled wine and caramel latte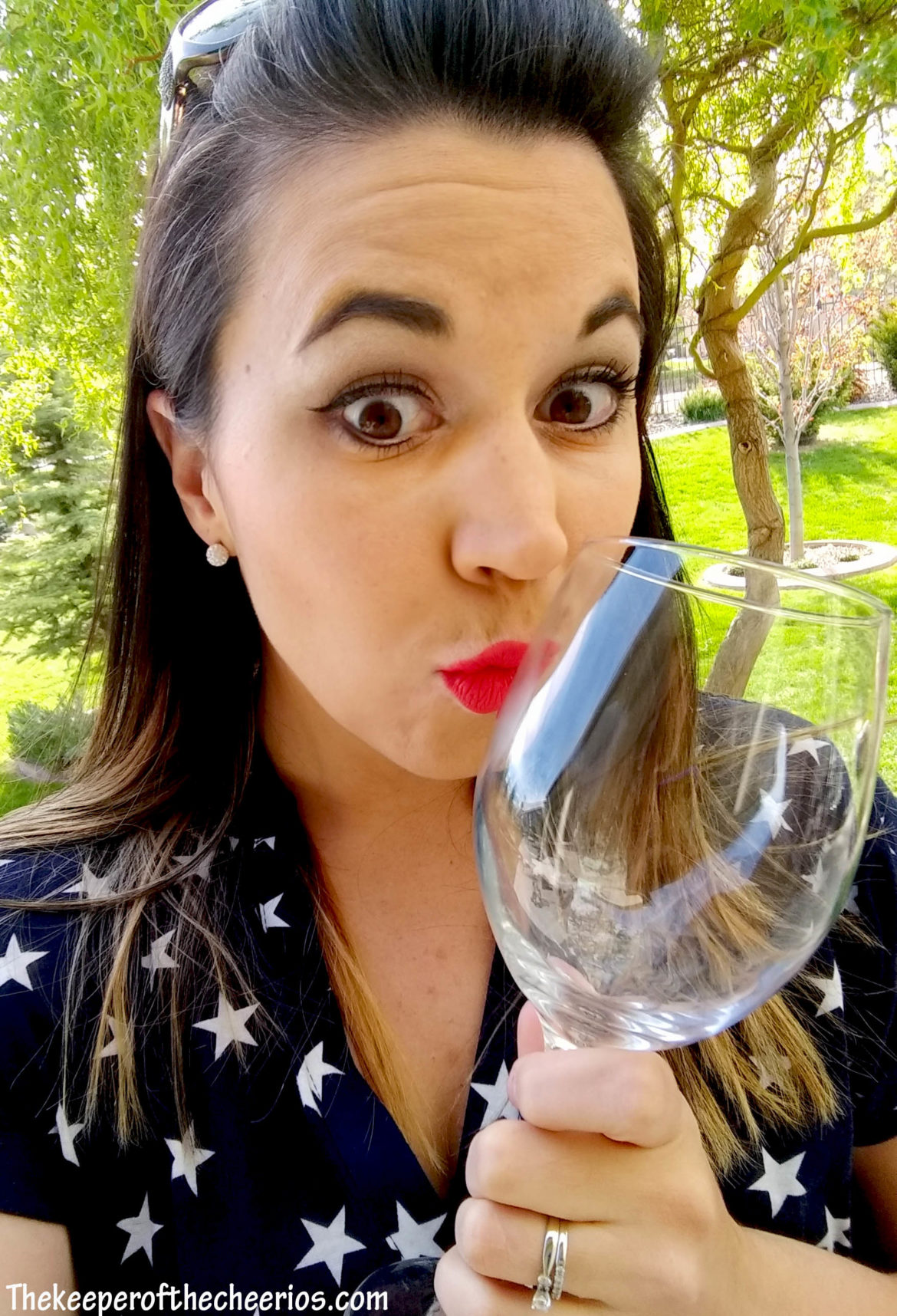 Wearing Samon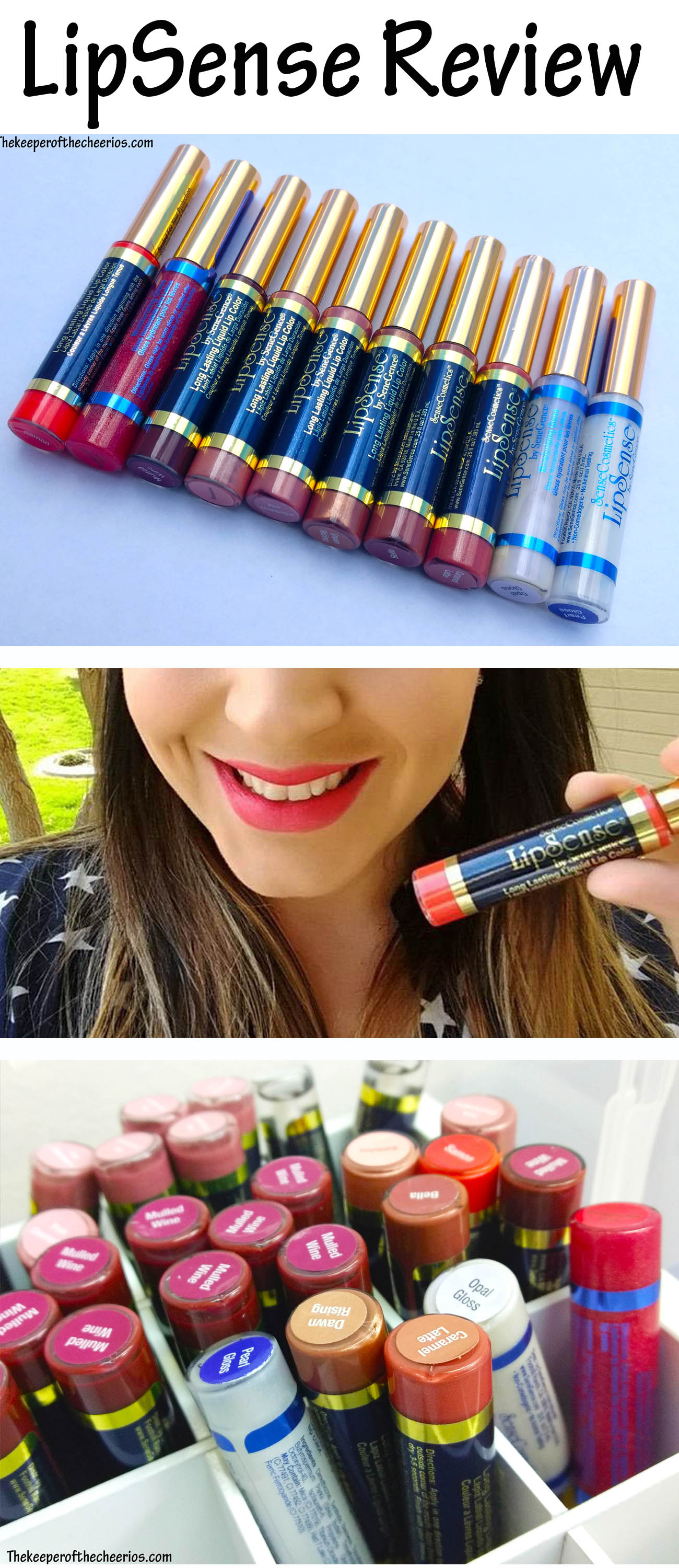 This review is my opinion alone, there are no incentives for me to create this review. I created this review because of those who asked my opinion of this product. I myself am not affiliated with this company other than by purchasing and enjoying their product for my own personal use.
This post contains affiliate links br>