4th of July Ideas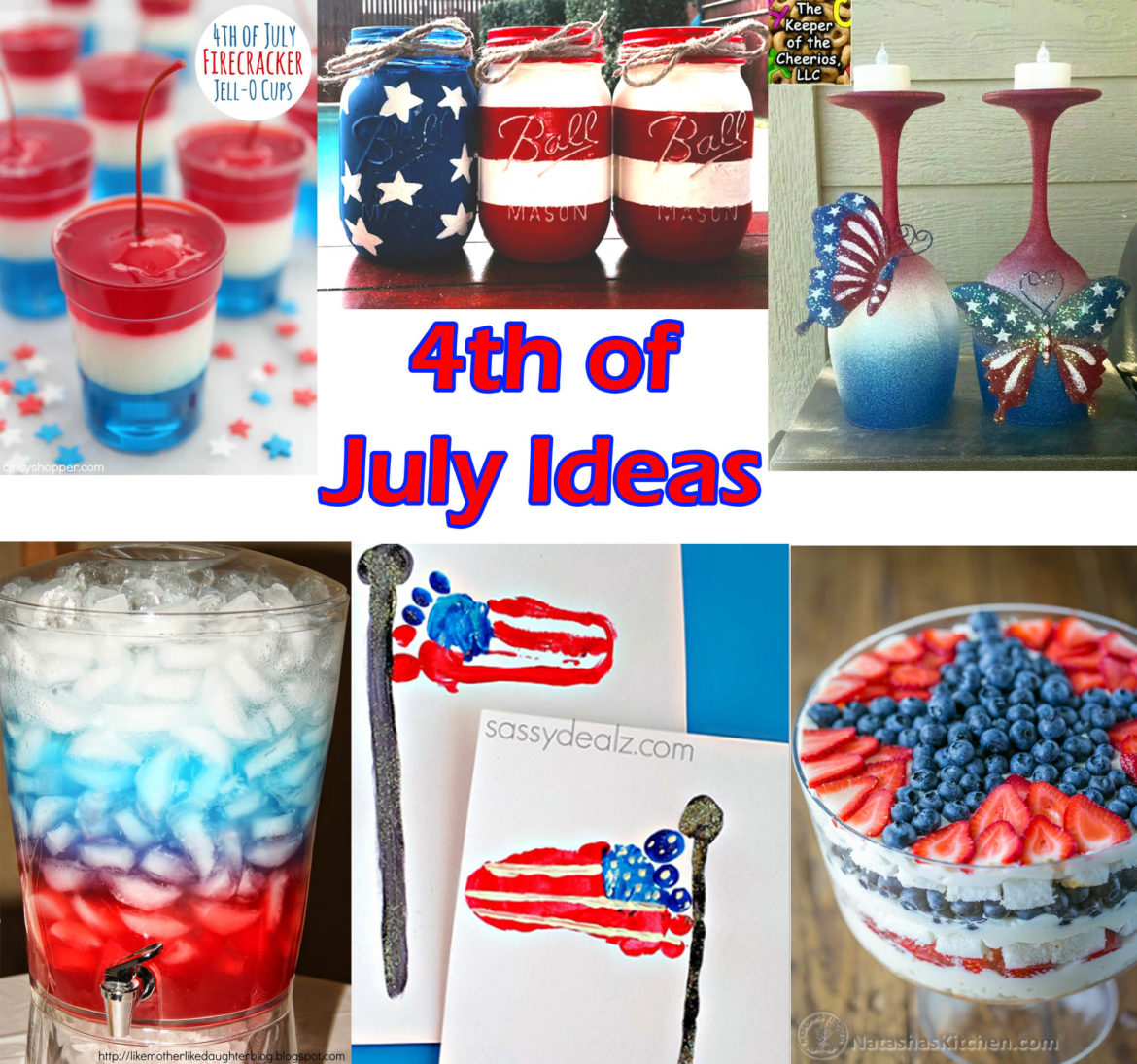 Fourth of July is a day of celebration for our freedoms! It is a day of recognition and support to those who have served, are serving and those who have fallen.
It is a day we give thanks and support to our military! I think that day should be celebrated to the full extent!
We have found so many great ways to help celebrate the 4th, and compiled some of our favorites into one post!
Image source and directions are listed below each image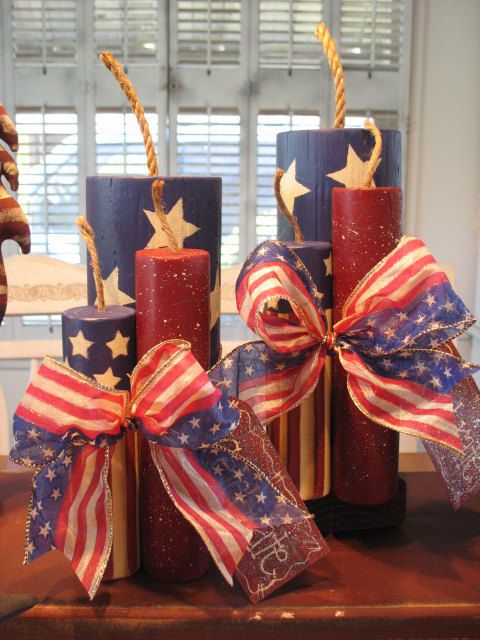 Wooden Firecrackers- FIND THEM HERE (aff)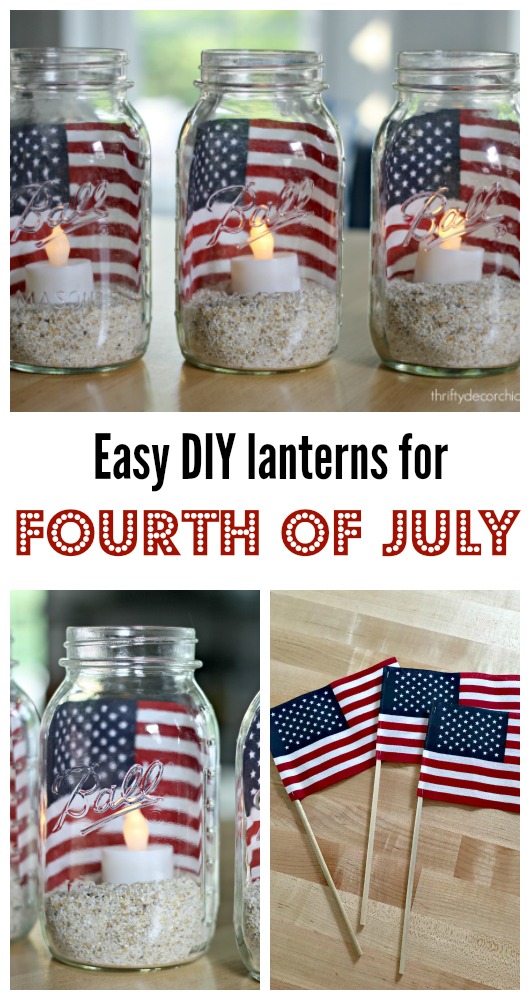 DIY Fourth of July Lanterns SOURCE HERE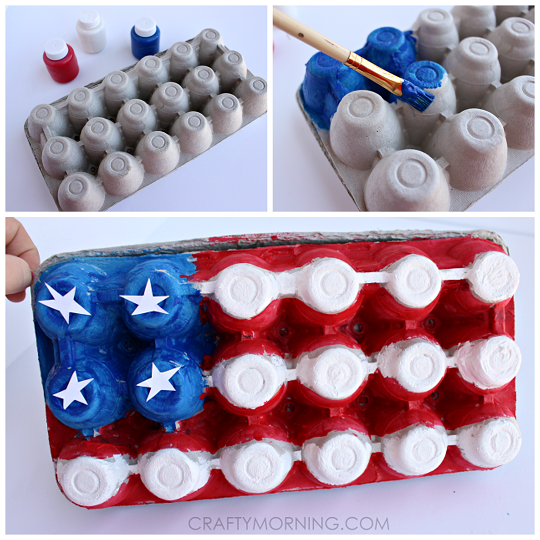 Patriotic Egg Carton Craft from CRAFTY MORNING HERE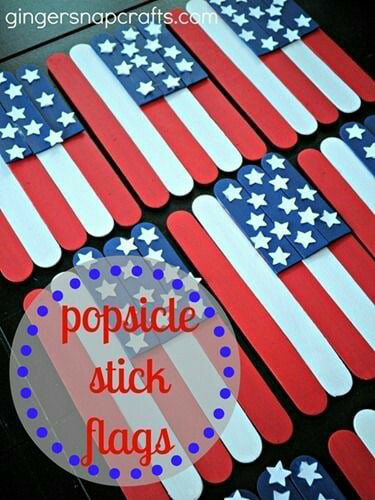 Popsicle Stick Flag Craft from Gingersnap Crafts HERE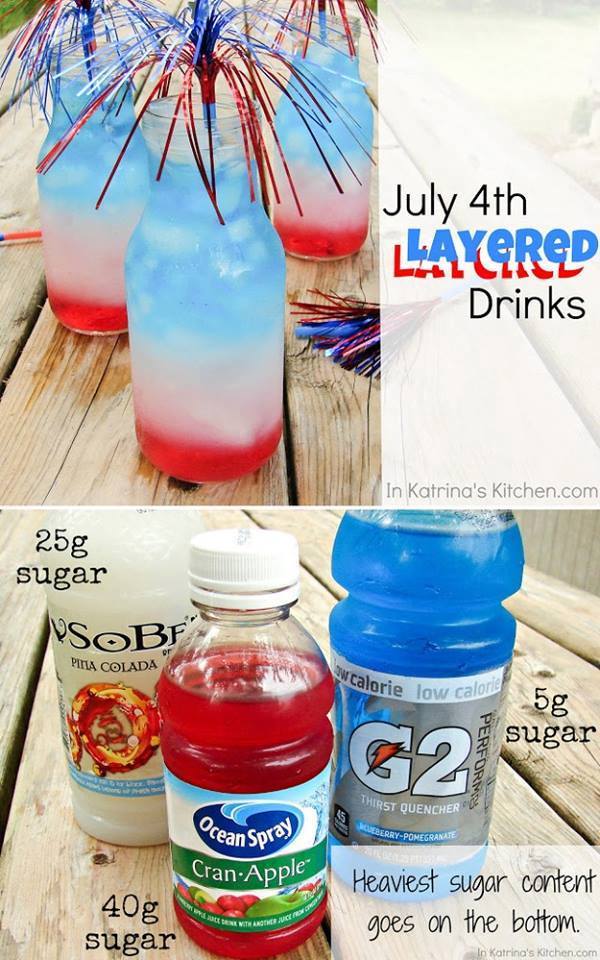 Patriotic Layered Drink DIRECTIONS HERE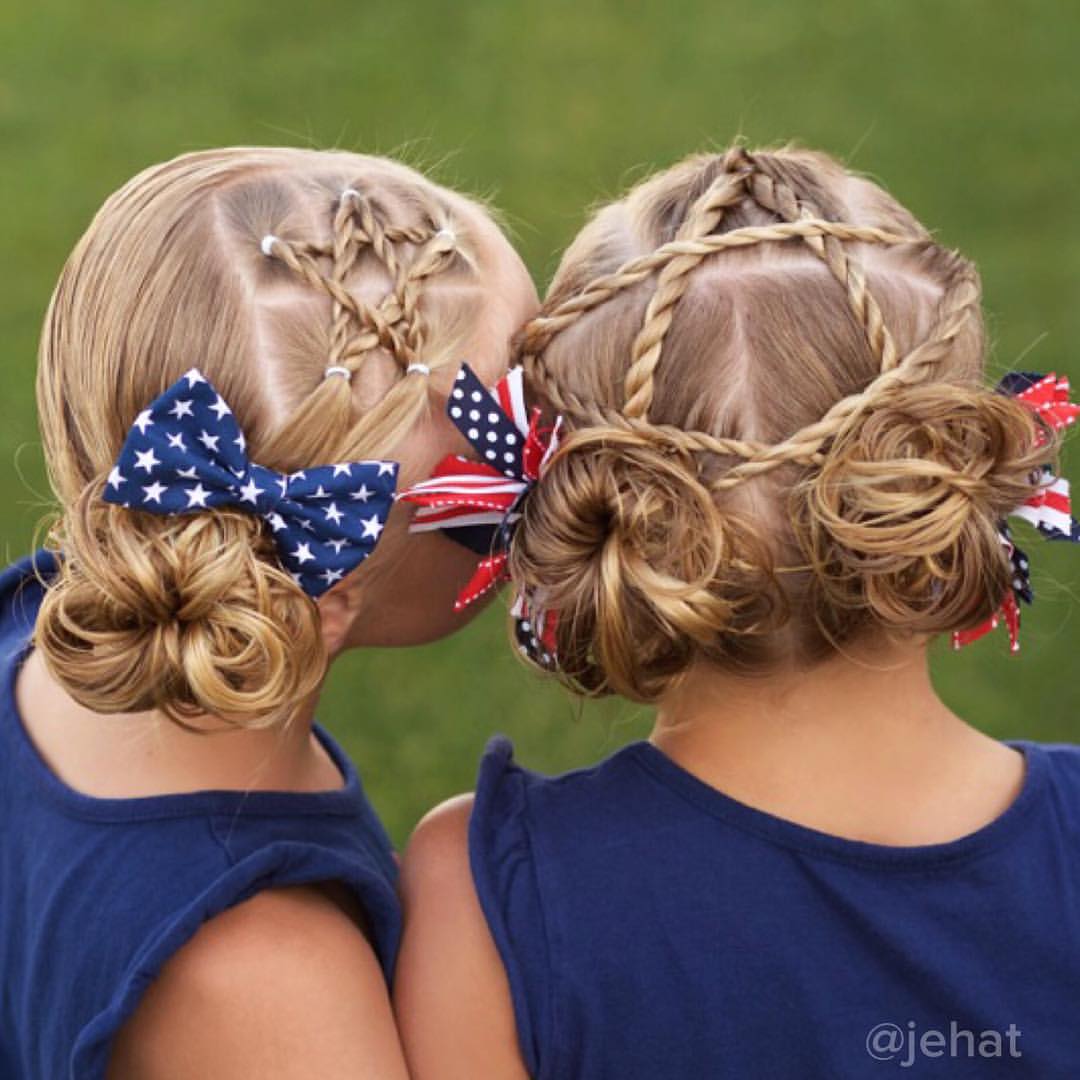 Fourth of July Hair Style from Jehat Hair—- > SEE HOW HERE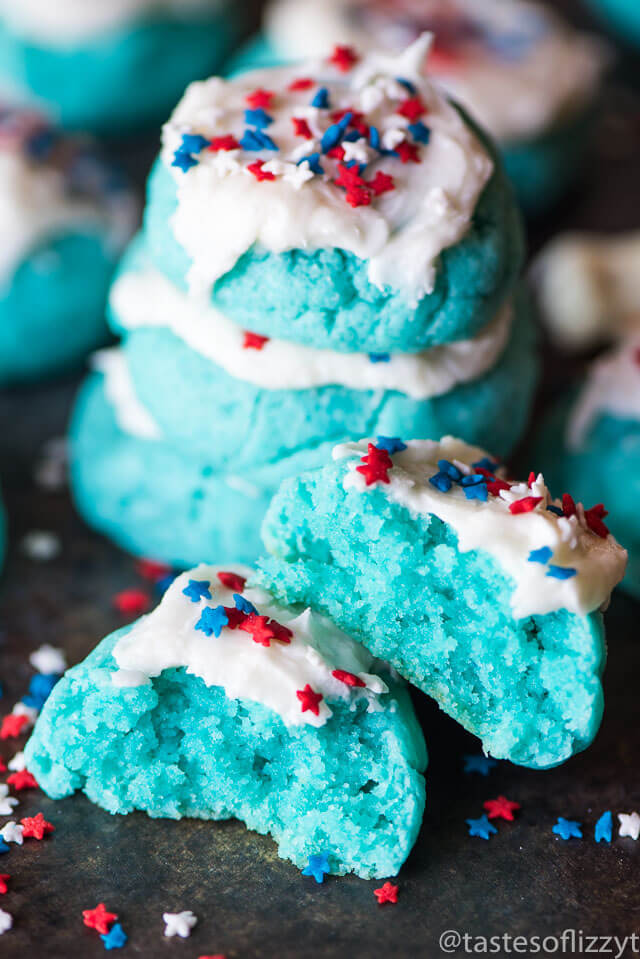 Patriotic Jello Cookies from Taste of Lizzy T DIRECTIONS HERE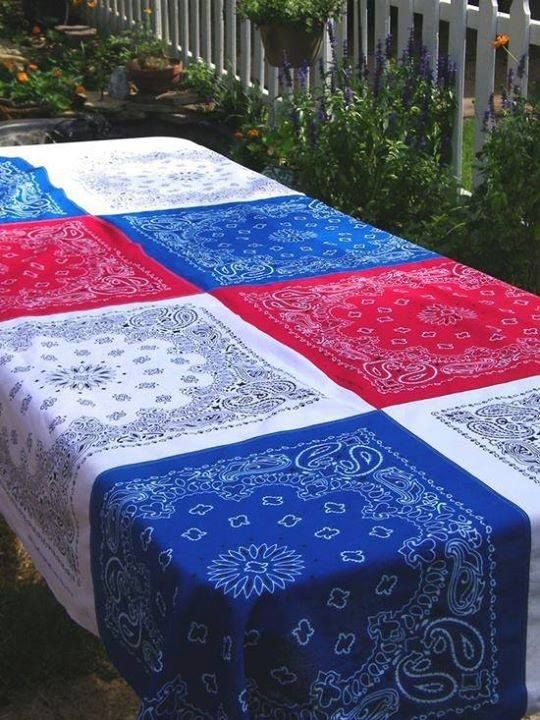 Fourth of July tablecloth made with bandanas Found HERE or Found HERE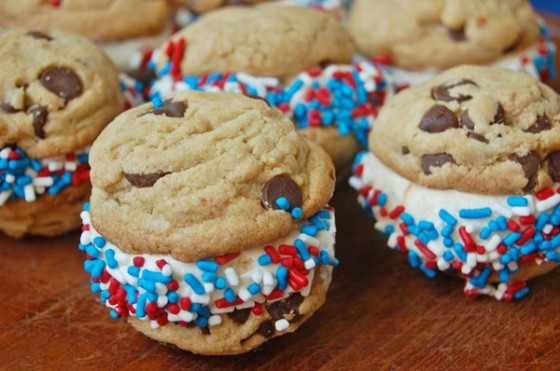 Patriotic Mini Homemade Ice cream Sandwiches DIRECTIONS HERE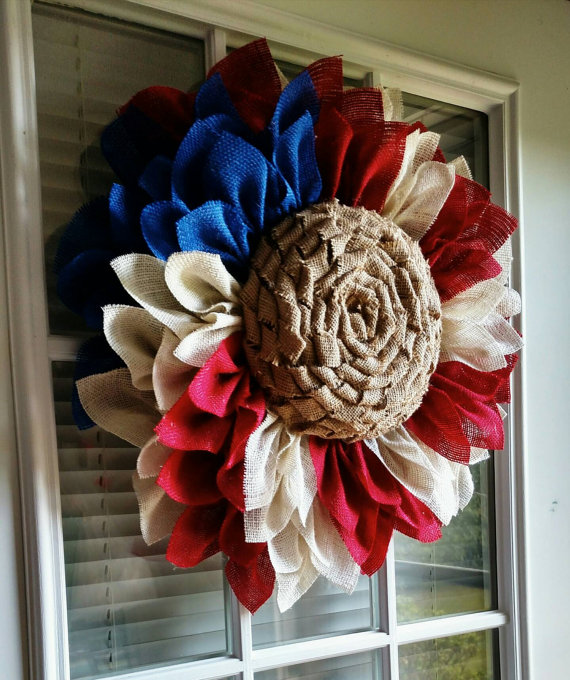 Burlap Patriotic Sunflower Wreath — FIND IT HERE (aff)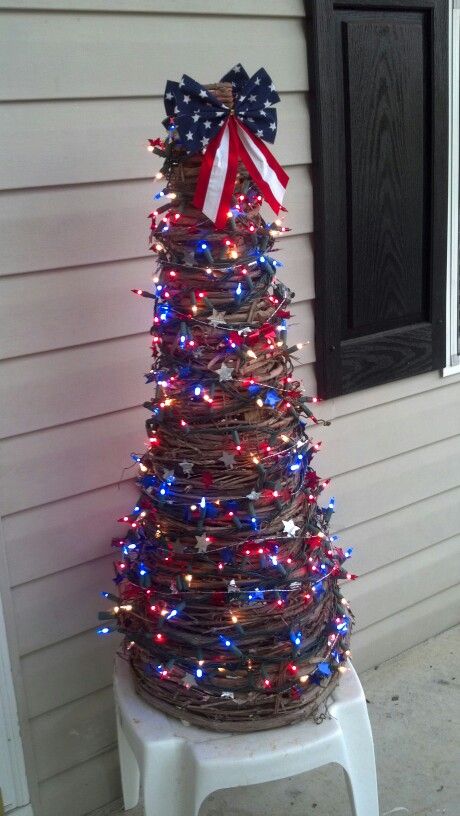 4th of July Grapevine Tree- SOURCE HERE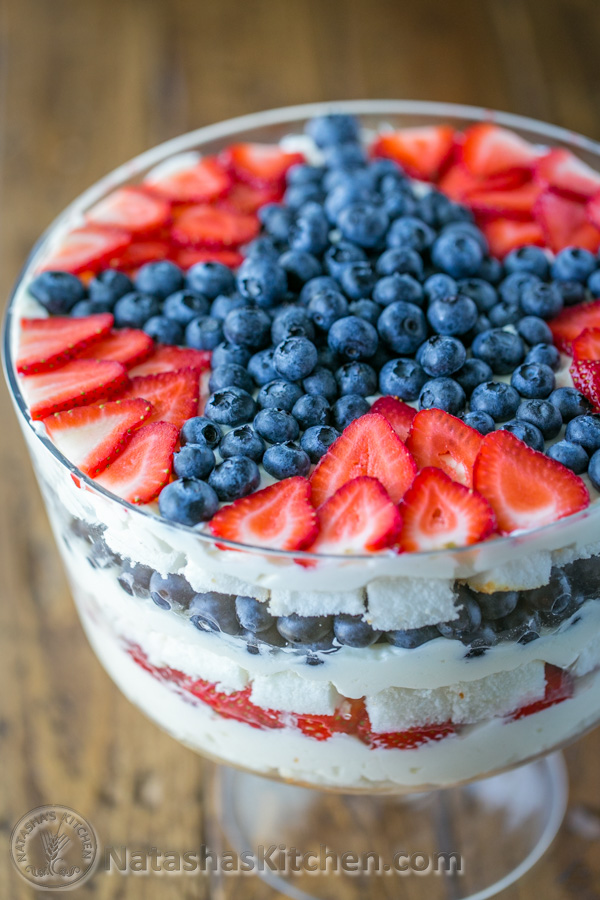 No Bake Berry Trifle DIRECTIONS HERE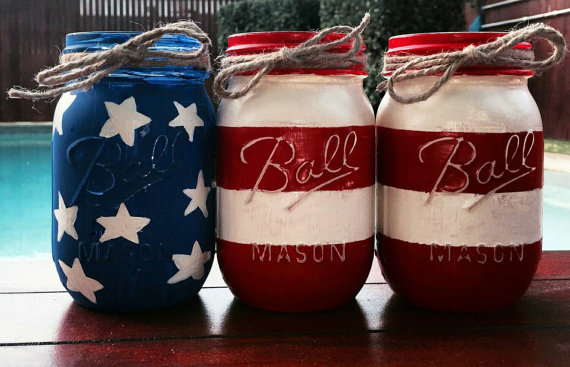 Patriotic Mason Jars FIND THEM HERE (aff)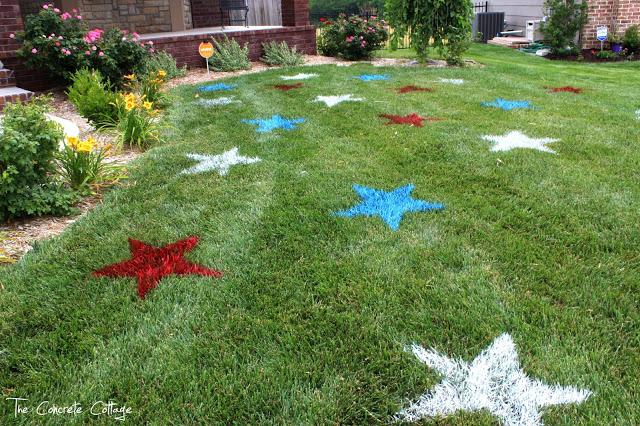 Lawn Painted Stars DIRECTIONS HERE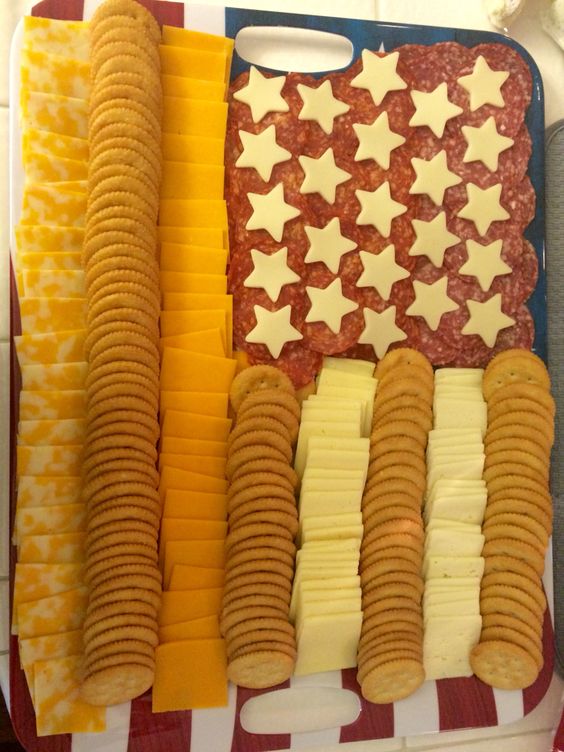 Flag Meat and Cheese Tray— GREAT IDEA SOURCE HERE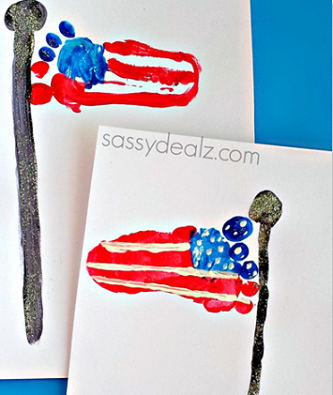 American Flag Footprint DIRECTIONS HERE
Half my Heart Wreath- FIND IT HERE (aff)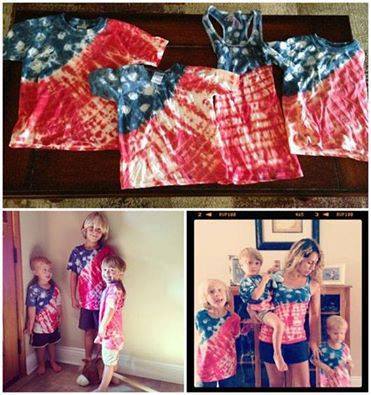 DIY Patriotic Shirts DIRECTIONS HERE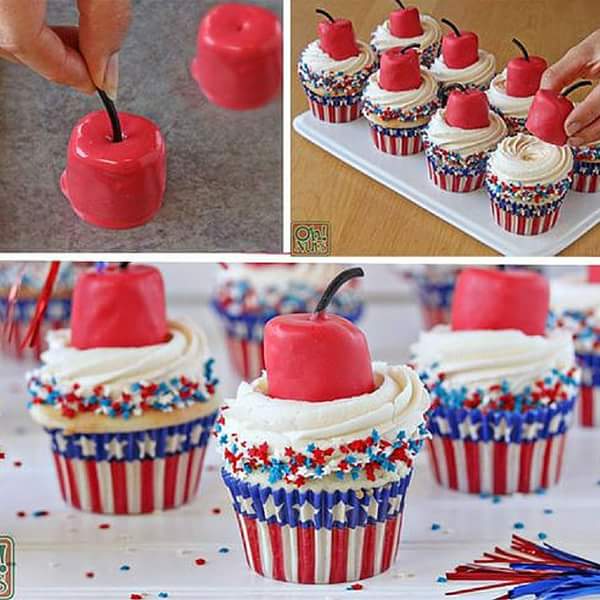 Firecracker Cupcakes DIRECTIONS HERE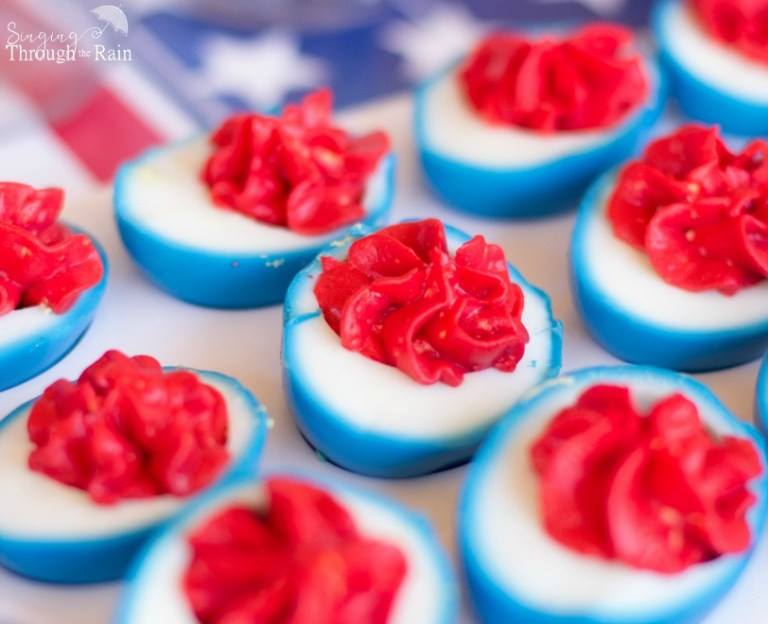 Red, White and Blue Deviled Eggs DIRECTIONS HERE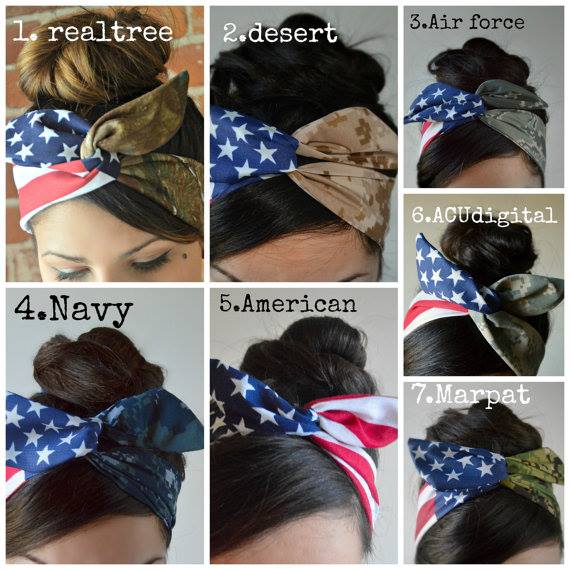 Patriotic Headbands FIND THEM HERE (aff)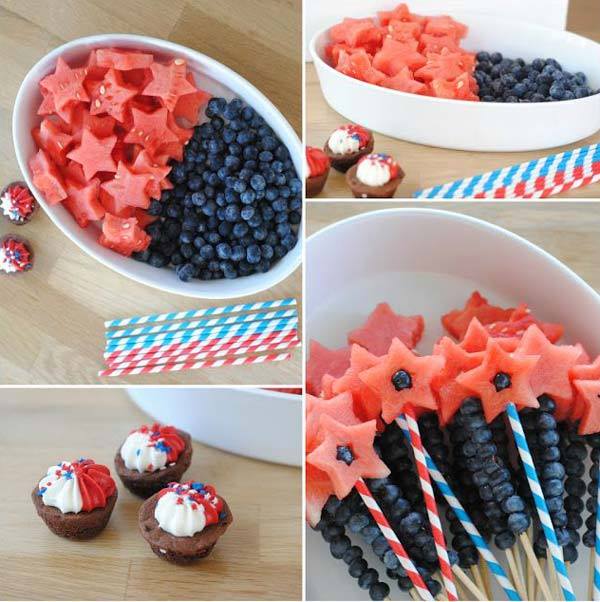 Patriotic Fruit DIRECTIONS HERE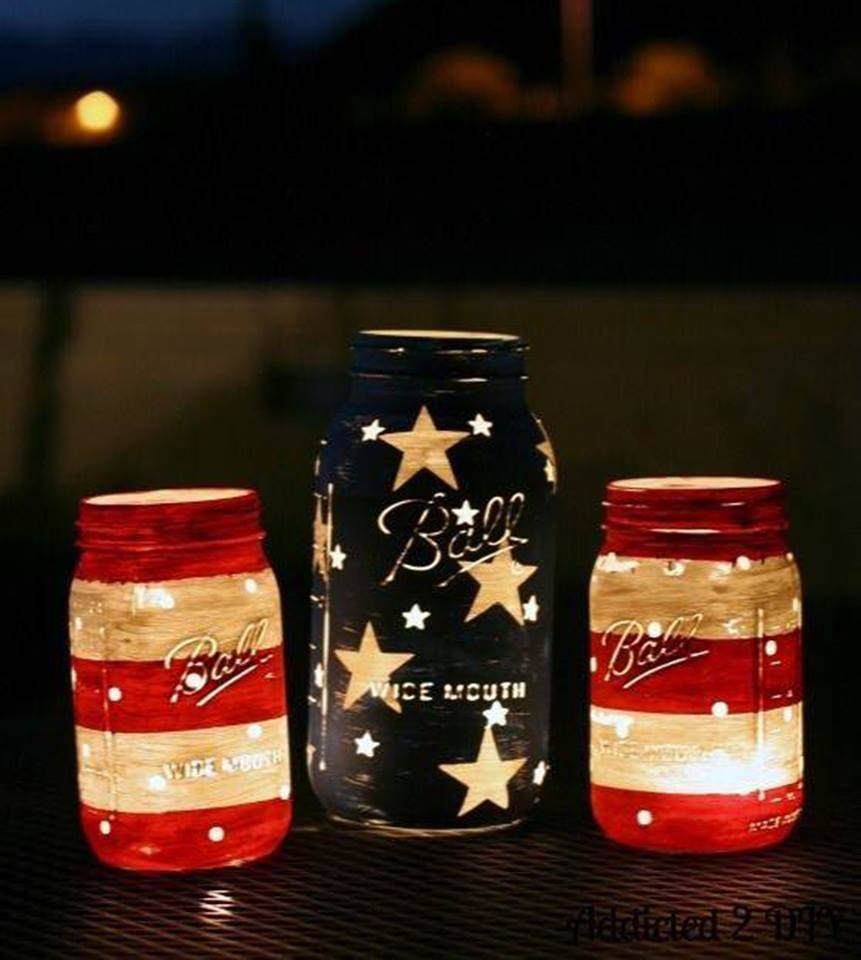 Mason Jar Lanterns SOURCE/ DIRECTIONS HERE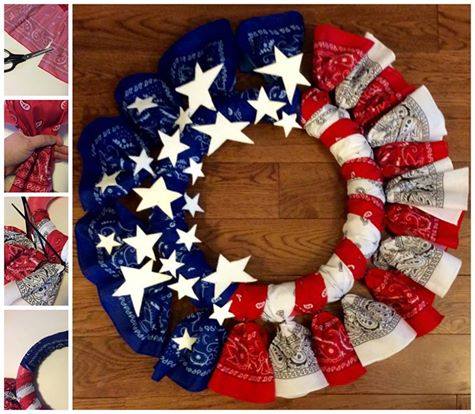 American Flag Bandana Wreath DIRECTIONS HERE
4th of July Footprint Keepsake SOURCE HERE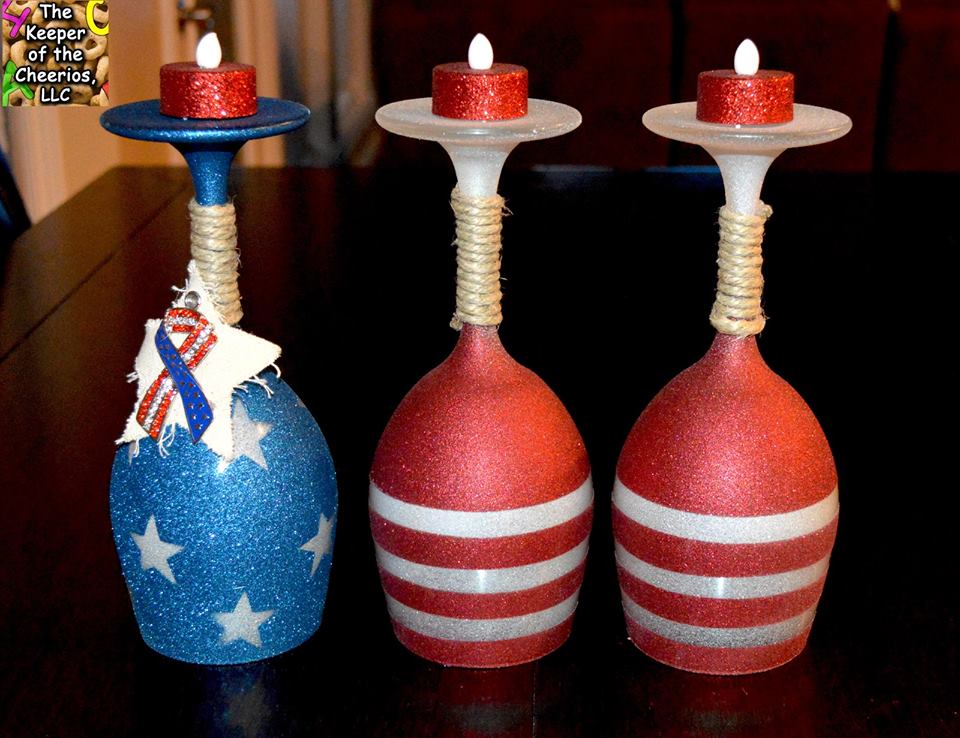 Patriotic Candle Holders DIRECTIONS HERE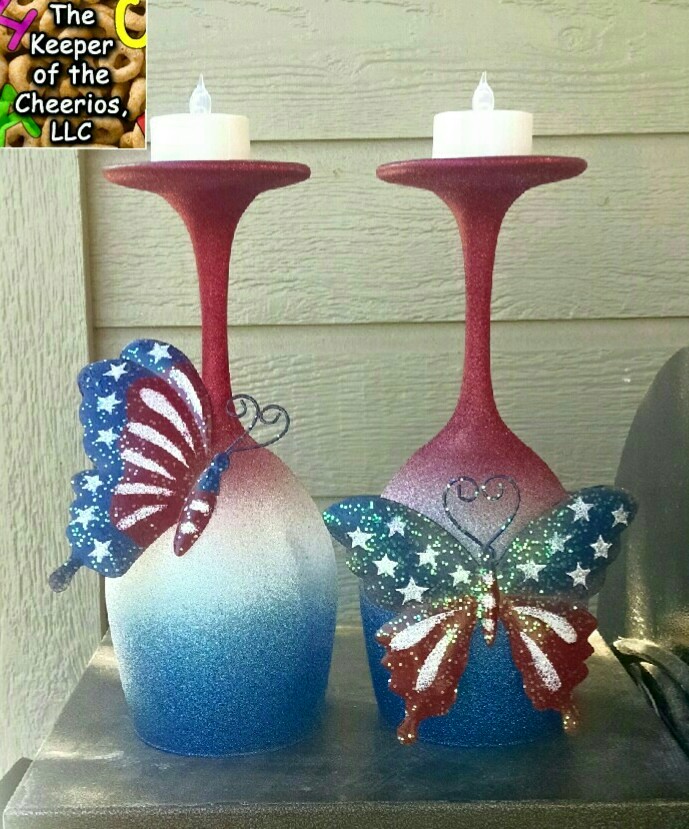 Whimsical Patriotic Wine Glass Candle Holders DIRECTIONS HERE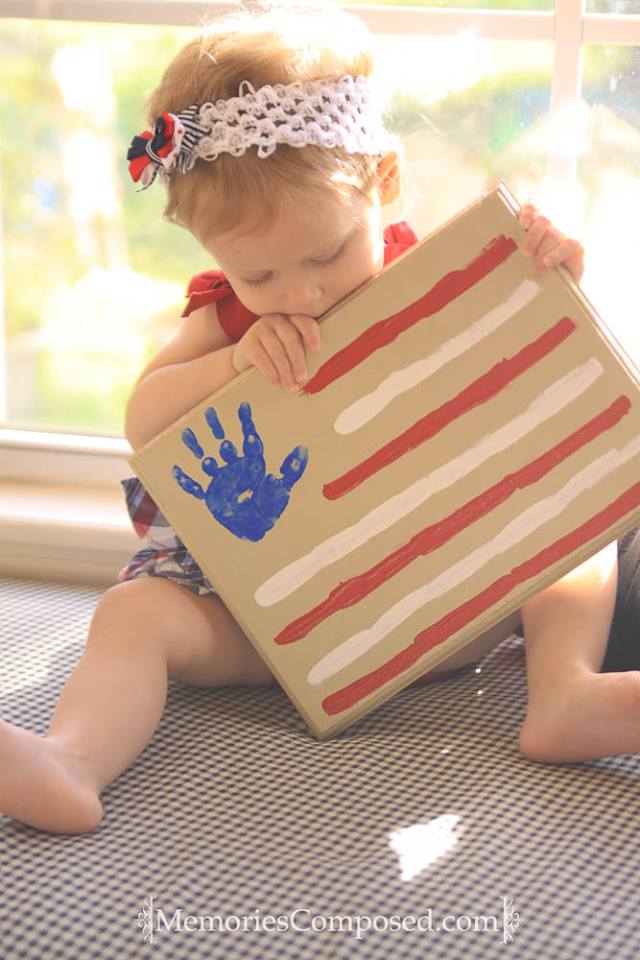 Fourth of July Handprint Keepsake SOURCE HERE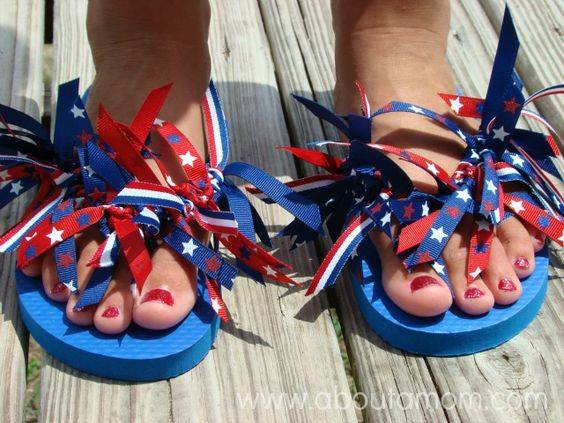 DIY Flip Flops DIRECTIONS HERE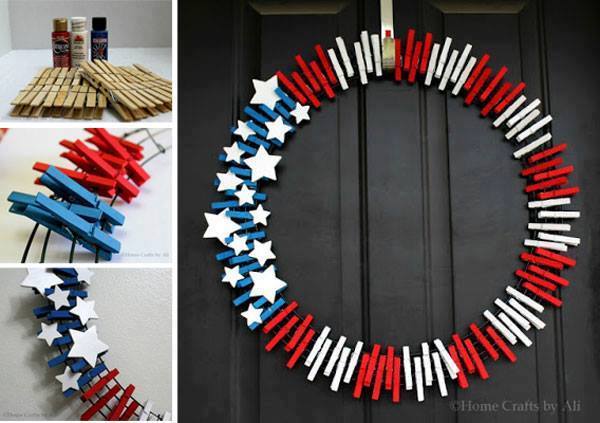 DIY Clothes pin Wreath DIRECTIONS HERE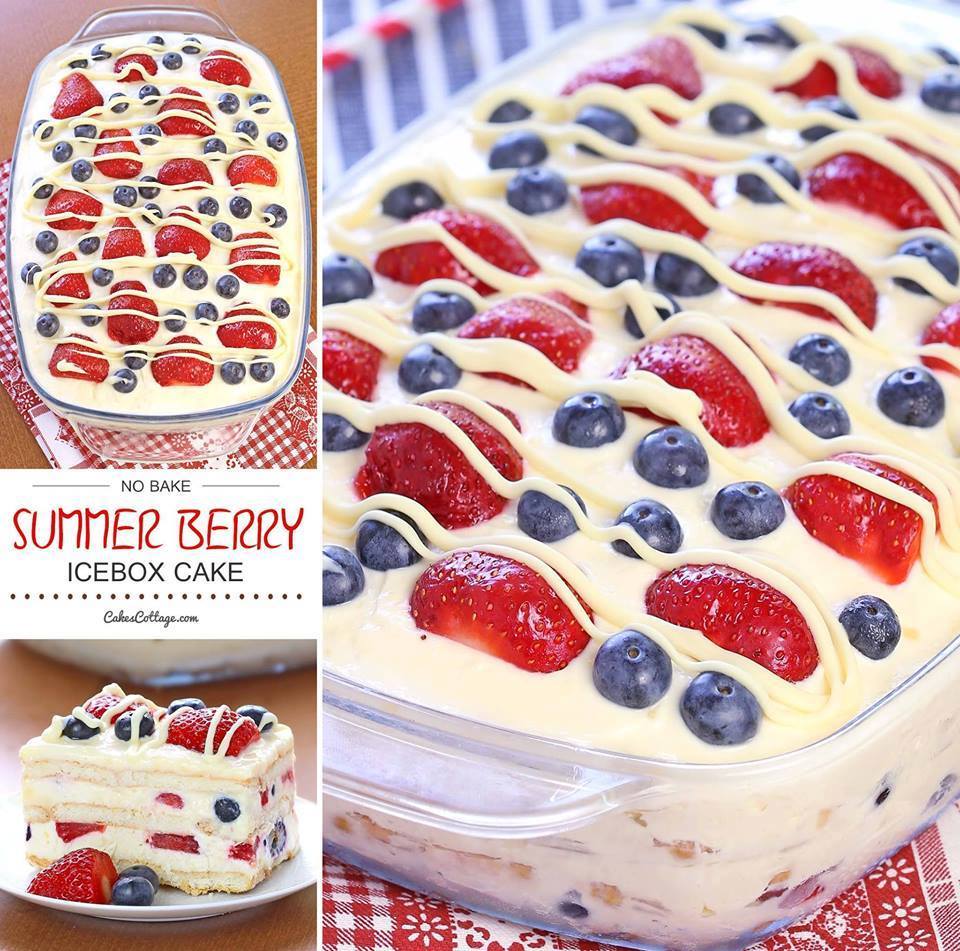 NO-BAKE SUMMER BERRY ICEBOX CAKE–> DIRECTIONS HERE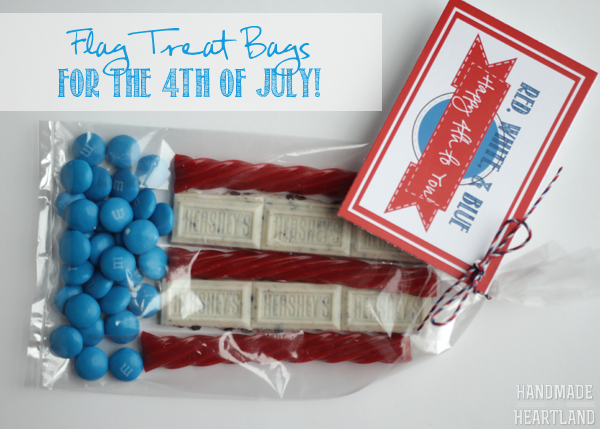 Flag Treat – DIRECTIONS HERE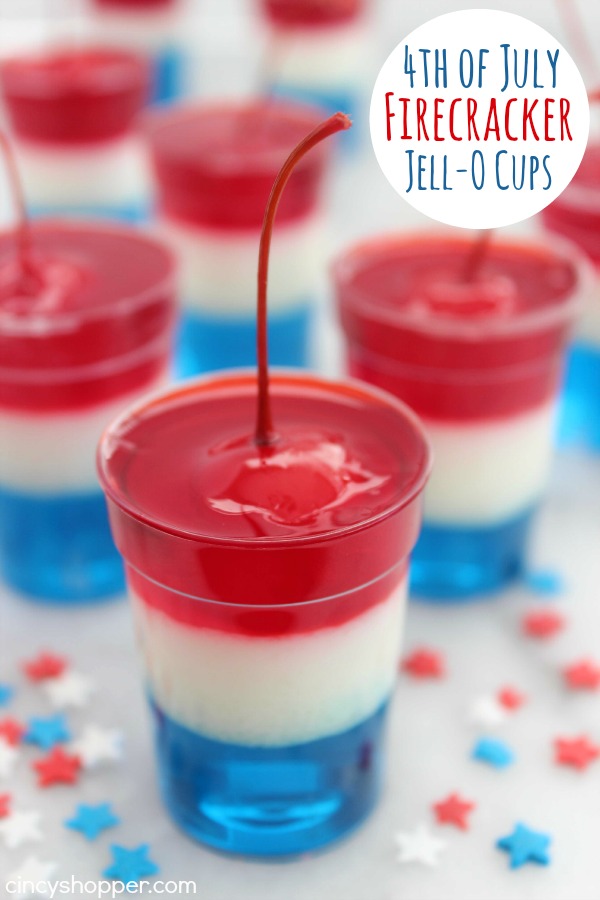 Firecracker Jello Treat — DIRECTIONS HERE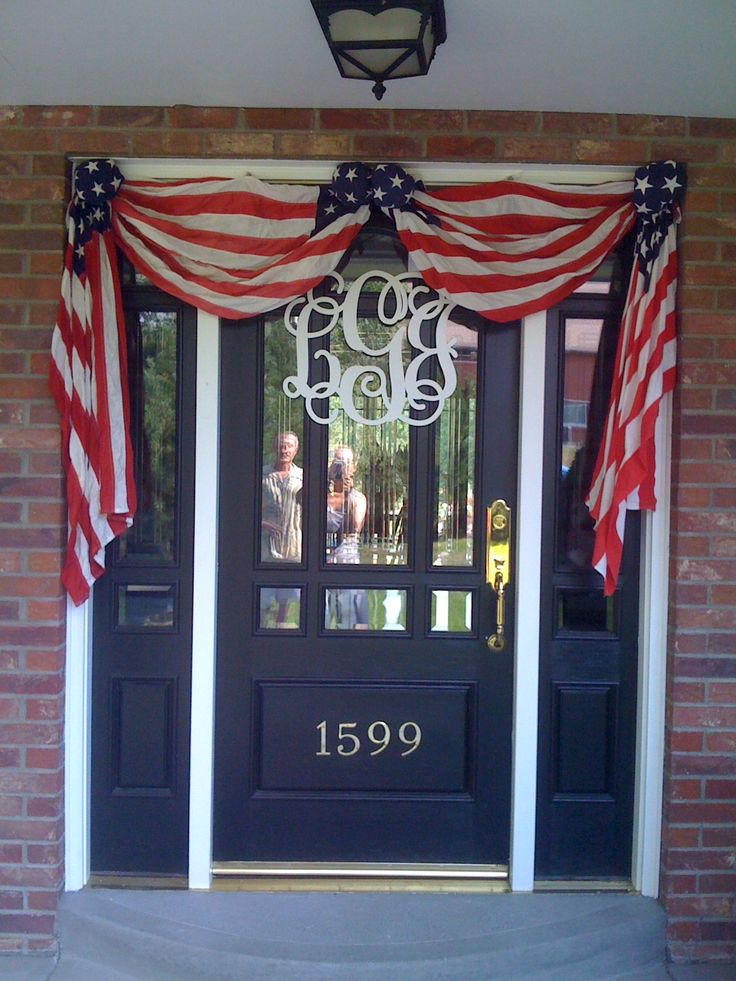 Door Display DIRECTIONS HERE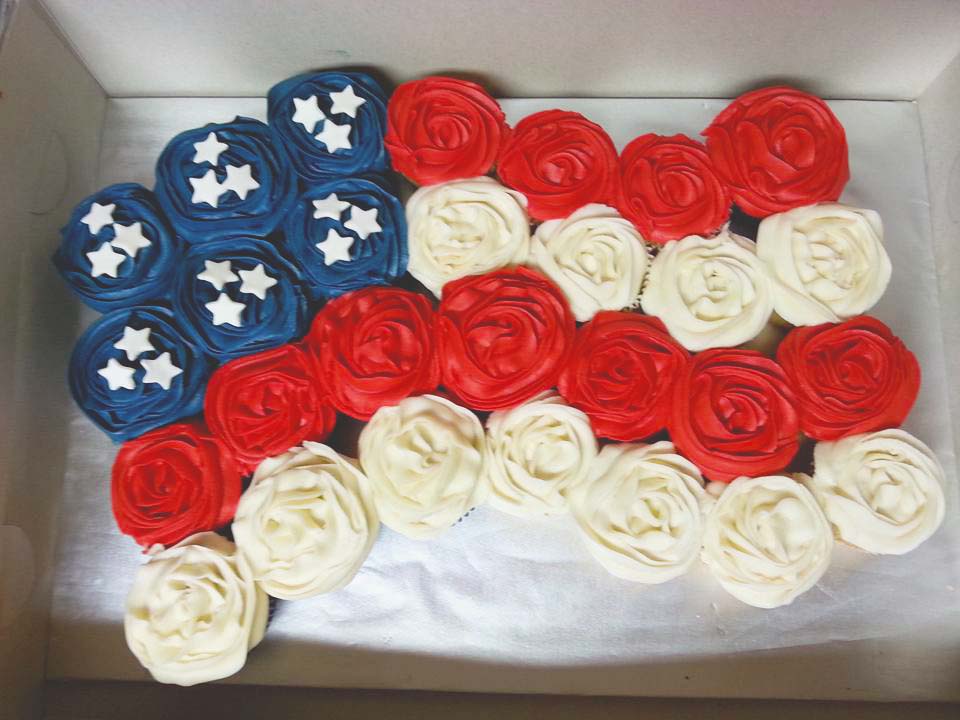 American Flag Cupcake Cake SOURCE HERE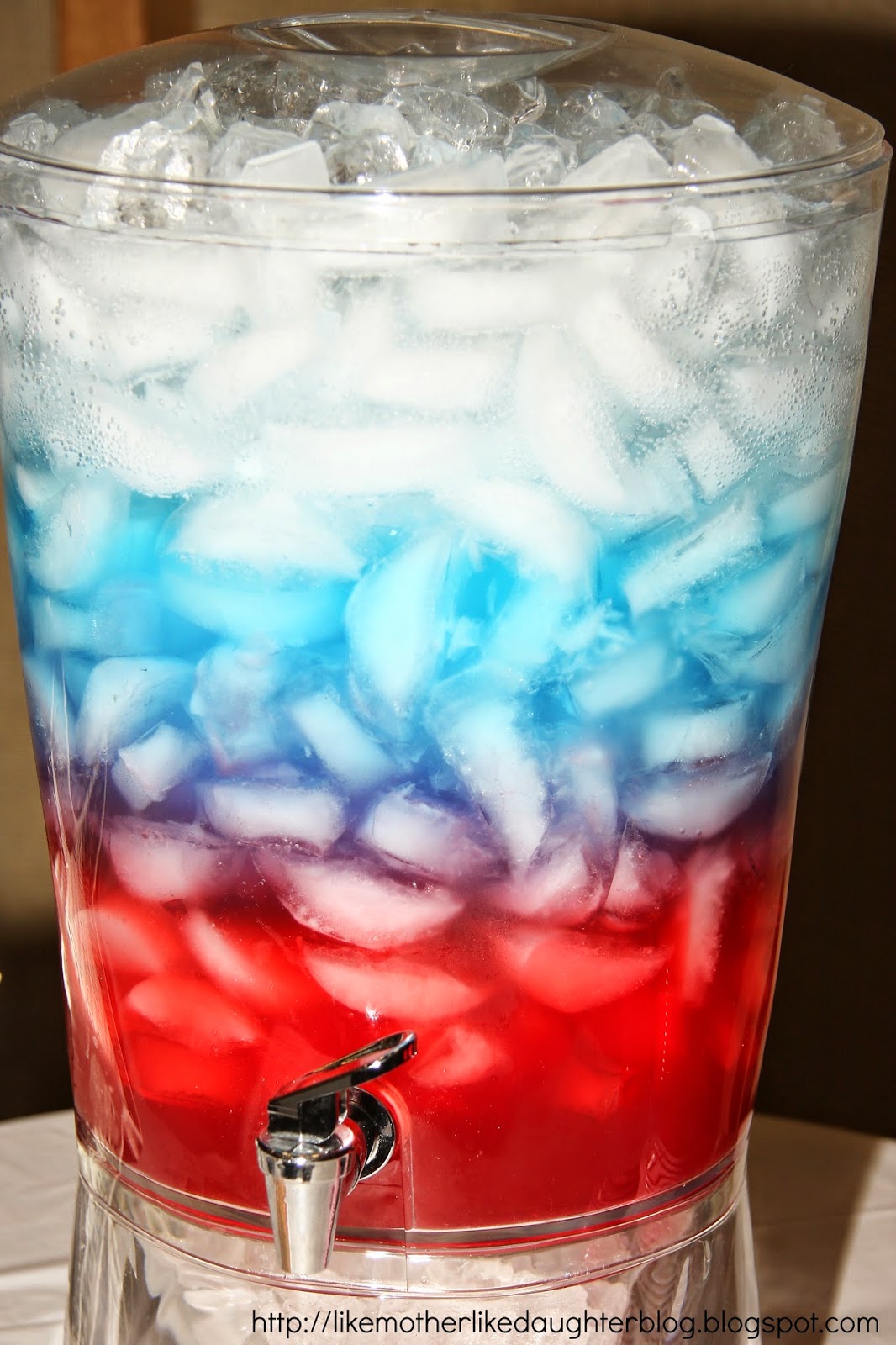 Layered Punch DIRECTIONS HERE

This Post Contains affiliate links
This post contains affiliate links br>