CANDY CORN FLOATS

Ingredients:
3-4 scoops vanilla ice cream
½ cup pineapple juice
1 cup orange soda
Whipped cream for topping
Sprinkles and candy corn for topping.
Directions:
Add your ice cream to your glass. Pour in pineapple juice, then orange soda. Top with whipped cream and sprinkles or candy corn. Enjoy!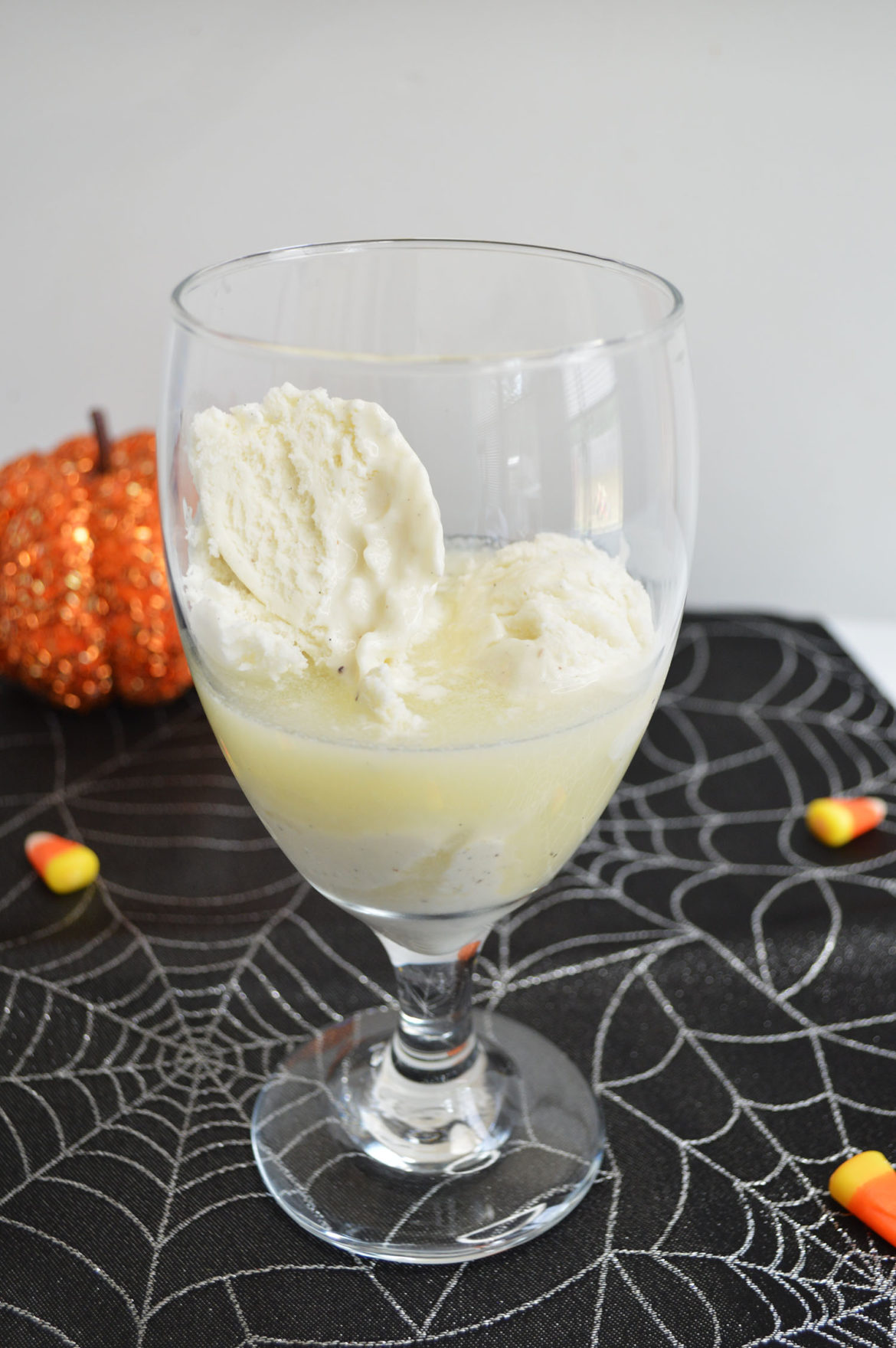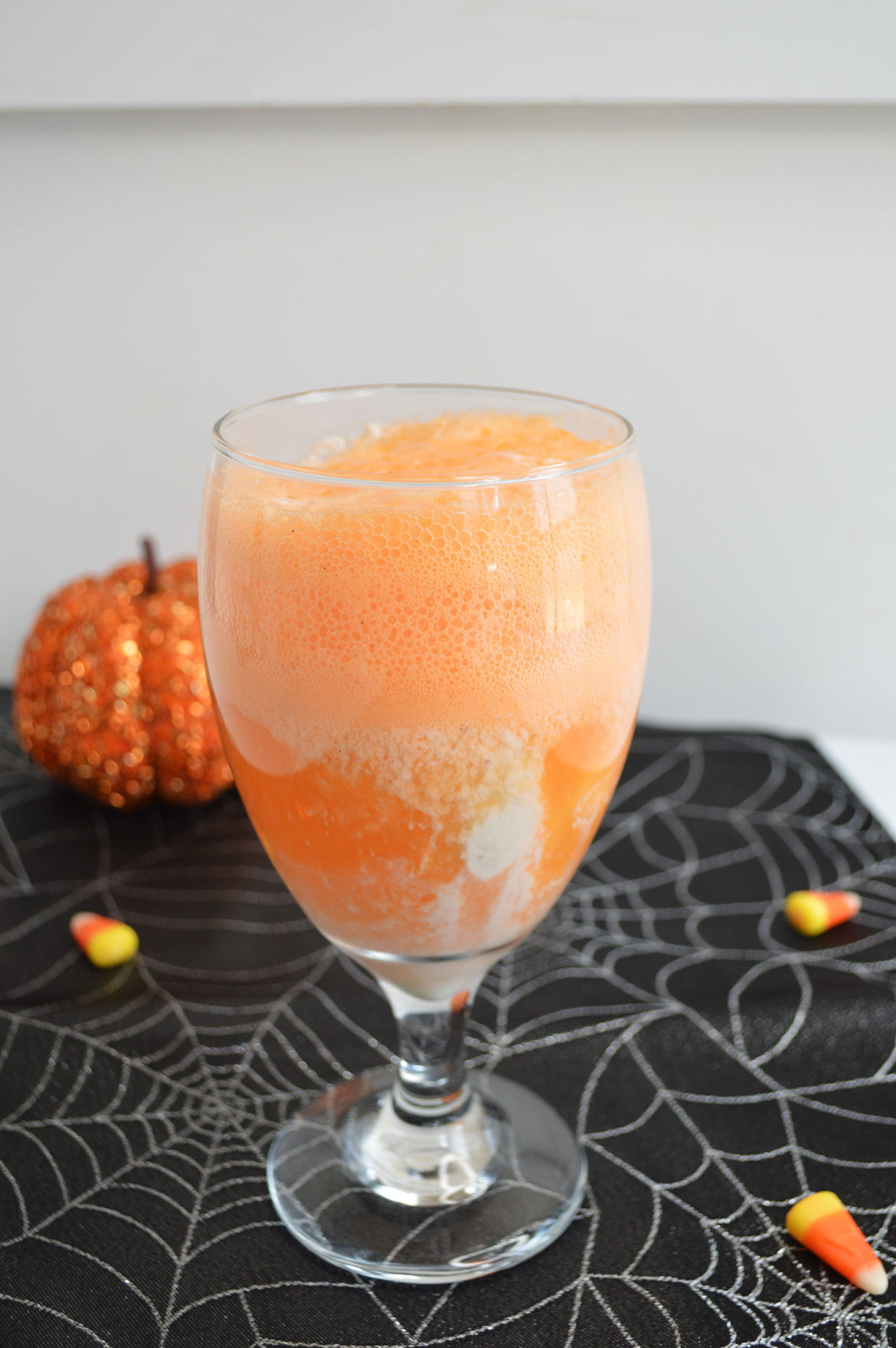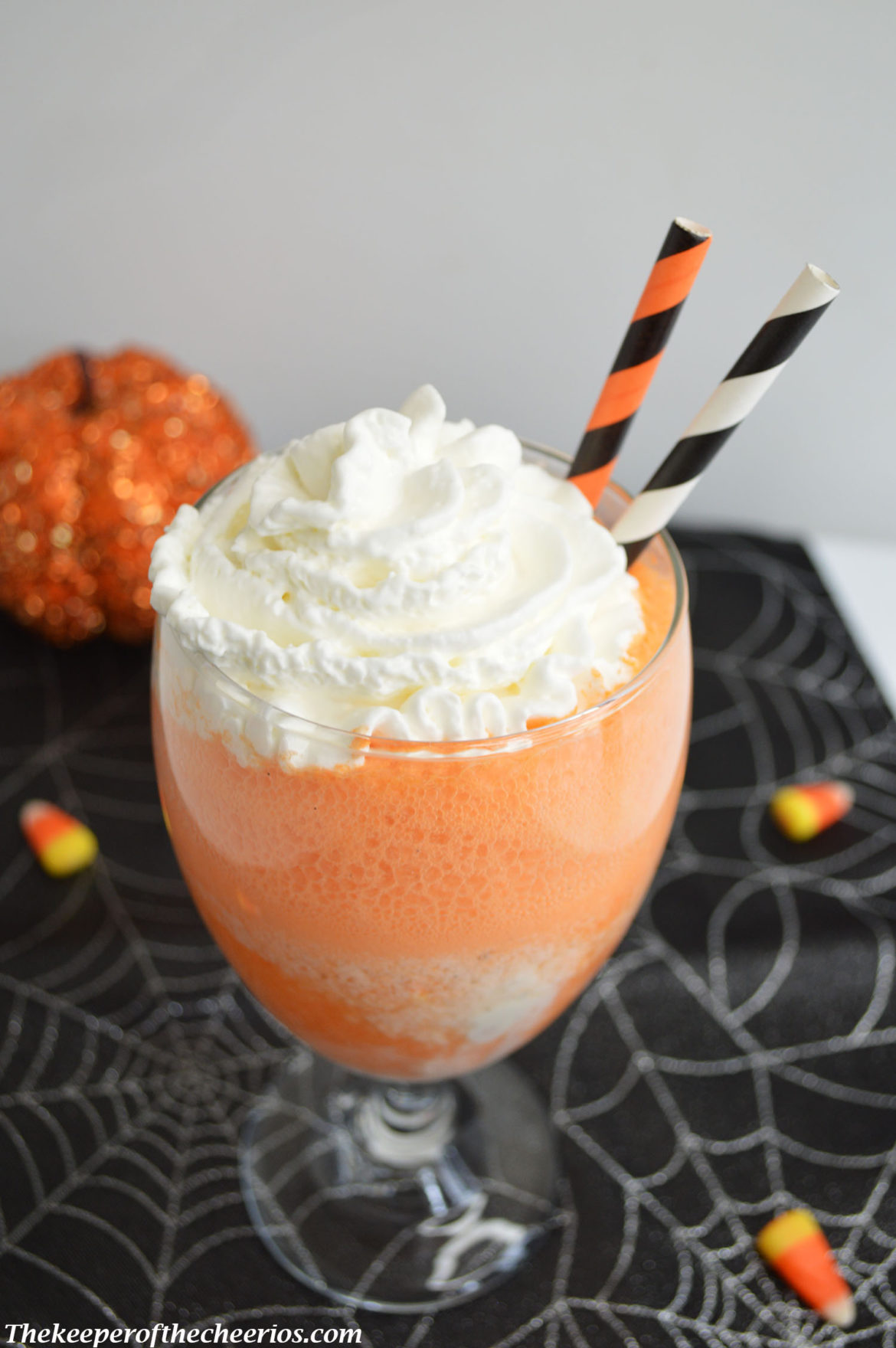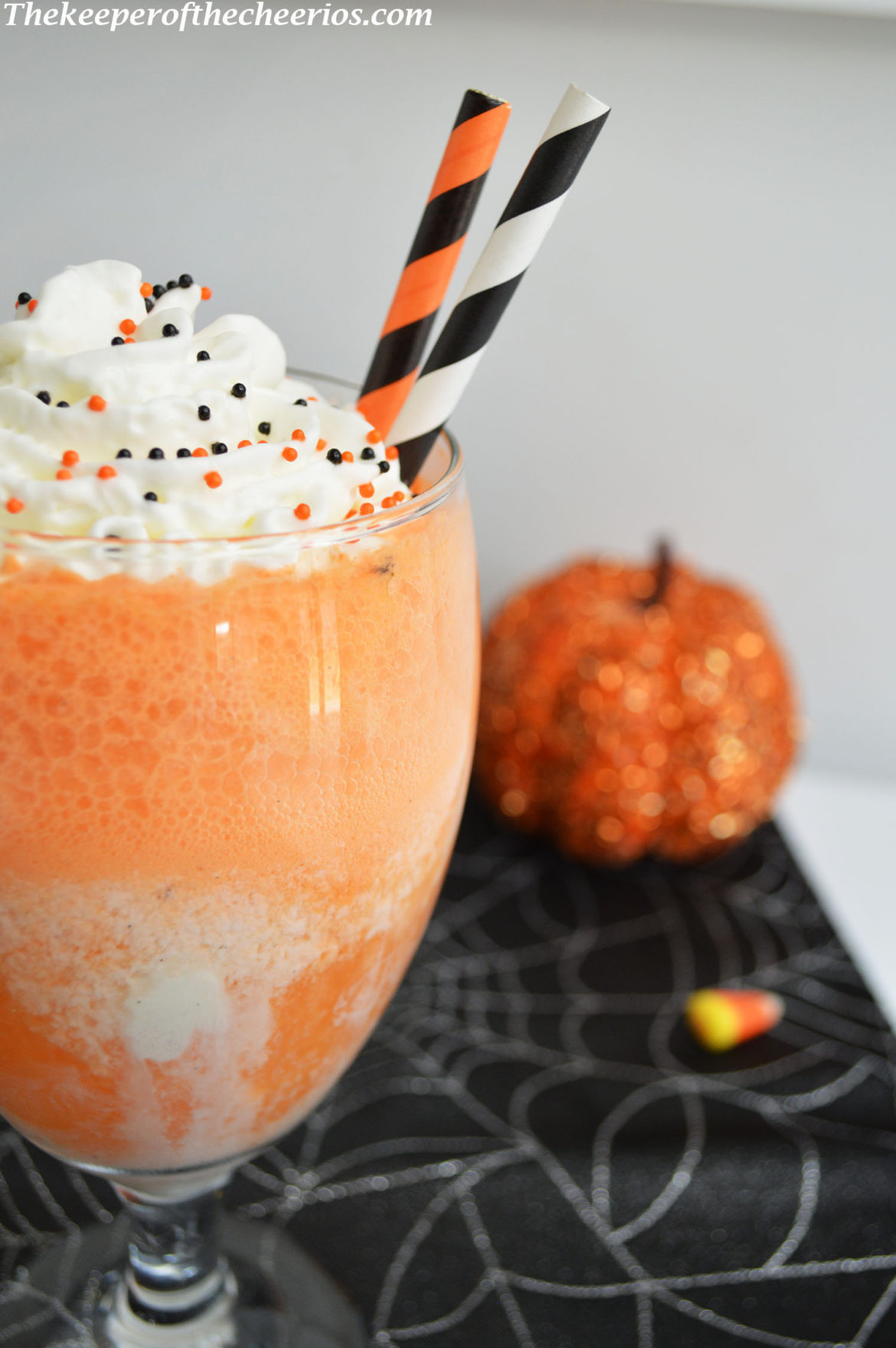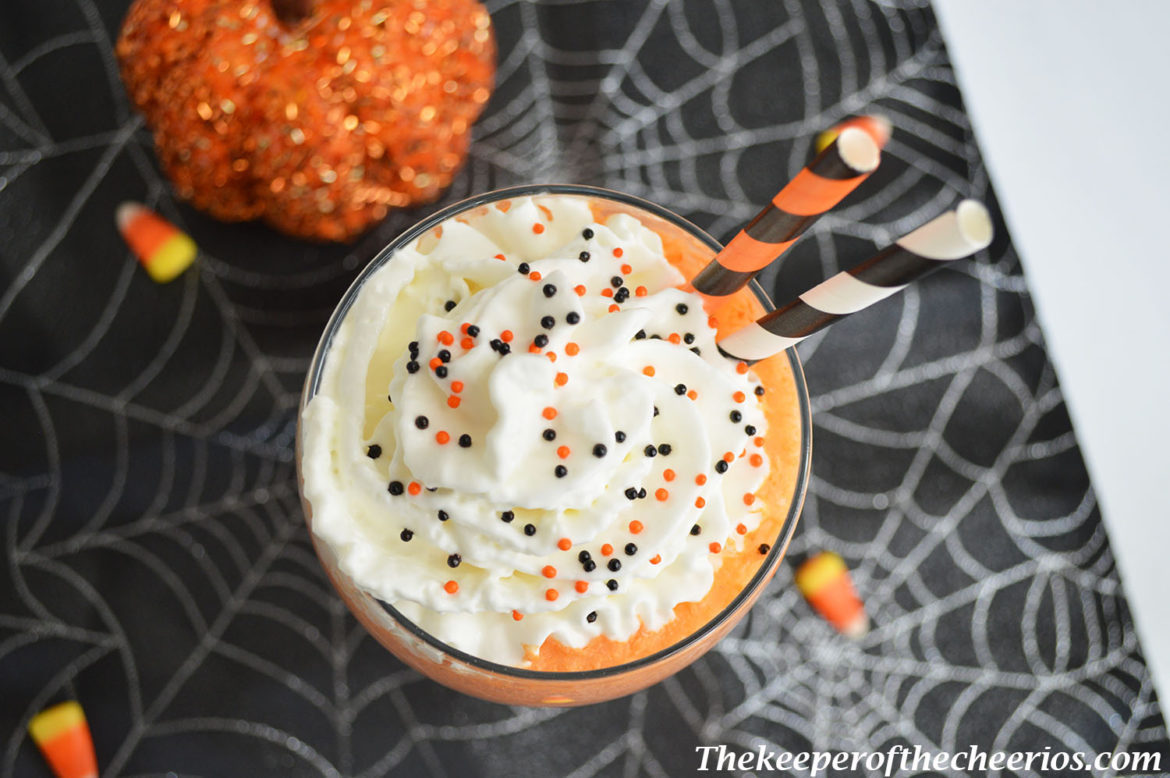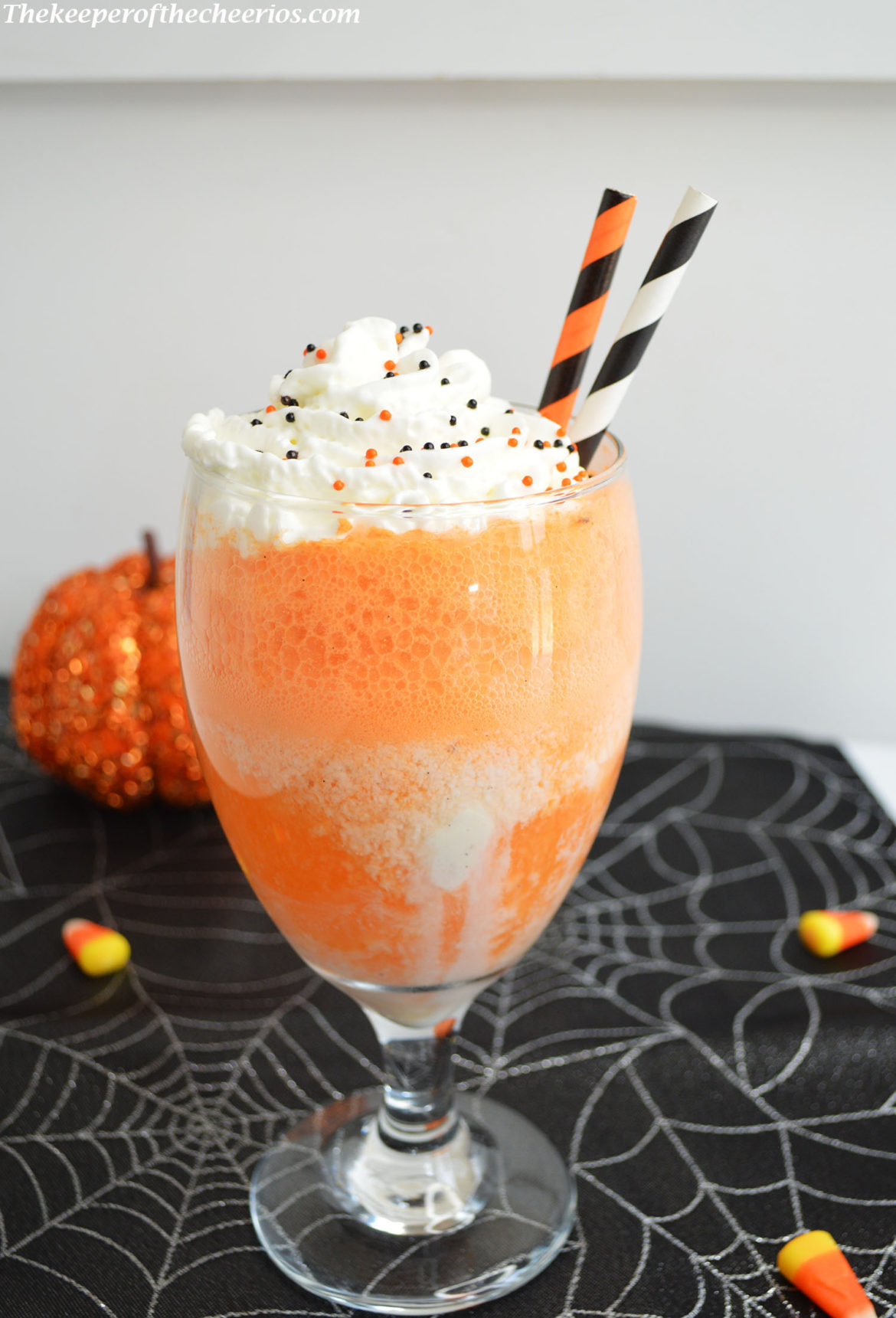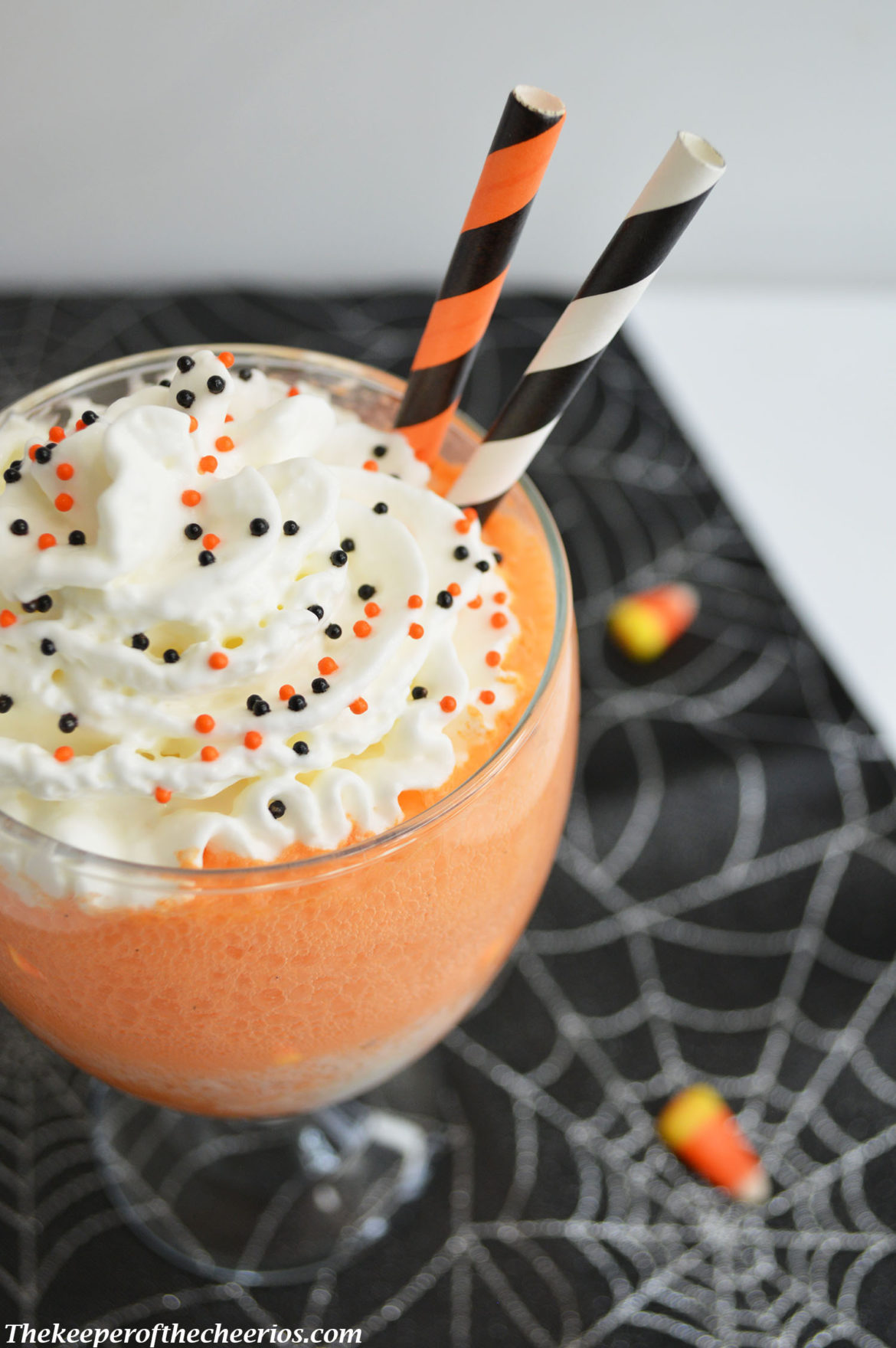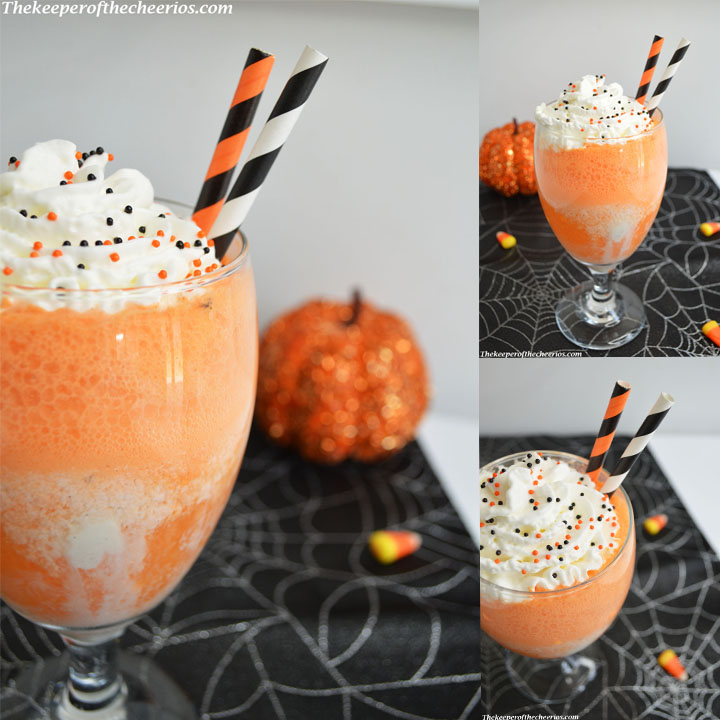 This post contains affiliate links br>