PUMPKIN CHEESECAKE PANCAKES
with a butterscotch maple sauce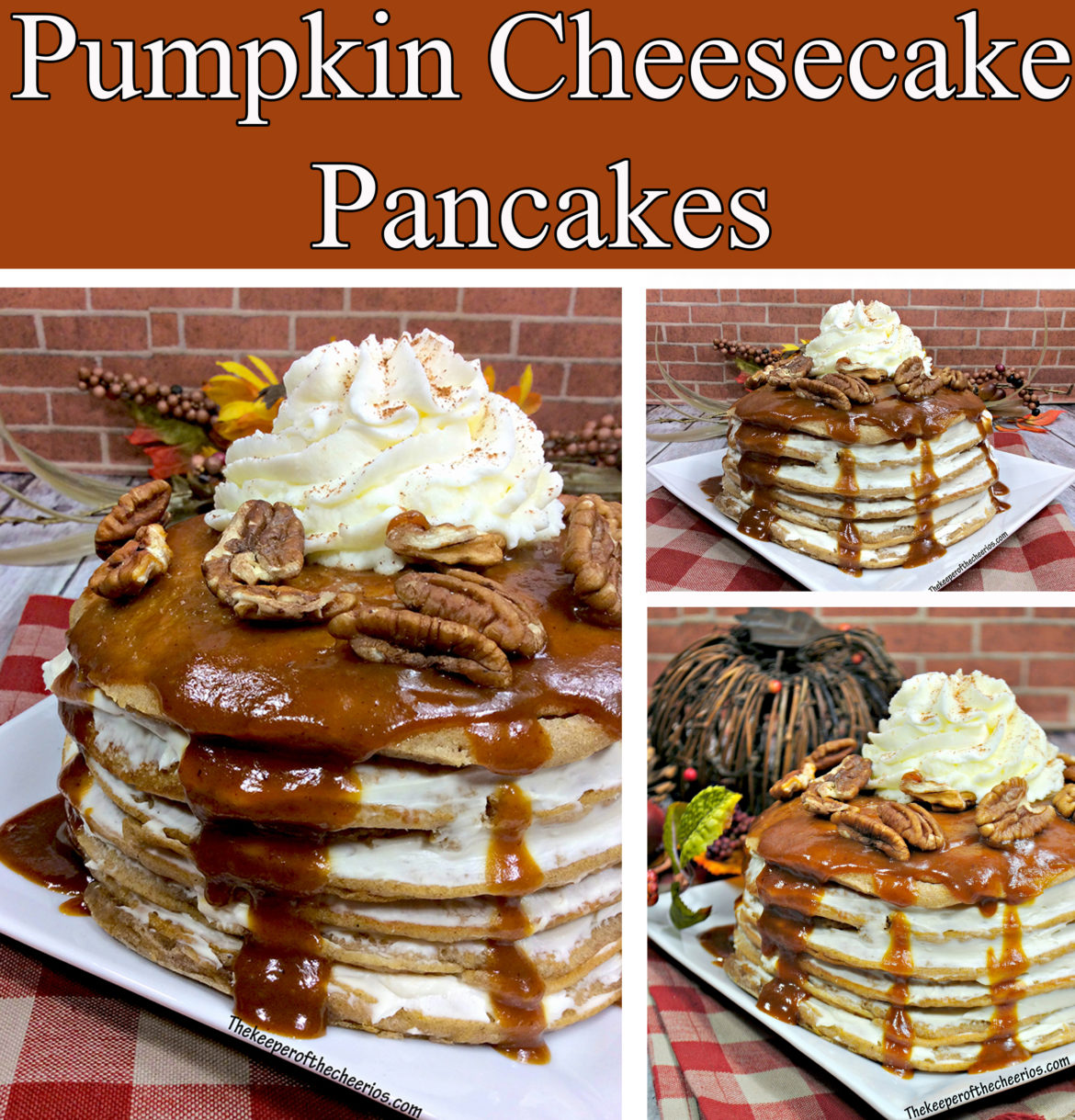 1 1/2 cup all purpose flour
3/4 tsp. pumpkin pie spice
1 8 oz. package cream cheese
1/4 cup butterscotch syrup
Butterscotch caramel sauce
1 stick unsweetened butter
Pecans, chocolate chips, butterscotch chips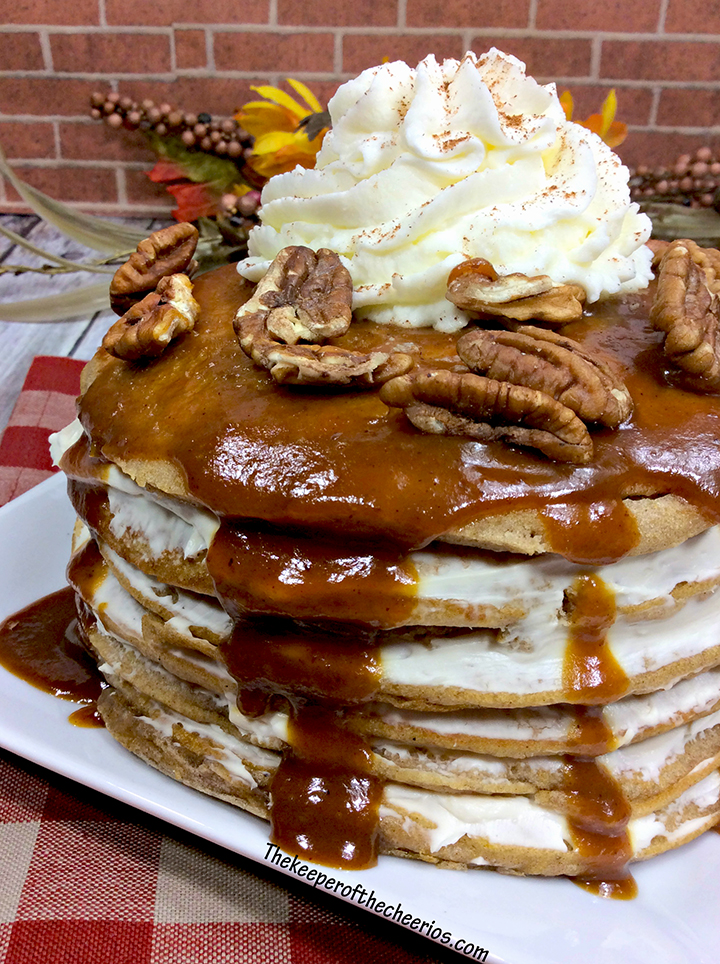 Prepare your Butterscotch caramel sauce first.
In a small sauce pan add your brown sugar, butter, maple syrup.
Heat on medium until the butter is melted.
Turn your heat to high and allow to boil for 4 minutes.
Add your heavy cream and salt.
in a large bowl add the flour, sugar, baking powder, and spices.
In a separate bowl, add the milk, pumpkin puree, egg, and oil.
Add the pumpkin mixture into the flour mixture.
Turn your stove to medium.
Spray your pan with a non-stick baking spray.
Pour by 1/4 cup onto hot pan.
Prepare cheesecake filling.
Add all ingredients into a small bowl whip until combined.
Layer pancakes with cheesecake filling.
Top with pecans, butterscotch maple sauce, and fresh whip cream.
Additional garnish options are:
Pecans, chocolate chips, butterscotch chips.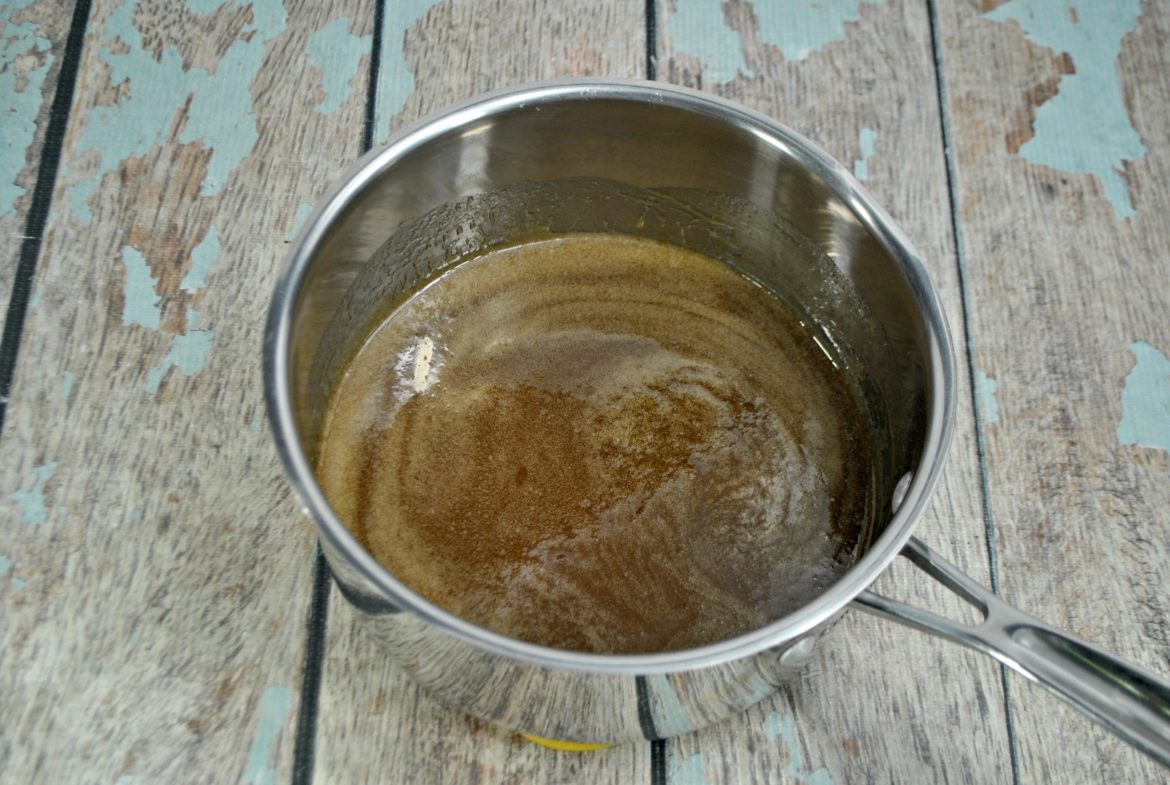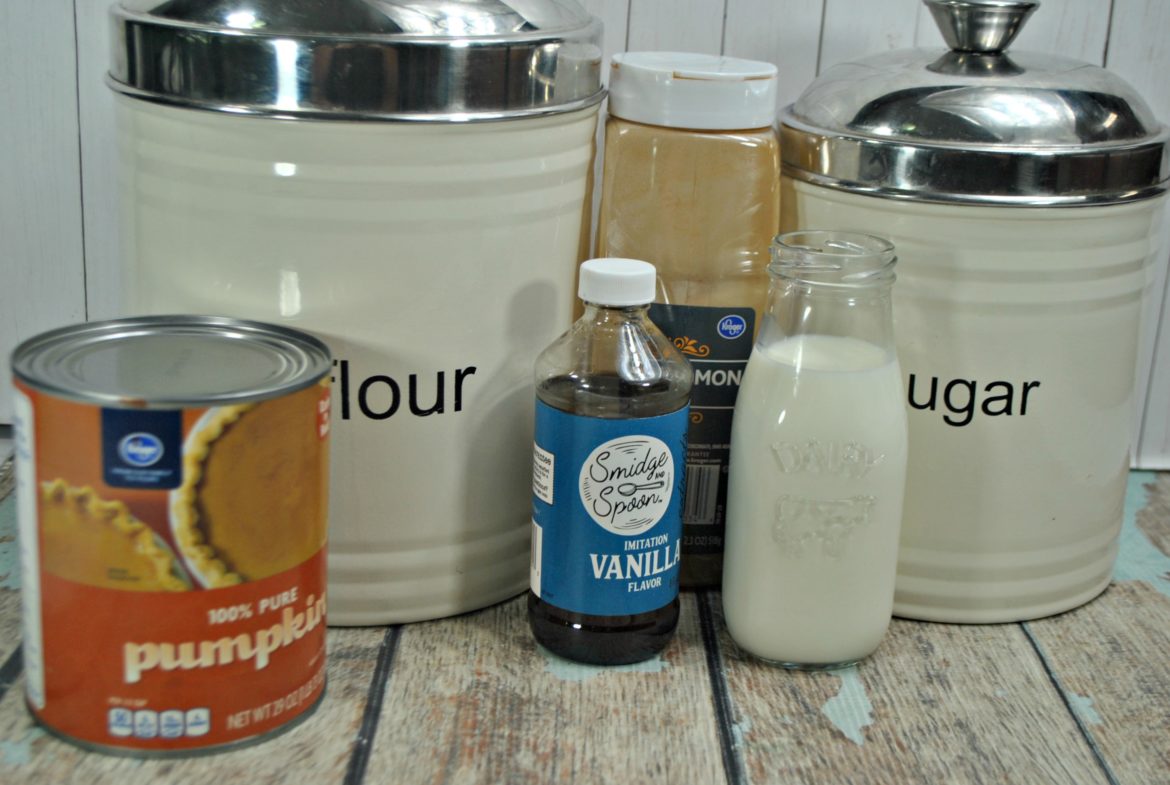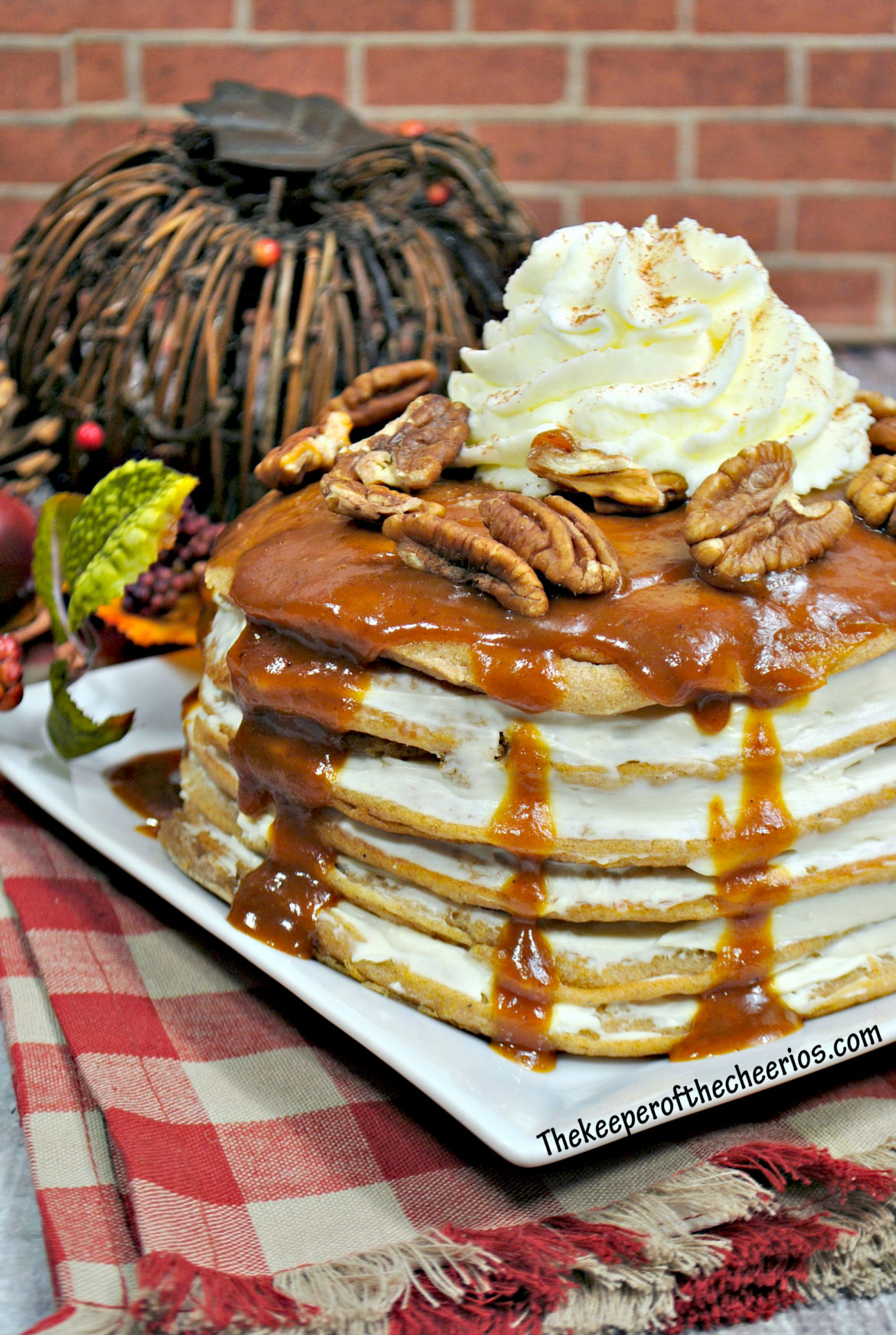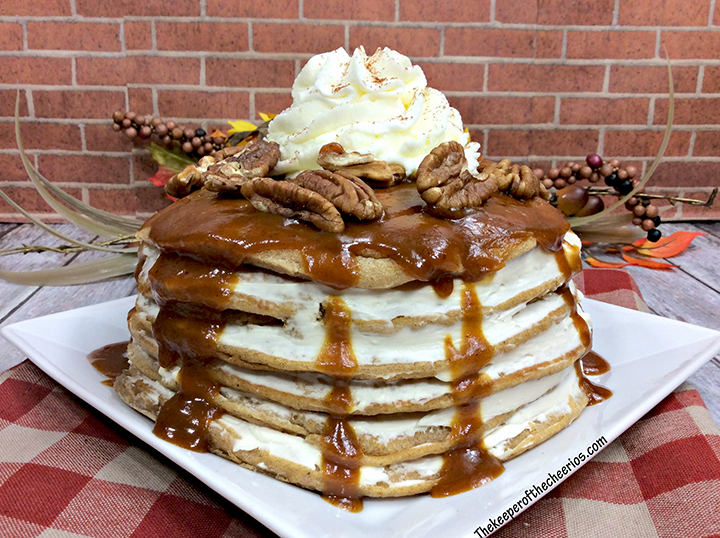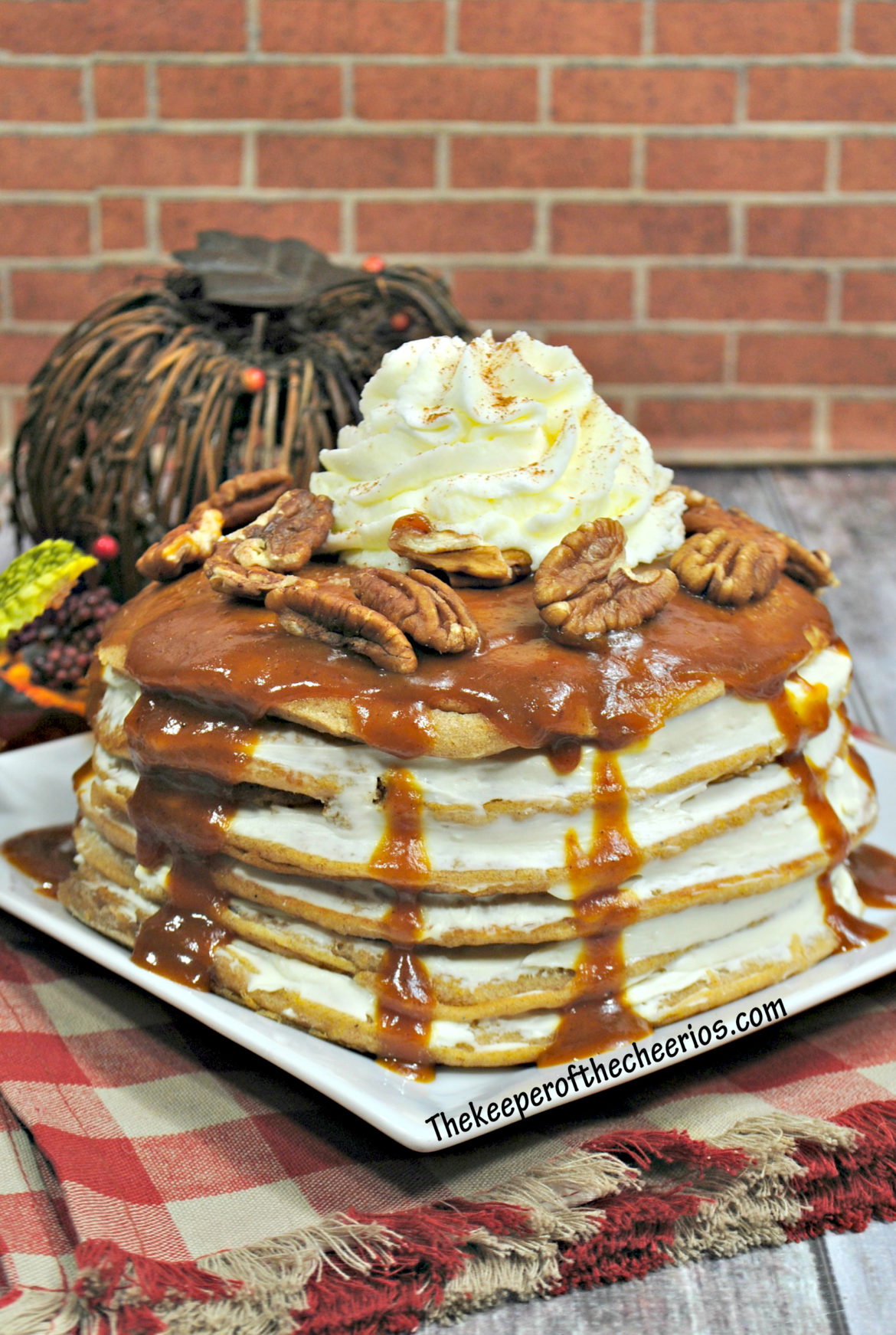 This post contains affiliate links br>