CANDY CORN PUMPKIN M&M FUDGE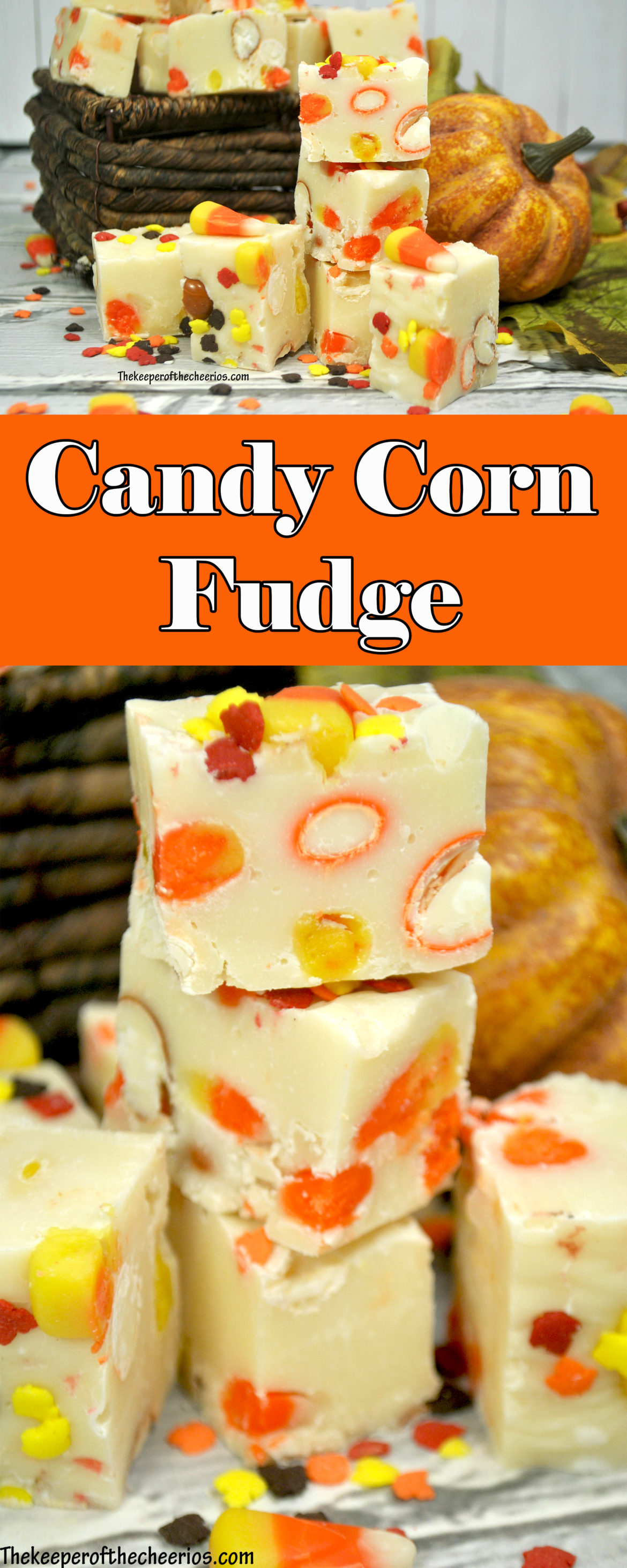 Candy Corn Pumpkin M&M Fudge
Ingredients:
3 C white chocolate chips
1 TBSP unsalted butter
1 can sweeten condensed milk (14 oz)
1 tsp vanilla 
½ C candy corn
½ C pumpkin M&Ms
2 TBSP fall leaf sprinkles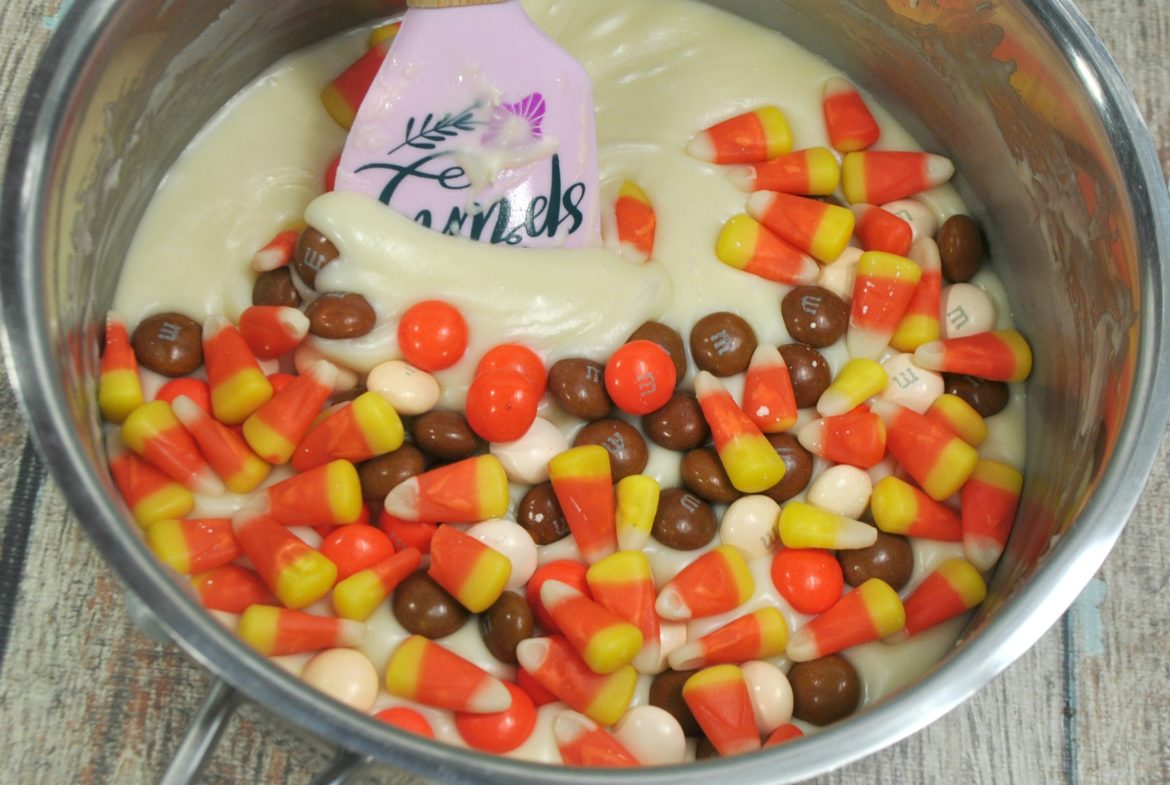 Directions:
Line a 9×9 baking pan with parchment paper folding it over the edges of the pan. Spray the parchment paper with baking spray. 
Heat the white chocolate wafers, butter and sweetened condensed milk in a large saucepan over medium heat.
Stir often until everything in the saucepan has melted and is easy to stir. Mix in vanilla. Add the candy corn and M&Ms and stir well.
Scoop the mixture into the 9 X 9 baking pan. (If necessary smooth the top.) Then top with sprinkles.
Set aside the fudge at room temperature until set. (Or you can also refrigerate to firm up the fudge faster.)
Remove from the pan by lifting the edges of the parchment paper. Cut into squares.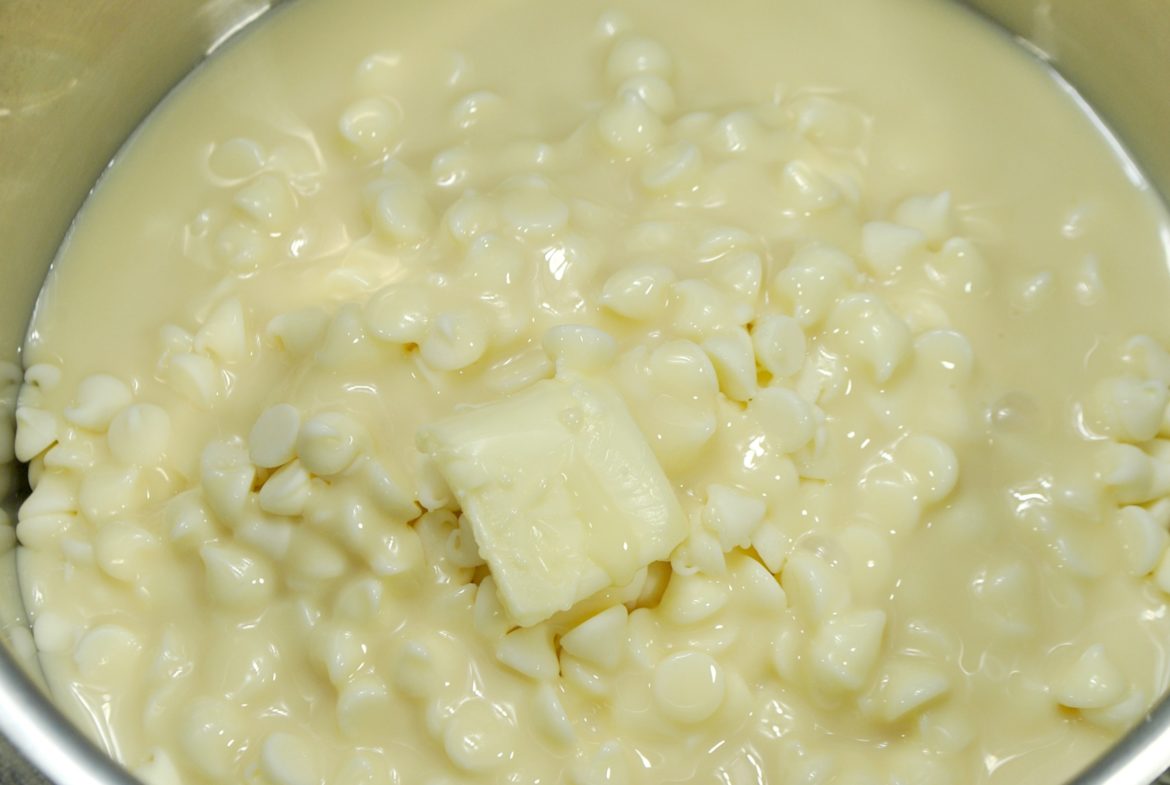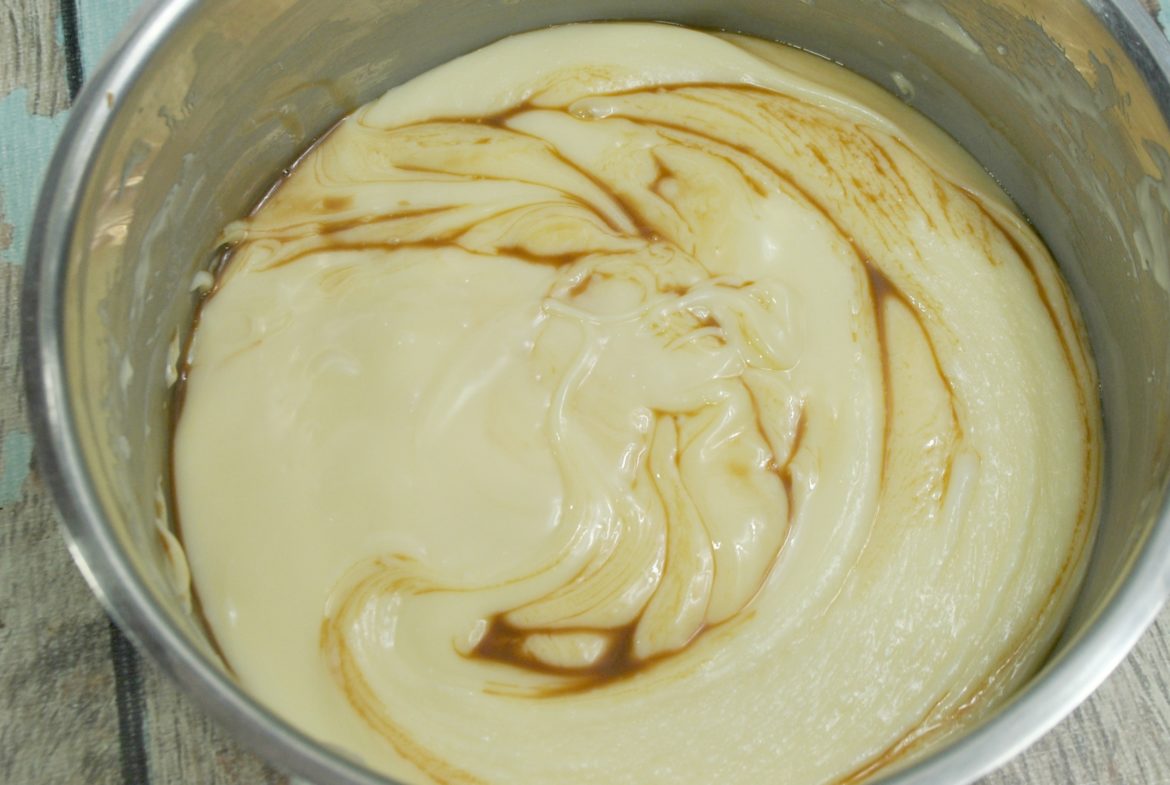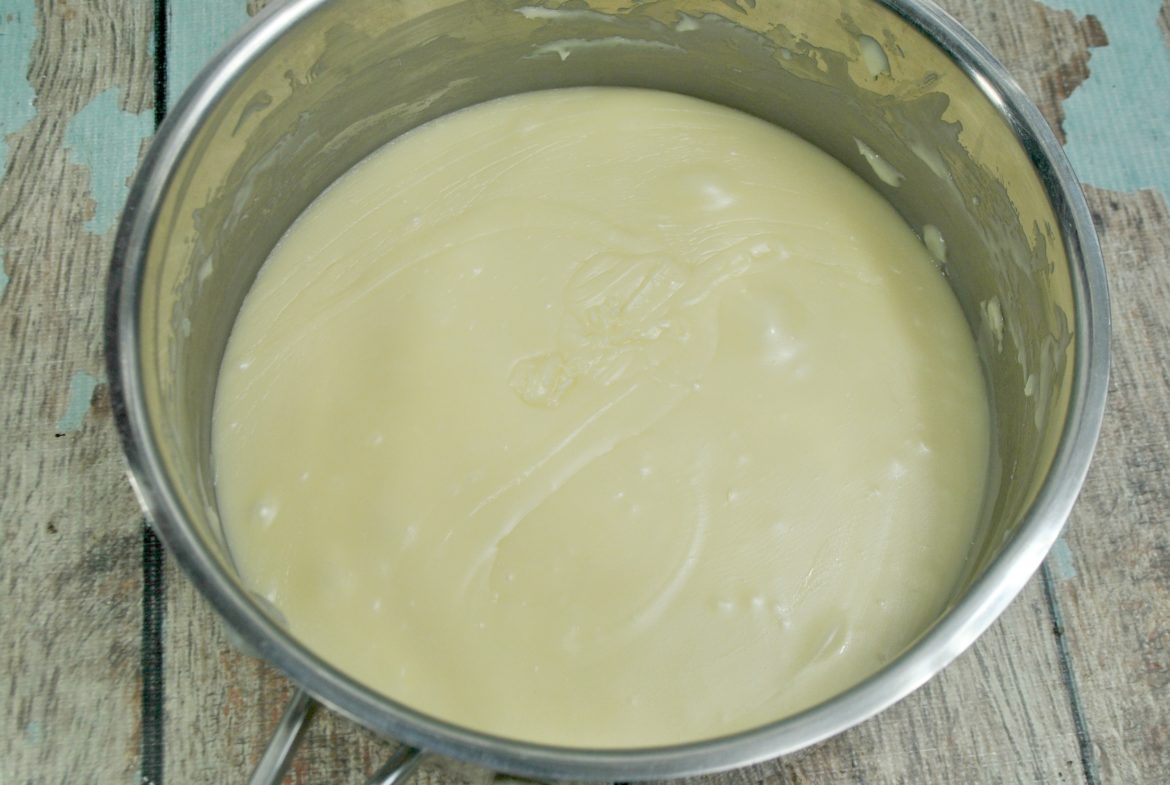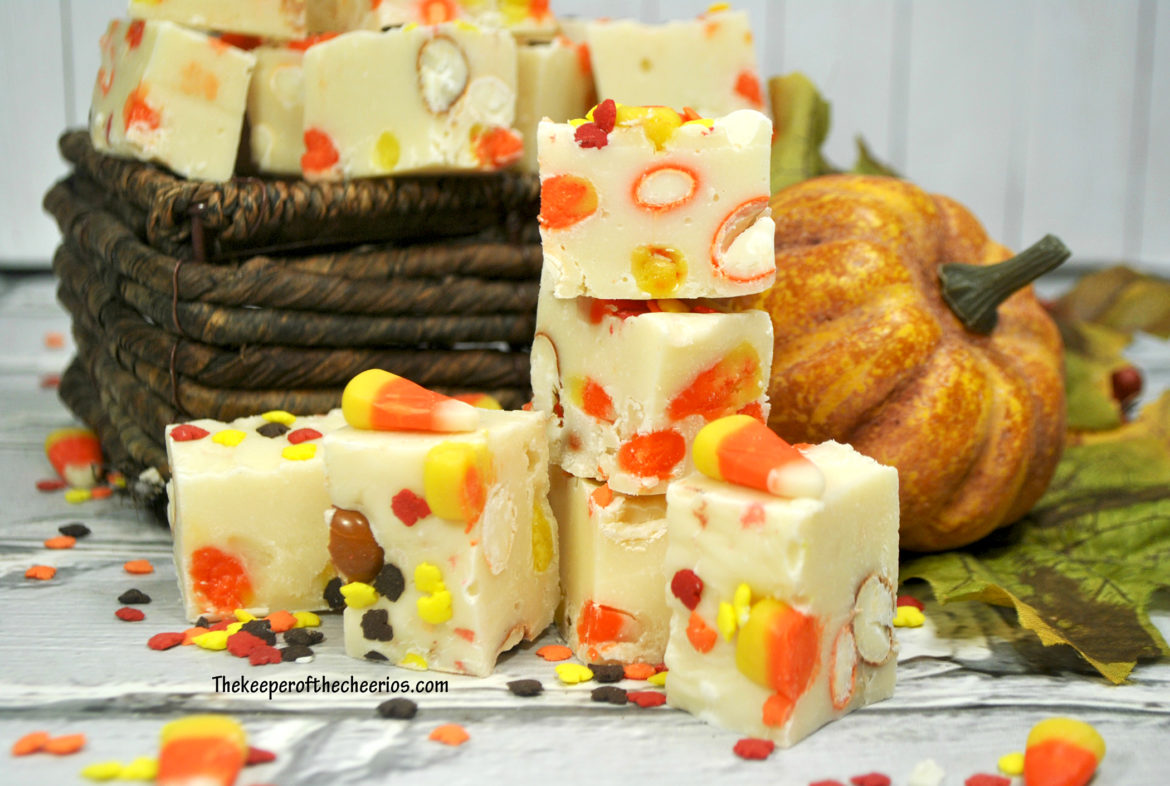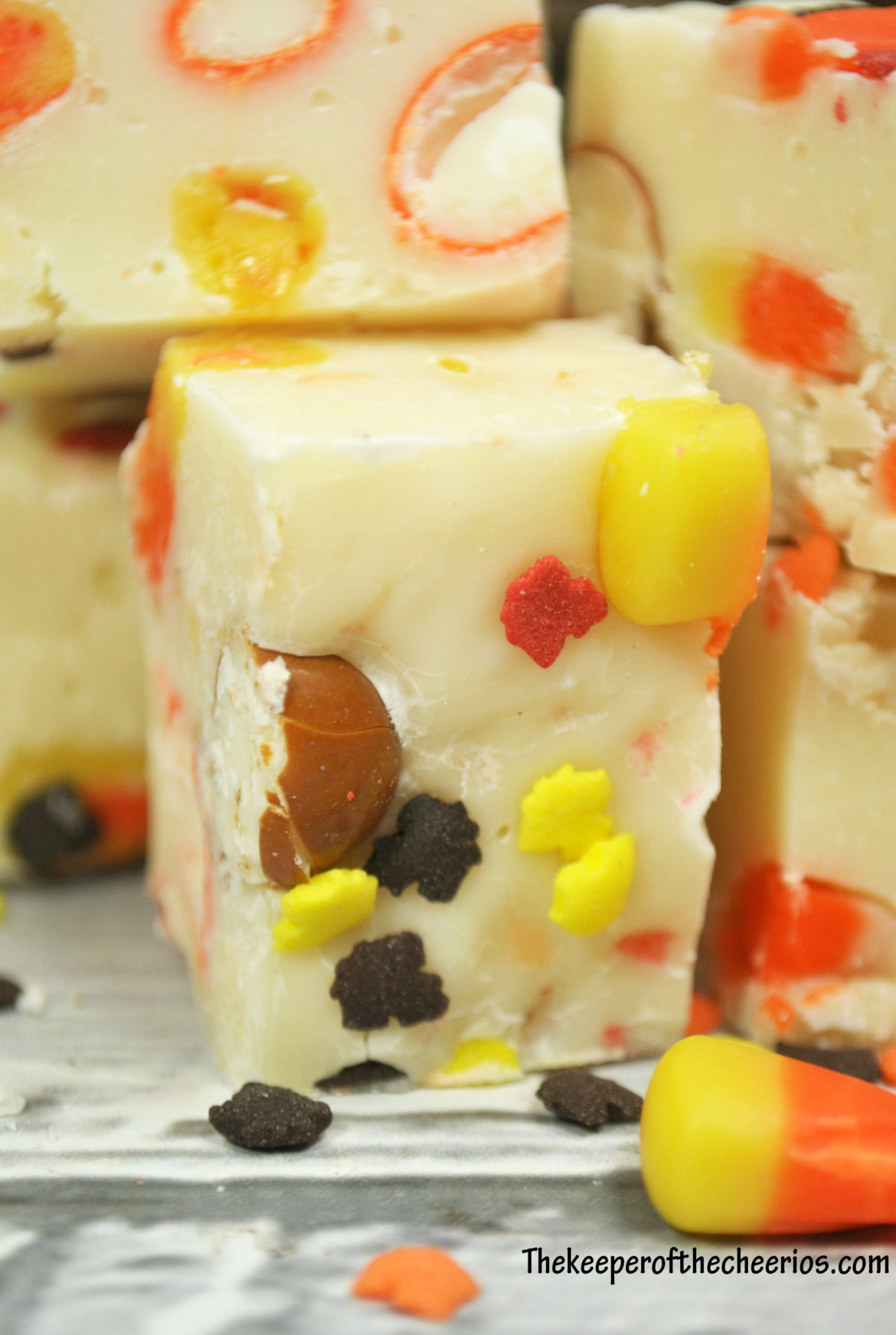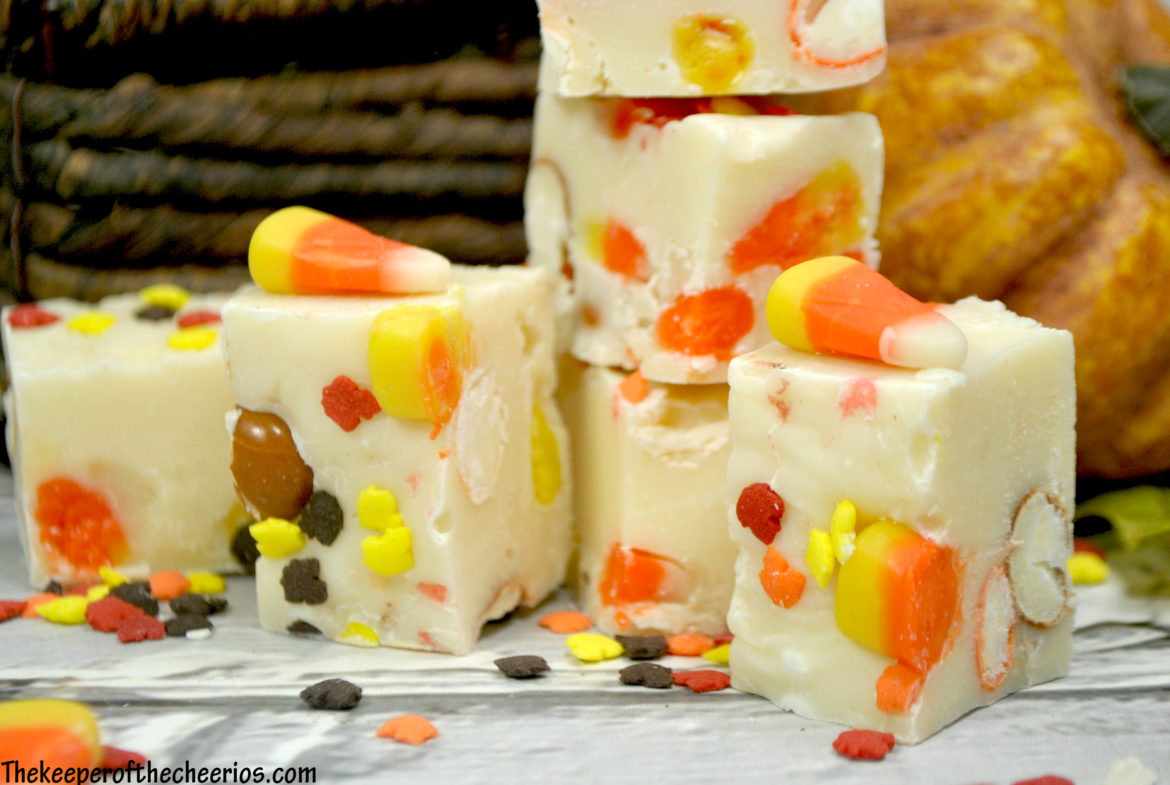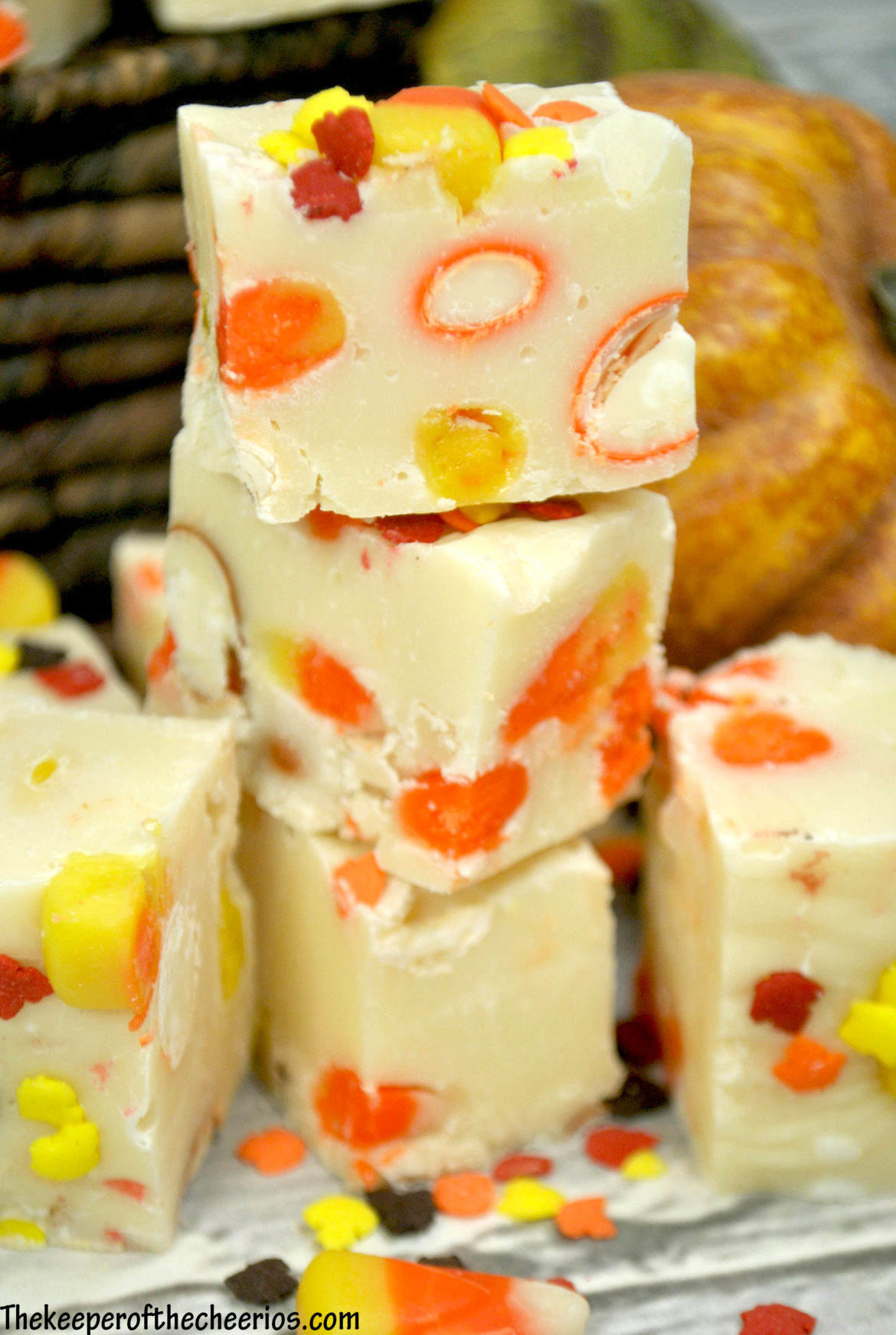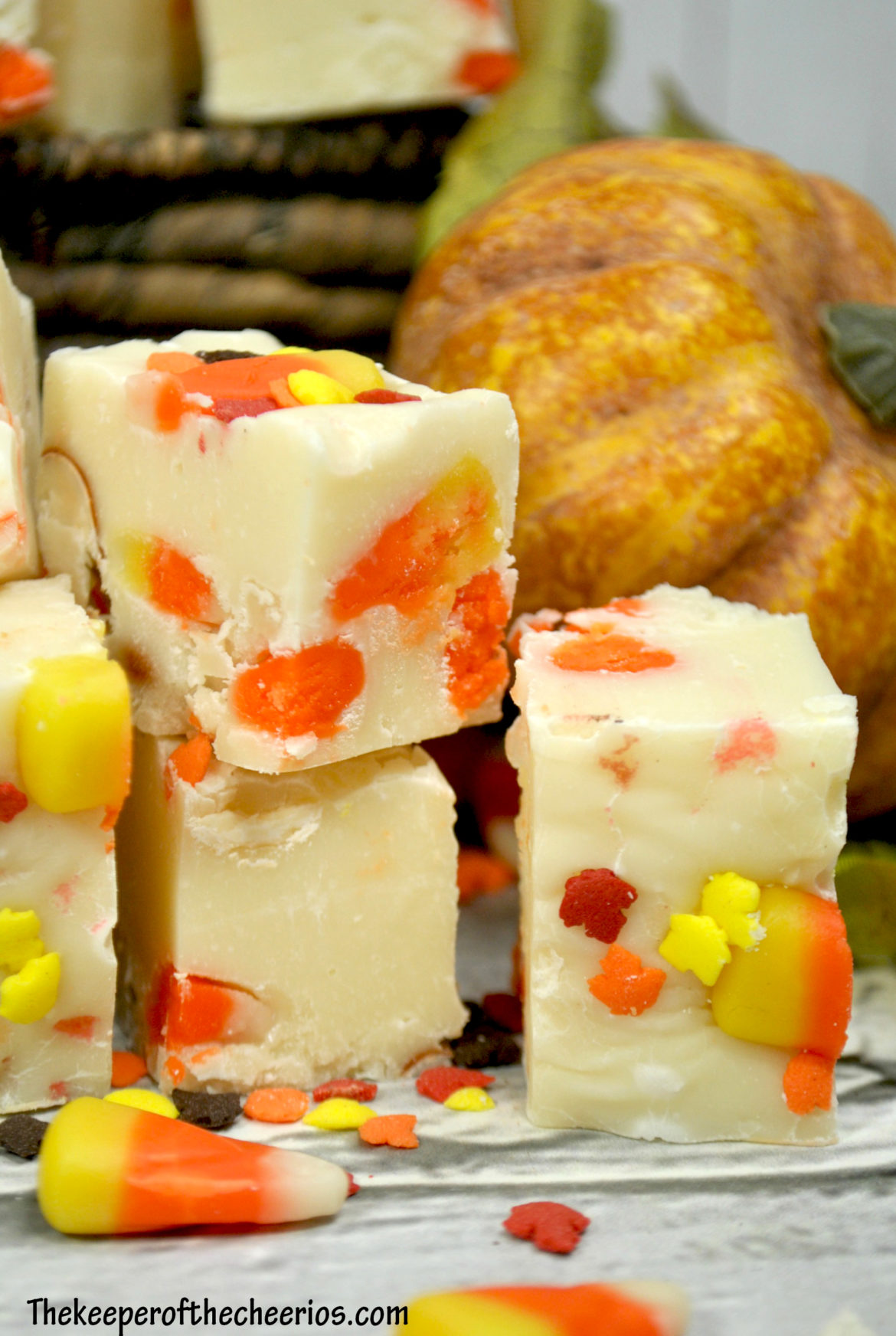 This post contains affiliate links br>