Christmas Crack (Saltine Toffee)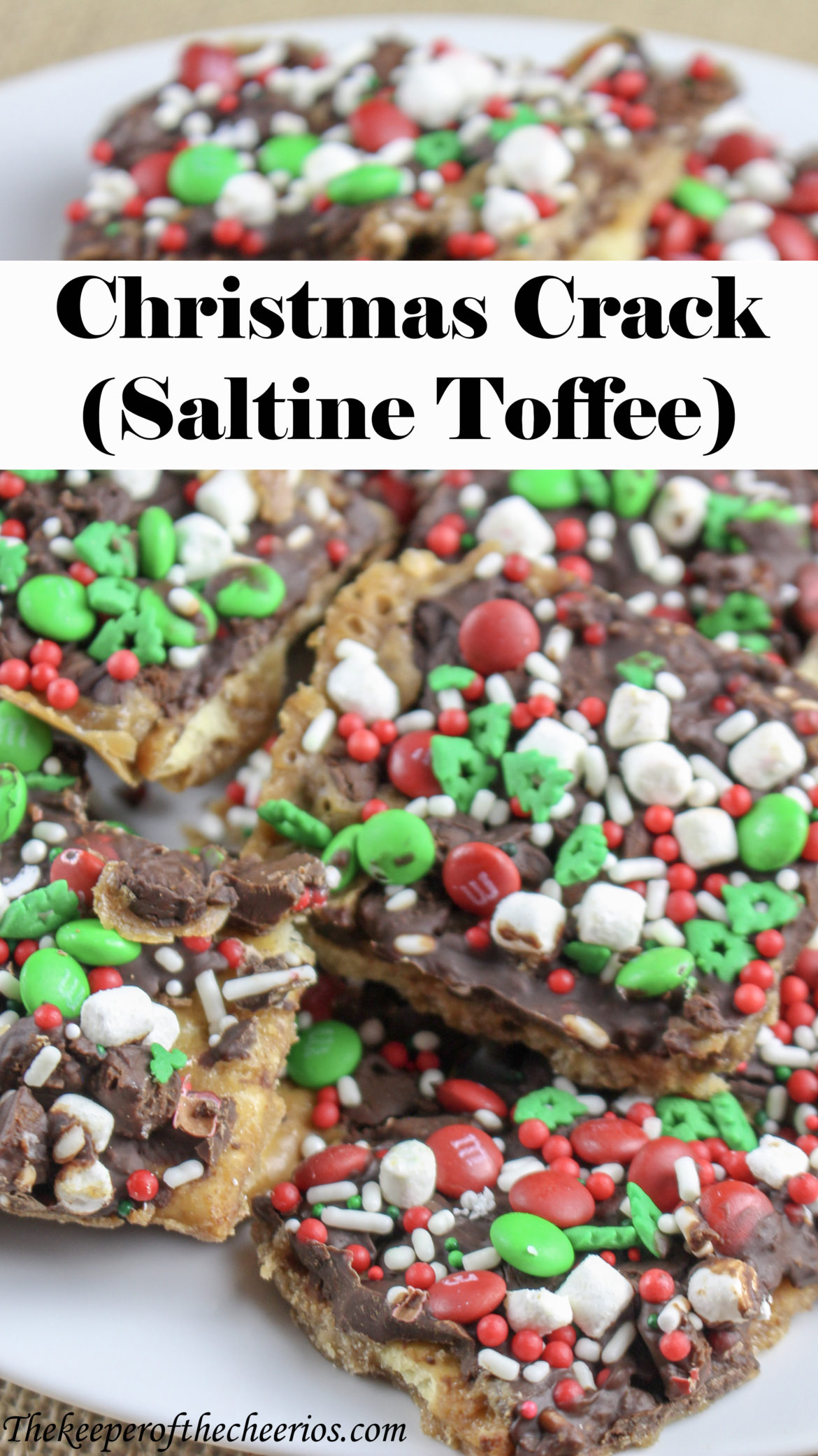 This Christmas Crack (Saltine Toffee) is a classic Christmas treat that is sure to not disappoint. You will want to add this to your holiday baking list, as it is a Christmas treat you do not want to forget.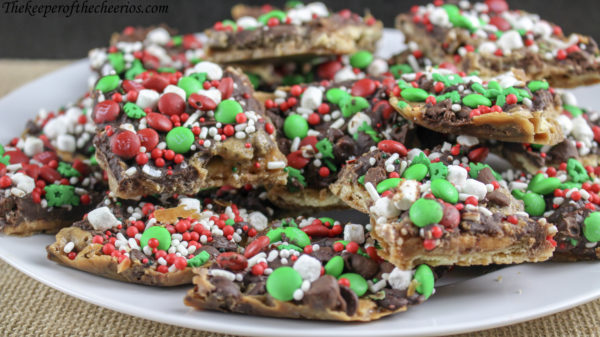 | | |
| --- | --- |
| | |
Preheat oven to 350°. Line a 15 x 10 jelly roll pan with aluminum foil. Fill the entire bottom of the pan with crackers, placing them side by side but not overlapping. Set aside.

Add the brown sugar and butter to a medium sauce pan. Place on stove top under medium heat, stirring occasionally, until a low boil begins. Remove from heat and allow to cool for one minute. Pour all over the top of the crackers.

Place pan in oven and bake for 5 minutes. Remove from oven and sprinkle chocolate chips on top of the crackers. Return to oven and bake for an additional 4-5 minutes or until the chocolate chips have melted.

Immediately sprinkle with the mini marshmallow bits, M&M candies and sprinkles.

Place in refrigerator for 30 minutes to allow the chocolate to harden.

Before serving, cut into squares. ENJOY!!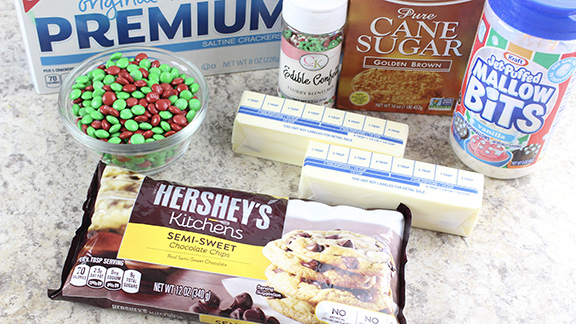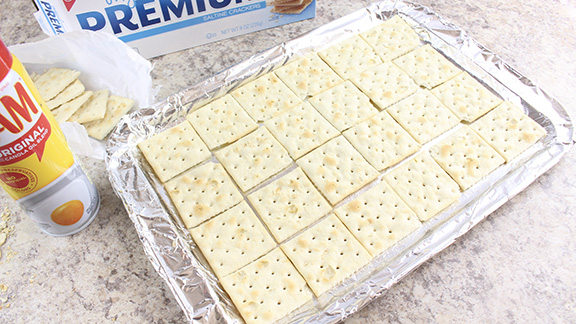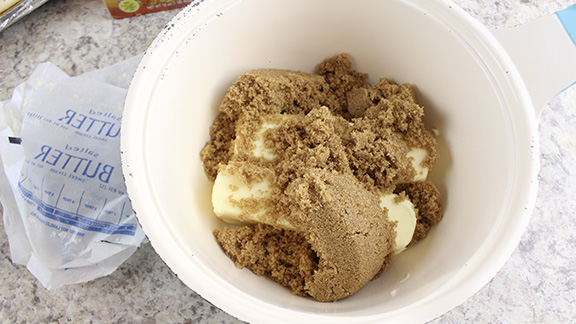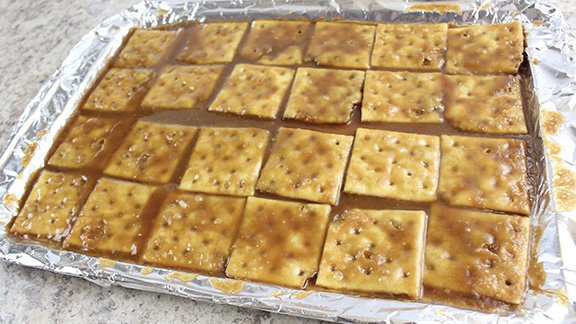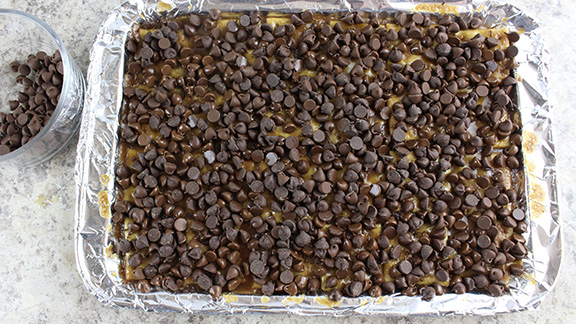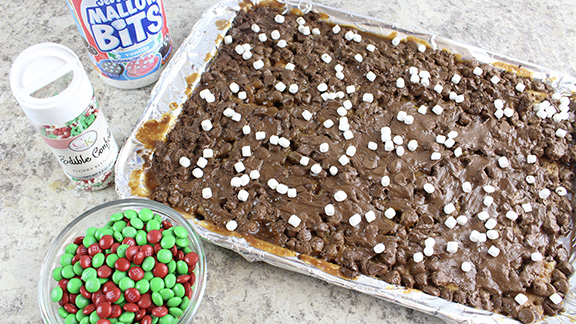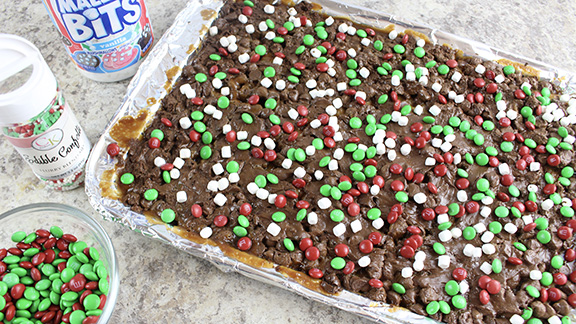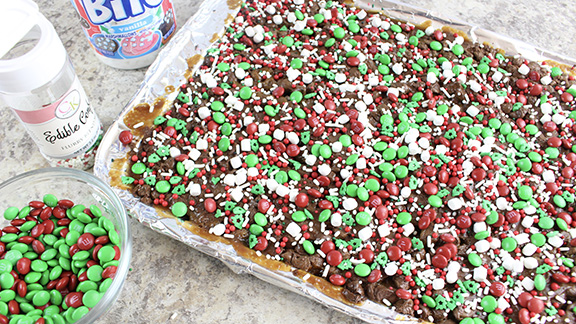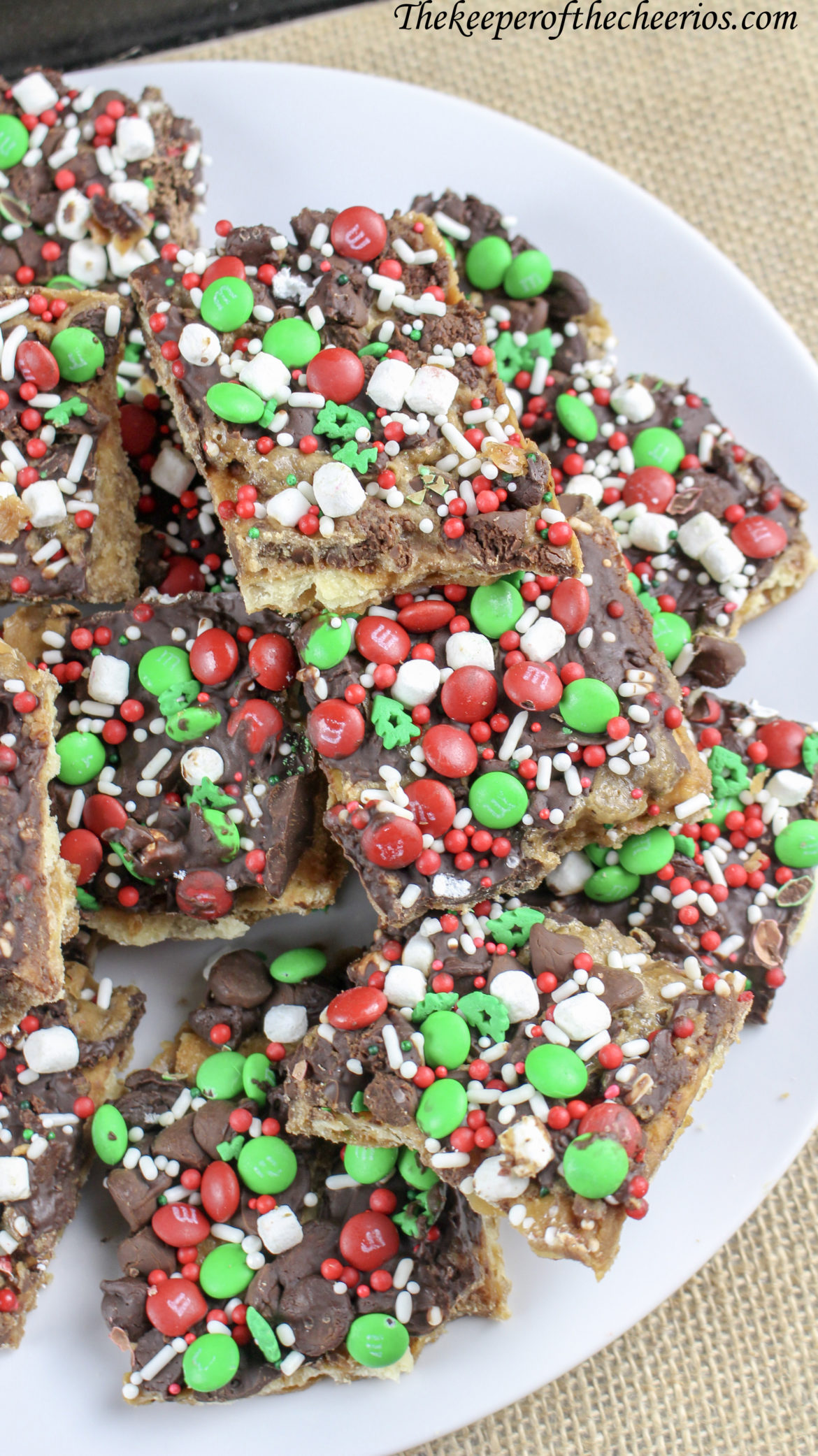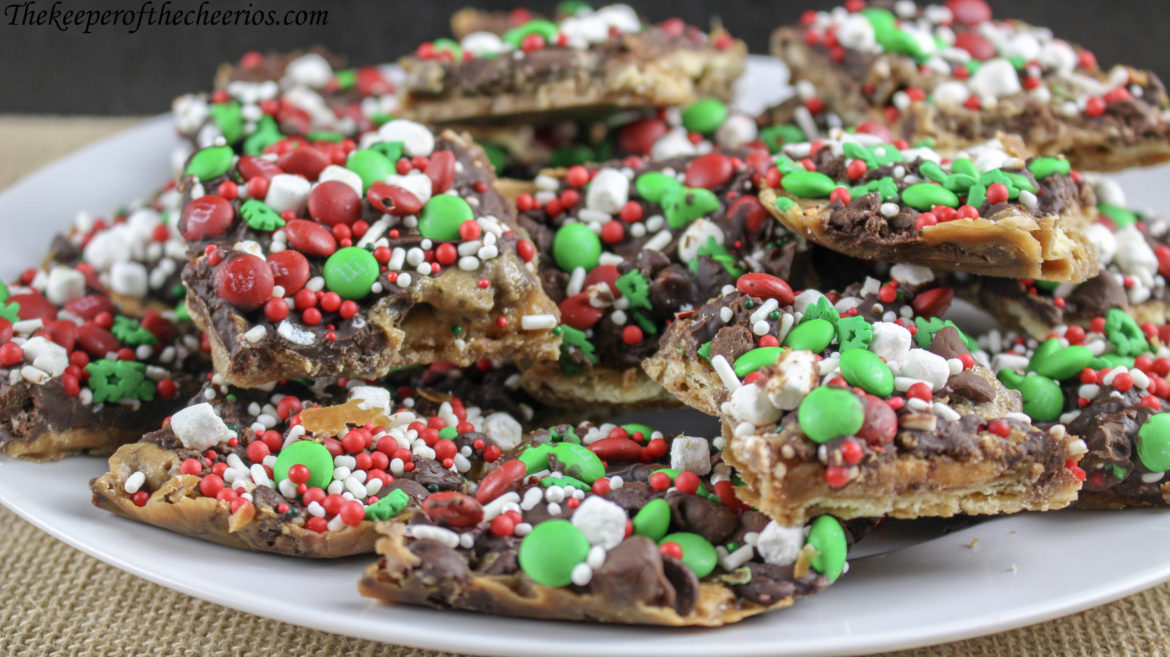 This post contains affiliate links br>