Genie Aladdin Adult Drink
Are you as excited about the new Aladdin movie coming out as we are? As a kid Aladdin was my favorite movie so we are super excited and had to whip up this super fun Genie Aladdin Adult drink in support of the new 2019 movie.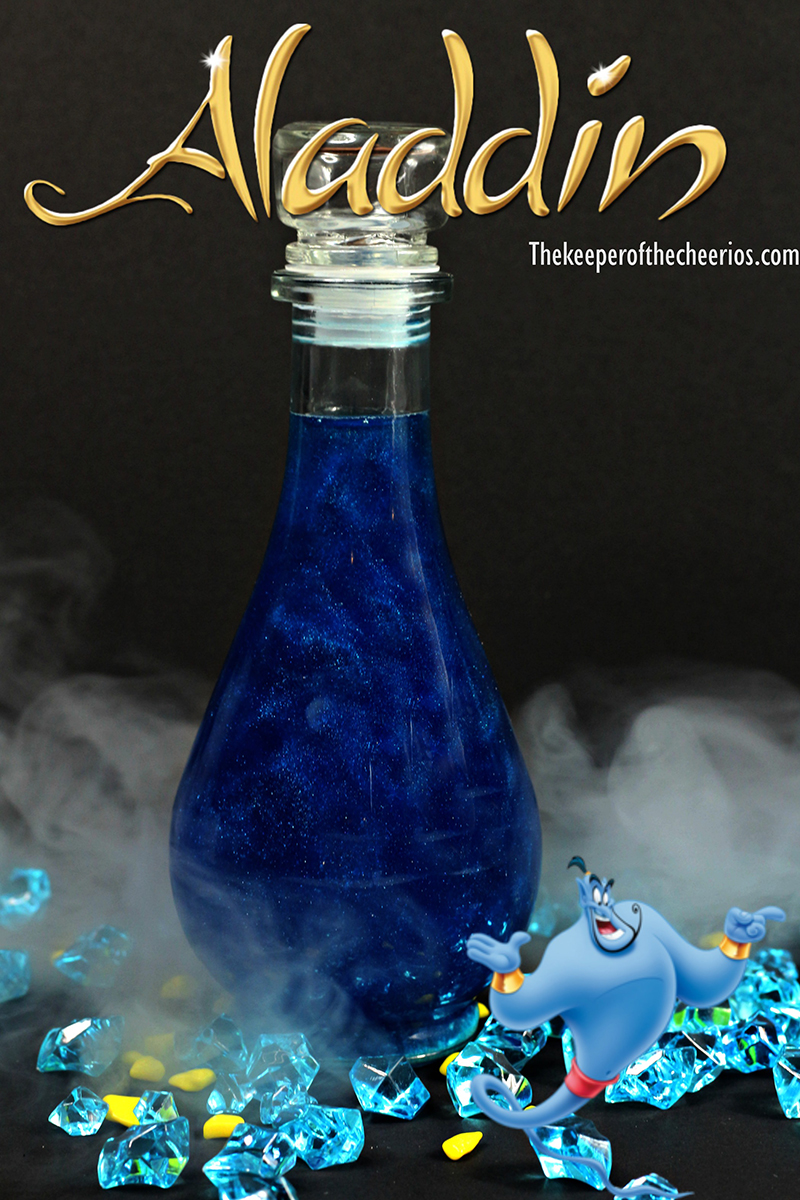 Ingredients:
1 oz Rum
1/2 oz Gold Schagler
1/2 oz Blue Curacao
1 oz Sprite
1 oz Sweet and sour mix
1 tsp. Gold cake shimmer
Ice
Directions:
Fill your glass with ice
Add all ingredients into a bar shaker
Shake to combine
Pour over ice
Serve
Note: as in any adult beverage you must abide by your countries drinking laws and what the legal age limit is to drink. Please drink responsibly!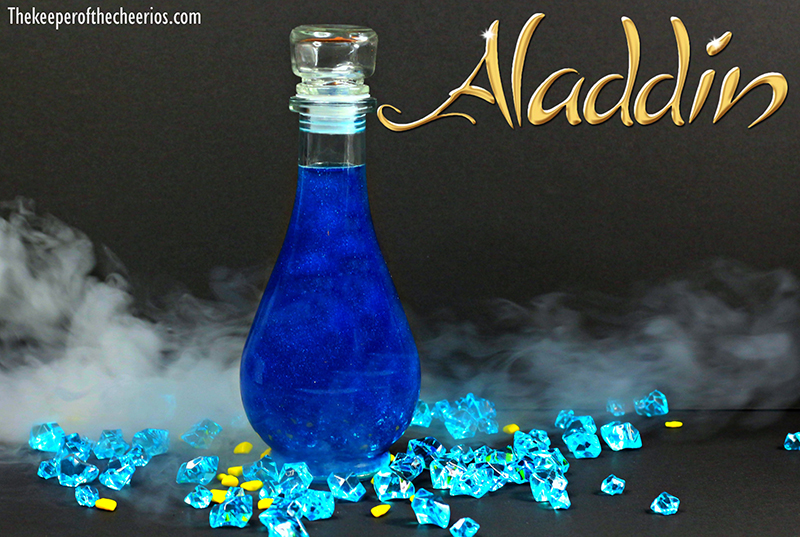 This post contains affiliate links br>